Regional Electricity Cooperation and Nordic Perspectives for Europe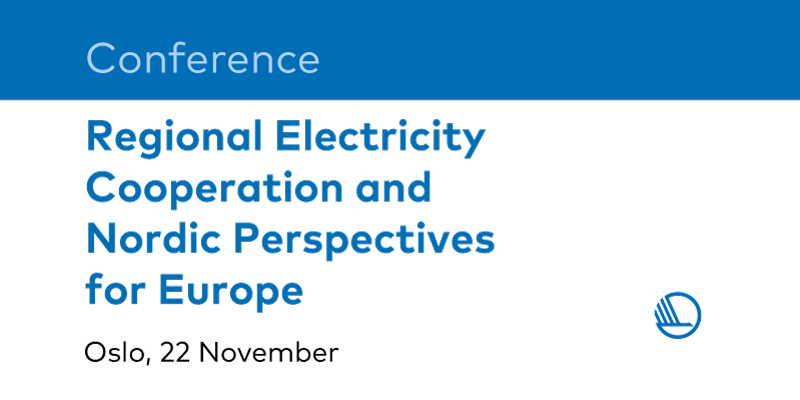 The Norwegian chairmanship of the Nordic Council of ministers invites all relevant participants to a Nordic Conference on the Electricity Market in Oslo. The conference is arranged in relation to the Nordic annual energy ministerial meeting.
The conference will address challenges for regional cooperation within the EU framework and the way forward for Nordic cooperation in the energy sector. There will be speakers from major stakeholders on Nordic and European level as well as energy ministers from Nordic countries.
For more information contact Hilda Marit Kvile at: Hilde.Kvile@nordicenergy.org