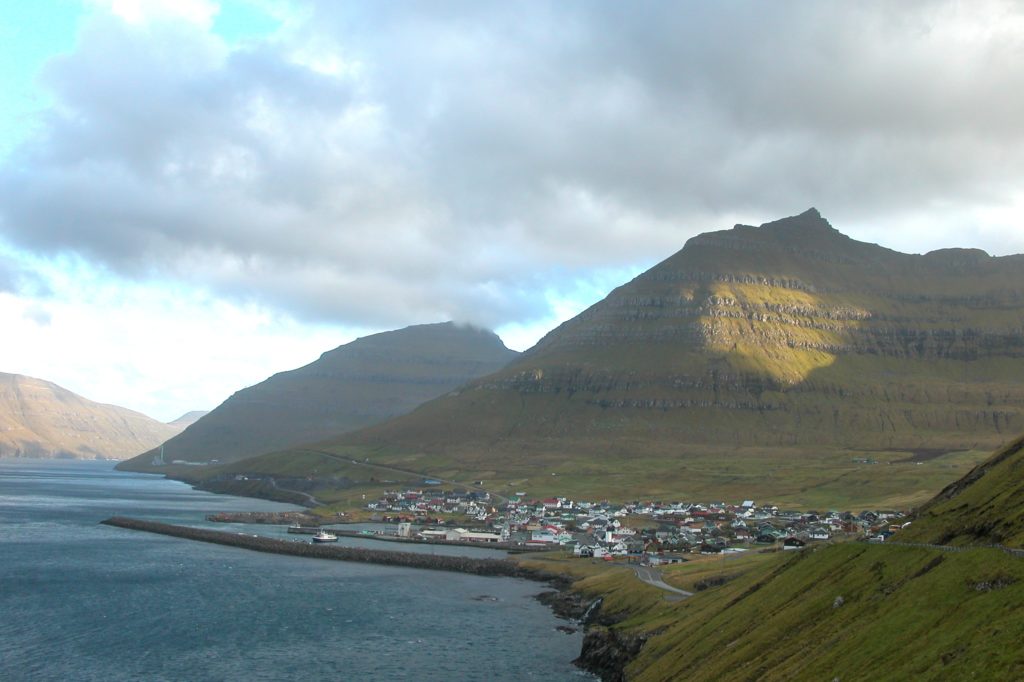 District heating on the Faroe Islands?
The residents of Leirvik on the Faroe Islands are weighing their options for sustainable energy systems
Leirvik is a community of around 600 people, located in Eystur municipality at the Faroe Isles. Leirvik is the site of a pilot project in the study of sustainable energy systems for densely populated areas and small communities in the Nordic countries.
On September 27th there was a public meeting about alternative systems for household heating.  Today households are dependent on individual oil boilers for space heading. As Leirvik is located by the sea, there are alternative energy sources available including wind, some sun and hydro power. Leirvik is also connected to the national electric grid.
The consultants from COWI presented three alternative heating options for Leirvik: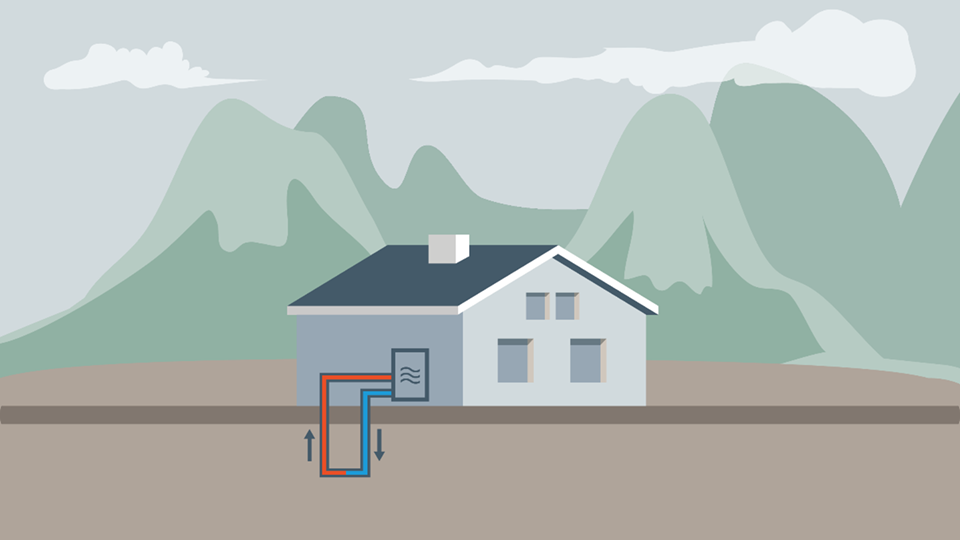 1. Individual heat pumps utilizing heat from the soil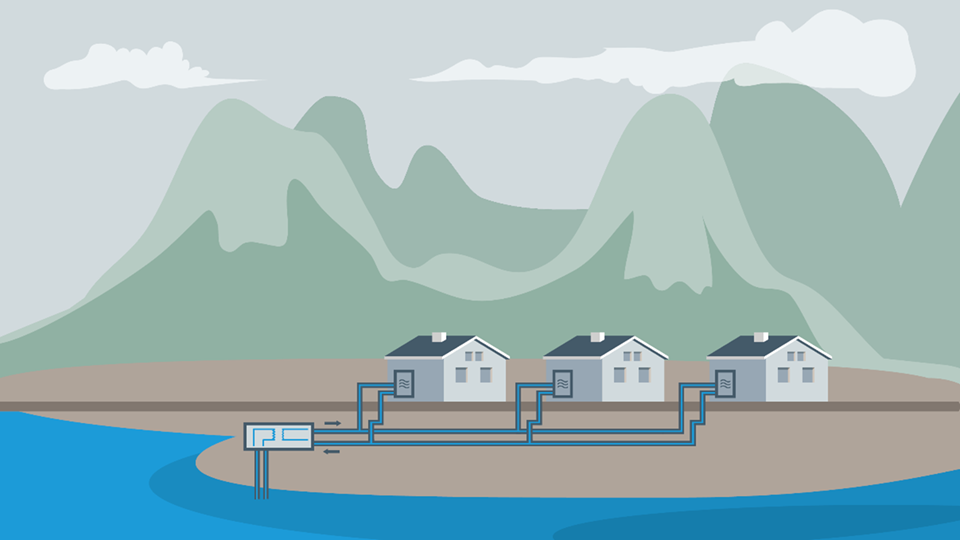 2. Individual heat pumps connected to a sea water system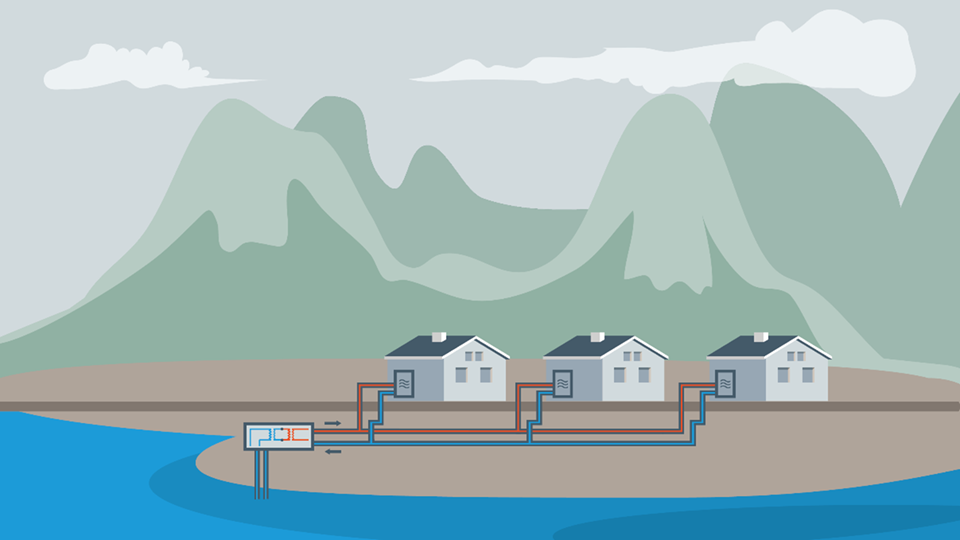 3. A district heating system with a central heat pump utilizing the heat of the sea water
About 60 people participated in the meeting, one tenth of the total population. There was an enthusiasm for environmentally friendly heating systems, and many questions on how the three alternatives would work in practice. Some concerns were raised about the investment costs, prices for consumers, reliability of the systems, and how to replace the existing boilers. There was also concerns about where to place the hot water storage tank for the proposed district heating system, since a 15 meter high tank in the middle of the harbor will be a major construction undertaking in a community with only private homes.
Discussion will go on in Leirvik, and may even be an issue of the upcoming municipal election.  If a decision is made this winter, the construction work can be done next year.
The school headmaster in Leirvik summarized the atmosphere in the town by saying; "If we could become the first municipality in the Faroe Isles to shift to green energy, that would be great."