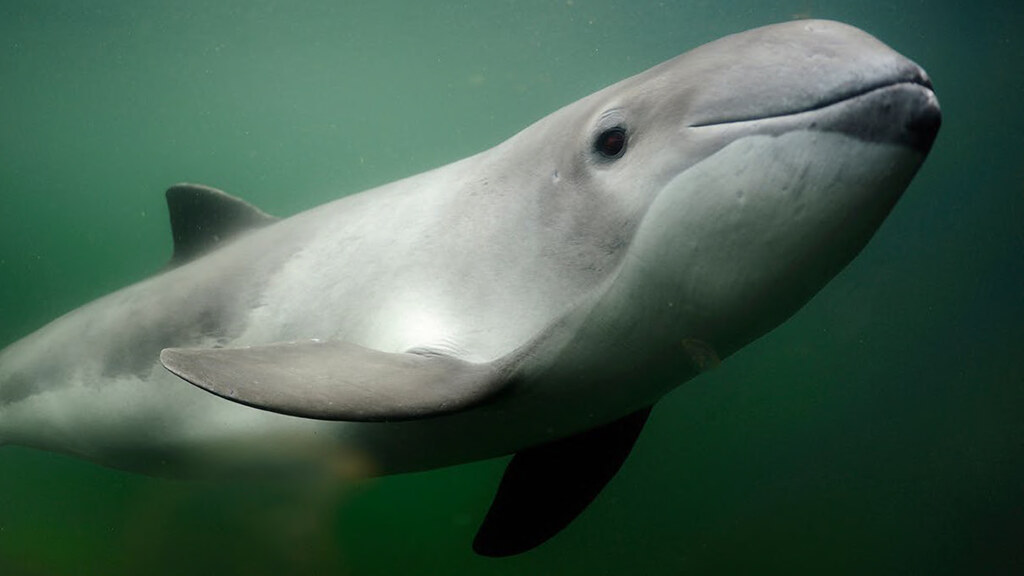 LAUNCH: Accommodating Biodiversity in Nordic Offshore Wind Projects
Welcome to the launch of the report Accommodating Biodiversity in Nordic Offshore Wind Projects. Join in on March 2nd at 09:00–10:30 to discover how the energy transition can be nature…
Welcome to the launch of the report Accommodating Biodiversity in Nordic Offshore Wind Projects. Join in on March 2nd at 09:00–10:30 to discover how the energy transition can be nature positive.
The North and Baltic Seas have tremendous potential to support European energy goals. However, the expansion of the offshore wind industry creates new challenges for spatial planning. While scaling up renewable energy generation, we must ensure minimal environmental impact, or even achieve net-positive impact, via active measures to protect and enhance biodiversity.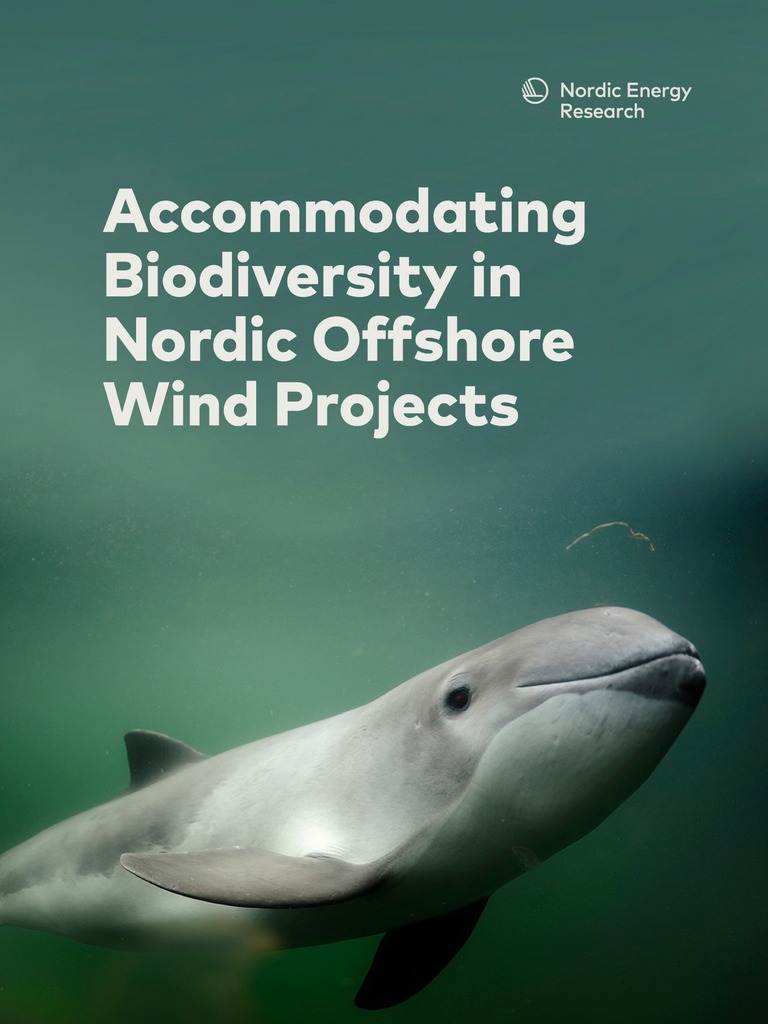 This report aims at informing policymakers, developers, and the public, with a view to increase the share of renewable energy in the Nordic energy system. Examples from the Nordic region, and its neighbourhood, show how deployment of renewable energy can take place in harmony with nature.
The recommended actions are based on the latest research, five case studies, and interviews with Nordic and international stakeholders, including offshore wind operators, manufacturers, regulators, scientific institutions, and NGOs.
At the launch, you will gain insight from leading experts who are at the forefront of global efforts to link energy and nature. As a viewer, you will have the opportunity to ask questions. Nordic Energy Research's Adviser and Coordinator of the report, Marton Leander Vølstad, will moderate the event.
Keynote speaker
Marte Rusten, Principal Consultant at DNV, and author of Accommodating Biodiversity in Nordic Offshore Wind Projects
Panelists
Rachel Asante, Programme Manager at IUCN
Jan-Willem van Bochove, Senior Principal Consultant at The Biodiversity Consultancy, and co-author of Mitigating biodiversity impacts associated with solar and wind energy development
Dean Cooper, Global Lead, Energy Transition at WWF, and member of CLEANaction
Tris Allinson, Senior Global Science Officer at BirdLife, and member of the Energy Task Force
Joseph Kiesecker PhD, Lead Scientist, Director Development by Design at The Nature Conservancy
Miao Hong, Director, Sustainable Invest Program at WRI China
When
Wednesday, March 2nd at 9:00–10:30.
Where
Online, livestream via Youtube.
Access the event link by signing up.
Read the full report here.
Download the report here.