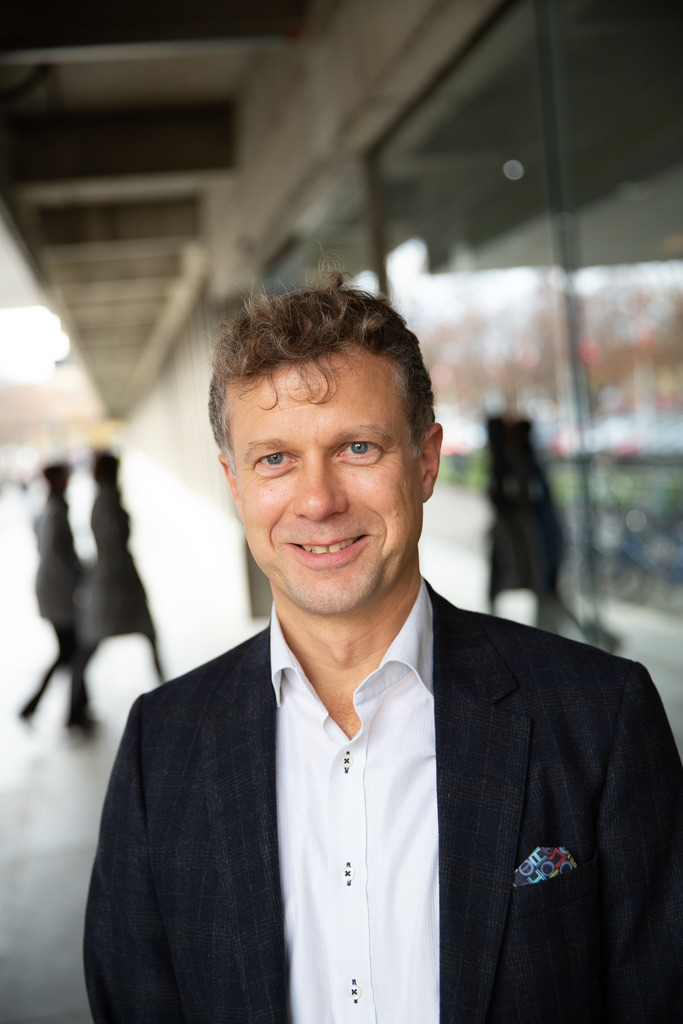 Meet the jury of the Nordic Energy Challenge 2022
The jury of the Nordic Energy Challenge 2022 has been selected. The members of this year's jury are highly qualified representatives from the Nordic energy community. Below is a short…
The jury of the Nordic Energy Challenge 2022 has been selected. The members of this year's jury are highly qualified representatives from the Nordic energy community. Below is a short presentation of them.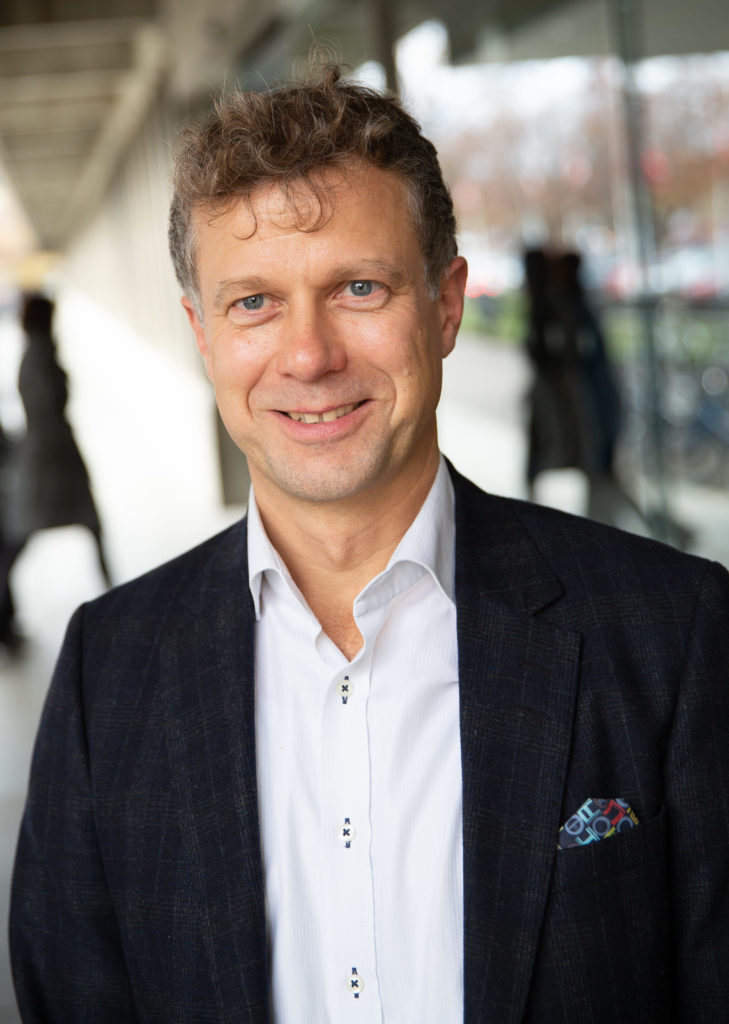 Klaus Skytte, CEO at Nordic Energy Research.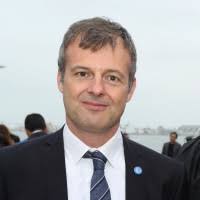 Rasmus Wendt, Head of Energy Department at the Government of Greenland and Representative of the Nordic Energy Research board.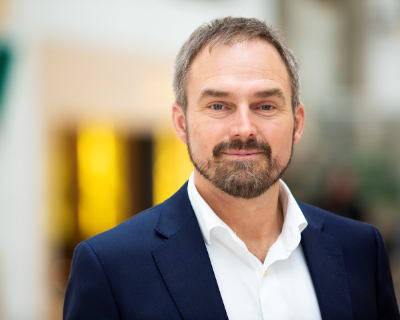 Rune Volla, Director at The Research Council of Norway and Chair of the Nordic Energy Research Board.