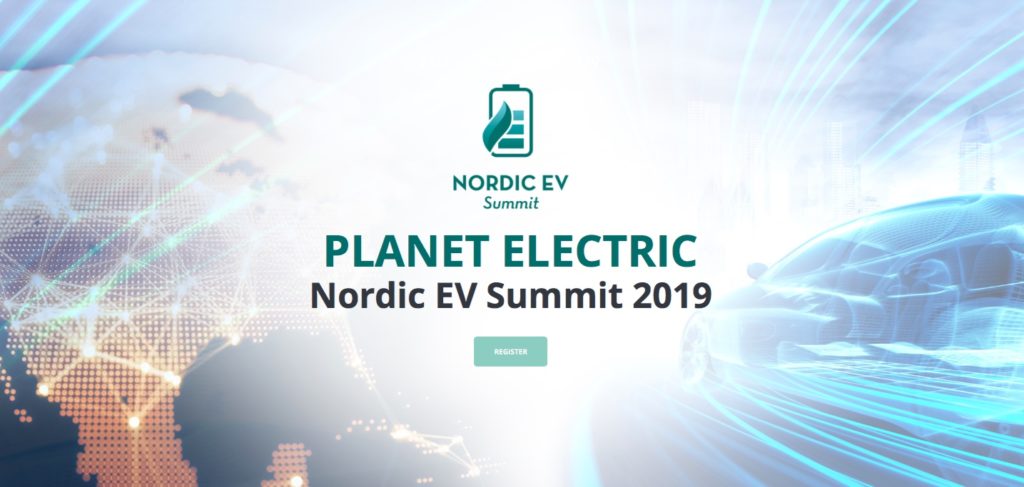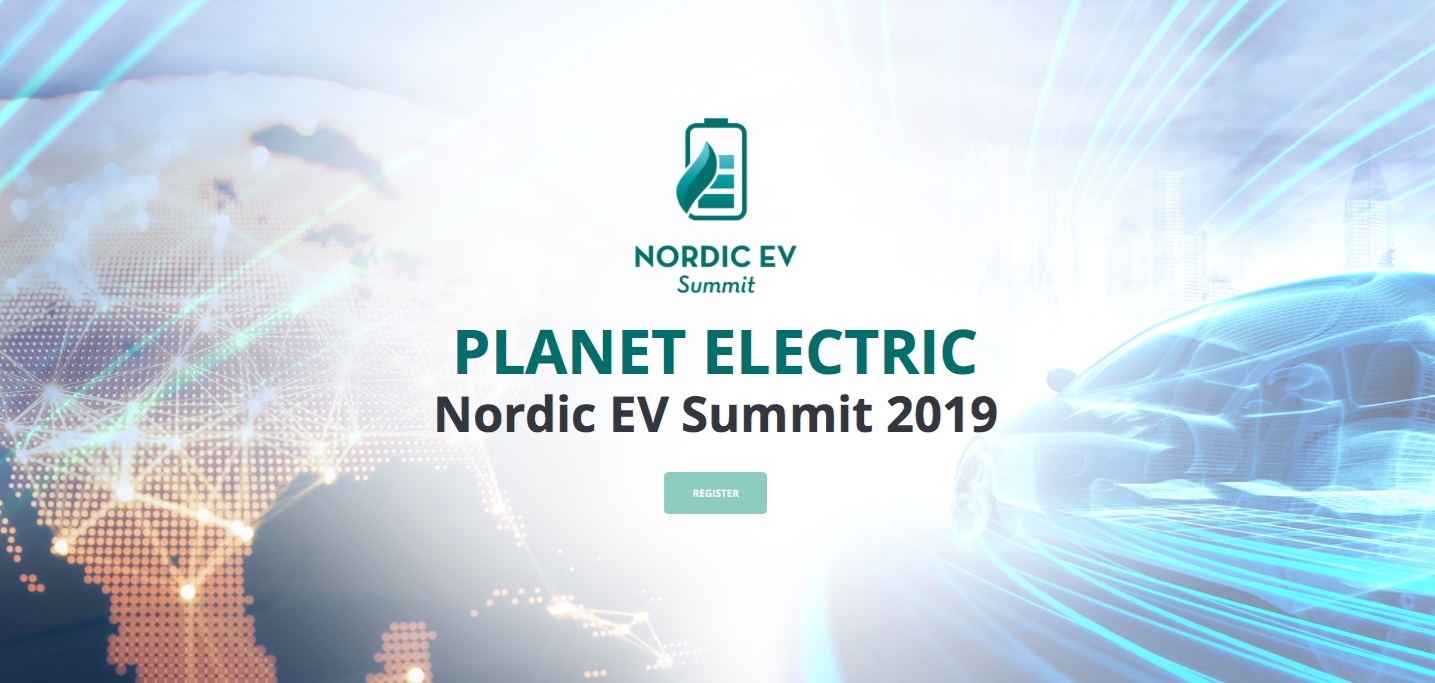 Nordic EV Summit 2019
On the 21st and 22nd of March, we will once again arrange the Nordic EV Summit — bigger and more exciting than ever before! The list of speakers and participants…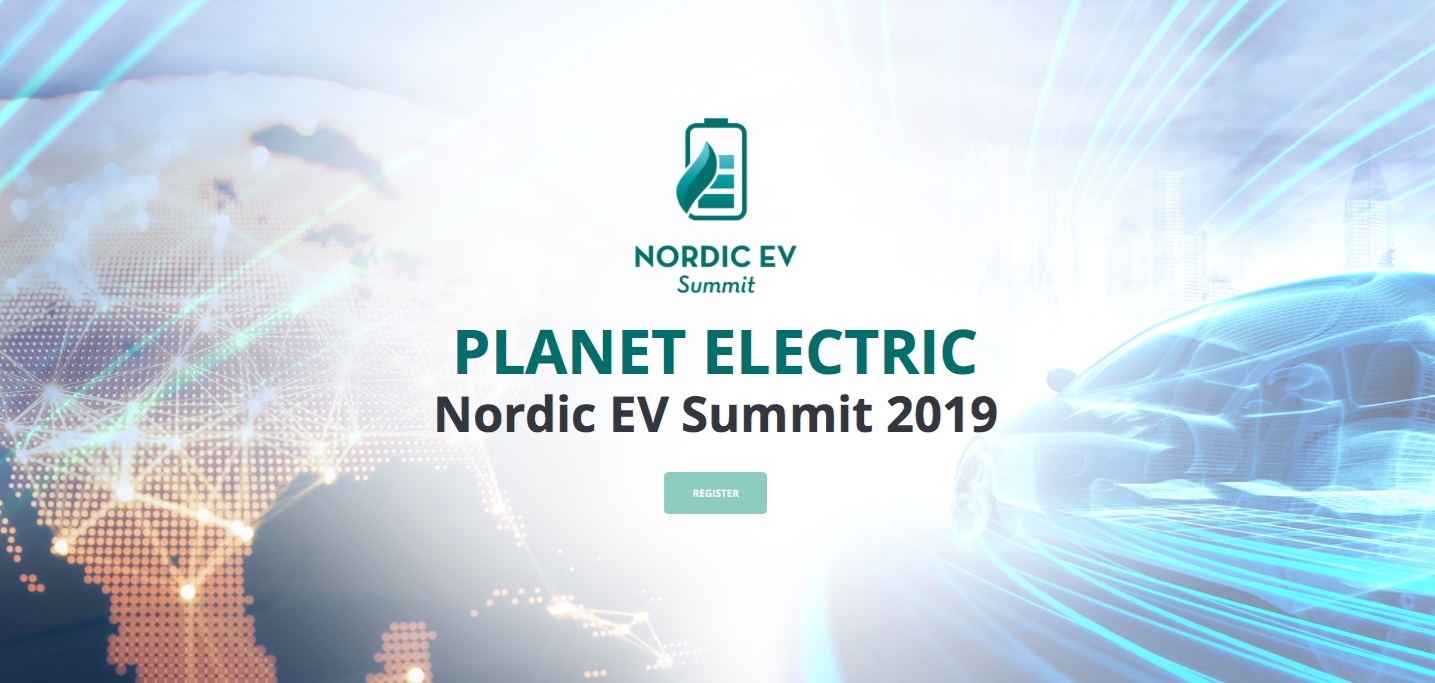 On the 21st and 22nd of March, we will once again arrange the Nordic EV Summit — bigger and more exciting than ever before!
The list of speakers and participants show how Nordic EV Summit has grown to become an international EV-forum. 900 participants from all around the world are expected, including representatives from industry, politics, relevant research groups and organizations. This year we also partner with the municipality of Oslo, as Oslo is the European Green Capital of 2019.
EV Summit is much more than cars!
We will have, among others, sessions discussing electrification of airplanes, agriculture, transportation of goods and construction sites. Additionally, international car manufacturers and Chinese newcomers NIO and NEVS (which will solely manufacture EVs), will pay us a visit.
Ethical questions regarding manufacturing of batteries will also be discussed, together with Amnesty International and battery companies Lithium Werks and Northvolt. Naturally, we will talk about the charging issue as well.
View the agenda for EV Summit 2019
The program is varied and eventful, consisting of relevant topics and inspiring talks:
Prof. Dr. Ralph Speth, CEO Jaguar Land Rover
Kai Johan Jiang, Founder & chairman NEVS
Barbara Vollert, Vice President Region Europe Porsche
Lihing Qin, co-founder & president NIO
Julie Furber, Executive Director Electrification Cummins Inc.
Ola Elvestuen, Minister of Climate and Environment Norway
Lan Marie Nguyen Berg, Vice Mayor, Environment & Transport
Dag Falk-Petersen, CEO Avinor
Colin McKerracher, Head of Advanced transport Bloomberg
Inga Margrete Ydersbond, Researcher The Institute of Transport Economics