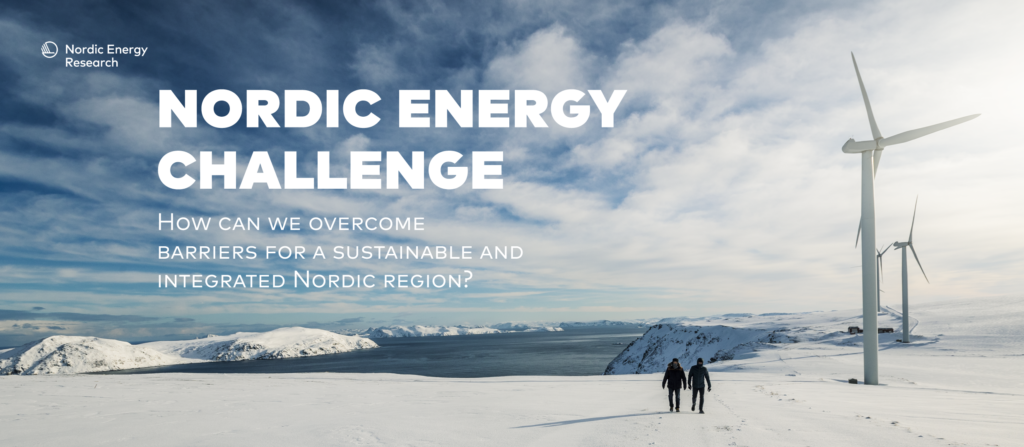 The finalists for Nordic Energy Challenge 2020
The jury behind the Nordic Energy Challenge has now selected this year's three finalists. In non-priority order - the finalists are: Simon Vilms Pedersen from University of Southern Denmark (SDU) with…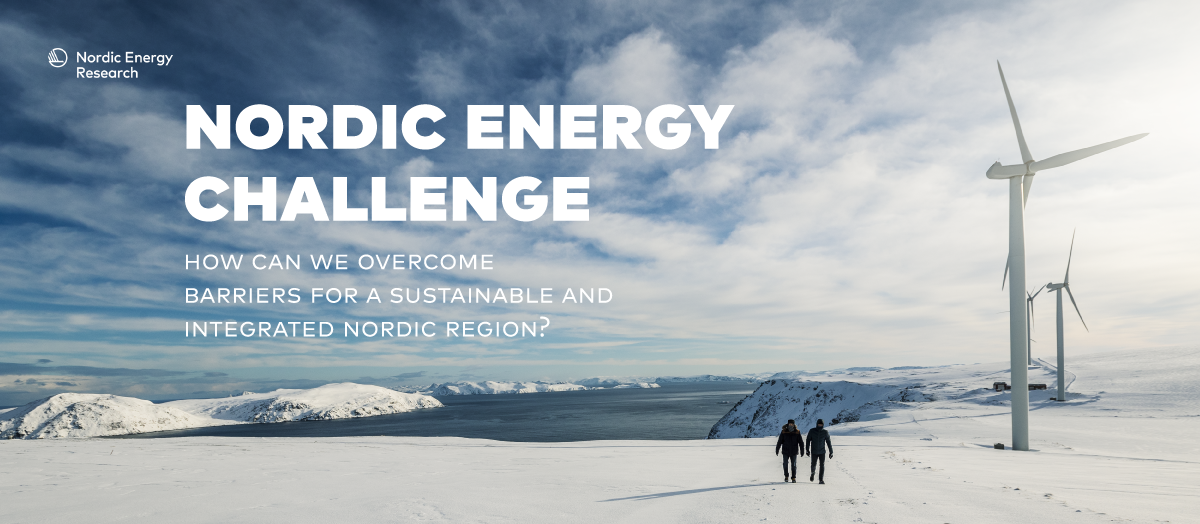 The jury behind the Nordic Energy Challenge has now selected this year's three finalists.
In non-priority order – the finalists are:
Simon Vilms Pedersen from University of Southern Denmark (SDU) with the proposal:
On the Road to Nordic Decarbonization 2050
Claire Bergaentzlé, Philipp Andreas Gunkel and Daniel Møller Sneum from Denmark's Technical University (DTU) with the proposal:
A sustainable and integrated Nordic region
Marianne Zeyringer from University of Oslo (UiO) with the proposal:
Unlocking the renewable energy potential in the Nordics
On the 3rd of November, 10:00–11:30 CET  the finalists present their full proposals at an online award ceremony, and the winner of the Nordic Energy Challenge 2020 will be announced.
Register here to watch a free live-stream of the ceremony.
The jury's selection of the finalists is based on the guiding principles set out in the call for submissions and the listed objectives and requirements.
Read more about the jury on the project page