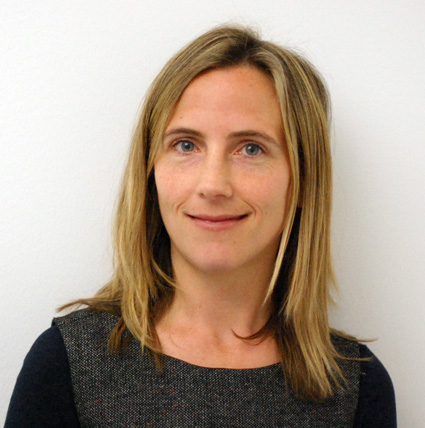 With a passion and proficiency in international co-operation
Anja Wiesbrock is a legal expert with long experience in the area of European and international co-operation on research and innovation. Given this proficiency, Anja primarily works with the Nordic…
Anja Wiesbrock is a legal expert with long experience in the area of European and international co-operation on research and innovation. Given this proficiency, Anja primarily works with the Nordic contribution to European partnerships for research and innovation – in particular the Clean Energy Transition Partnership (CETP). As a legal expert at Nordic Energy Research, she is also involved in contracts, intellectual property rights, data protection, and open access to research data, among other tasks.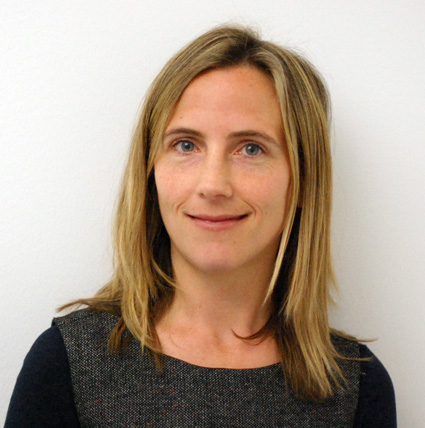 "European and international co-operation in research and innovation is what I am passionate about. Global issues do not stop at national borders, and it is of utmost importance to work together internationally to find innovative solutions for the challenges we are facing," says Anja.
One of the fields where the challenges are most pressing and international co-operation most important, is energy. To solve the most urgent situations, such as climate change and biodiversity reduction, Anja is convinced that we have to invest in cross-border research and innovation projects – not least within the energy sector. In this context, Nordic Energy Research has an important purpose to fulfil.
"Nordic Energy Research and Nordic co-operation are essential tools to make sure that the Nordic countries coordinate their initiatives to boost research and innovation on energy-related questions. Above all, Nordic Energy Research can play a significant role in ensuring that the Nordic countries present a common voice at the European level and heighten their relevance as an actor by pooling both resources and expertise," says Anja.
She finds the area of energy research specifically interesting, because it raises complicated and important societal and ethical questions.
"It requires a balancing of interests, for instance between the increased use of 'clean energy sources' like solar and wind power on the one hand, and the impact on biodiversity through disturbance and loss of habitat on the other," says Anja.
"Legal rules should be seen as opportunities rather than restrictions"
As an important part of Anja's work at Nordic Energy Research, she is contributing with her legal expertise.
"As a legal expert, I find it most challenging to 'translate' legal terms and conditions into a language that everyone understands. It is important for me to emphasize that legal requirements create structures and ensure opportunities for collaboration. In that sense, legal requirements should be understood as possibilities rather than restrictions," says Anja Wiesbrock.
---
Name: Anja Wiesbrock
Age: 37
Nationality: German
Education: PhD in Law
Leisure: Running, hiking, travelling, horseback riding