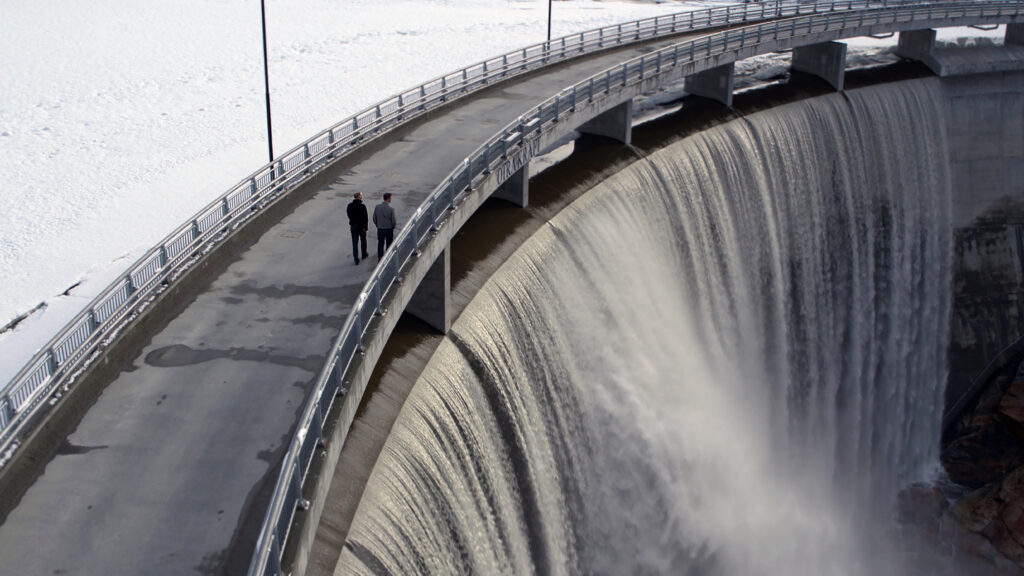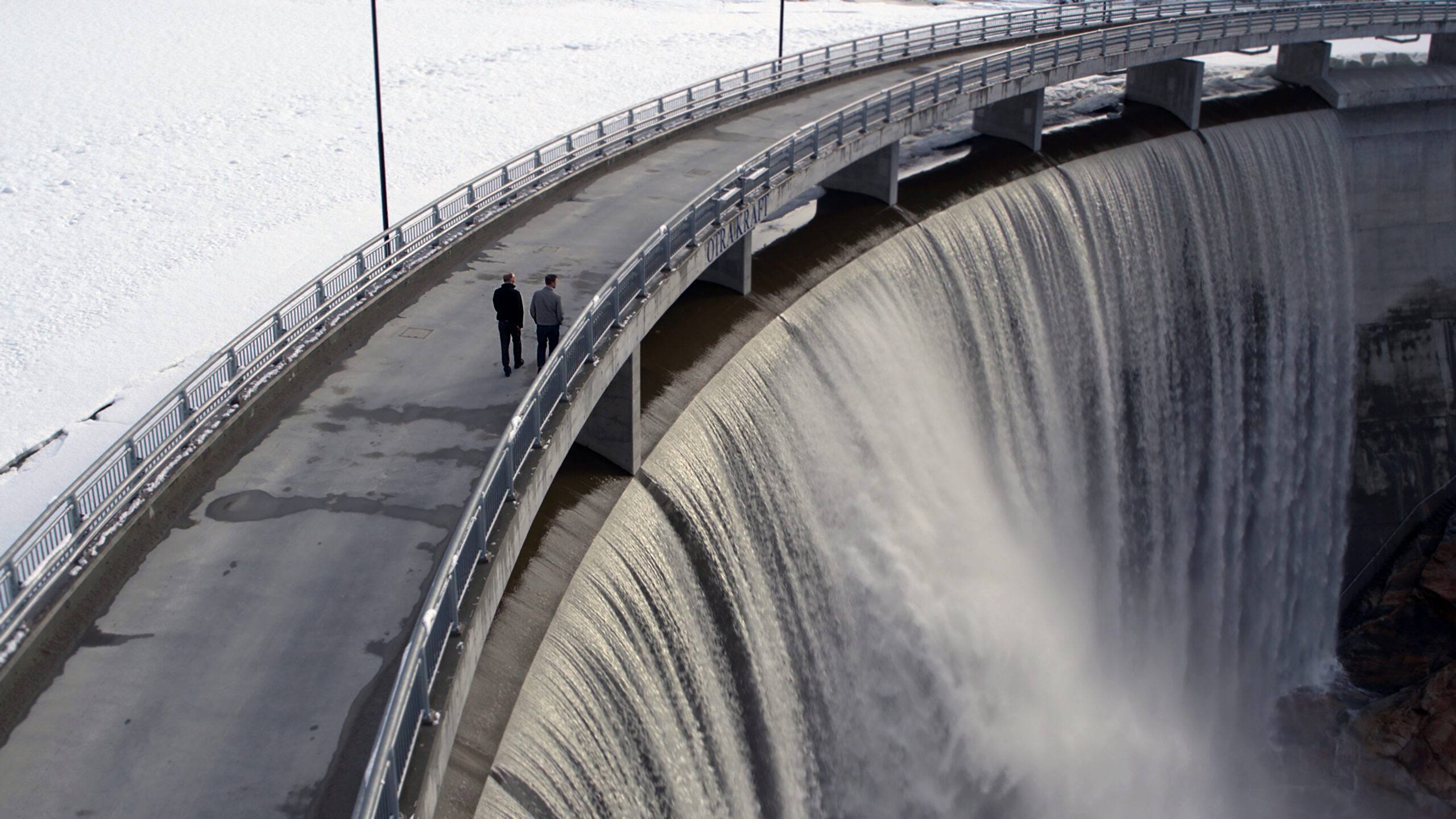 Electricity Market Group
The Electricity Market Group is a working group under the Nordic Council of Ministers, where Nordic Energy Research acts as a secretariat. The group commissions analyses and provides advice to…
The Electricity Market Group is a working group under the Nordic Council of Ministers, where Nordic Energy Research acts as a secretariat.
The group commissions analyses and provides advice to the Energy Ministers of the Nordic countries participating in the common Nordic electricity market.
The working group consists of experts from the Ministries and the energy authorities of Denmark, Finland, Norway and Sweden.