The Nordic Way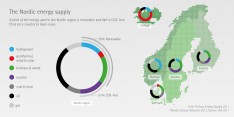 Visualising energy in the Nordic region
The Nordic Way is a growing collection of energy indicators for the five Nordic countries. Browse by topic using the menu to the right, or take a look at the recent additions below. All content is free for download. Take a look at the data.
Website survey for Nordic Energy Research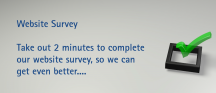 Our website, www.nordicenergy.org, aims to provide users with quality services and information. To continue improving our services, we would like to know more about our users. We would greatly appreciate it if you could complete or website survey, and help us understand your experiences. Your participation is highly appreciated. Survey
Publications

According to the International Energy Agency's and Nordic... Read more.

Nordic Energy Technology Perspectives 2013 will show how the... Read more.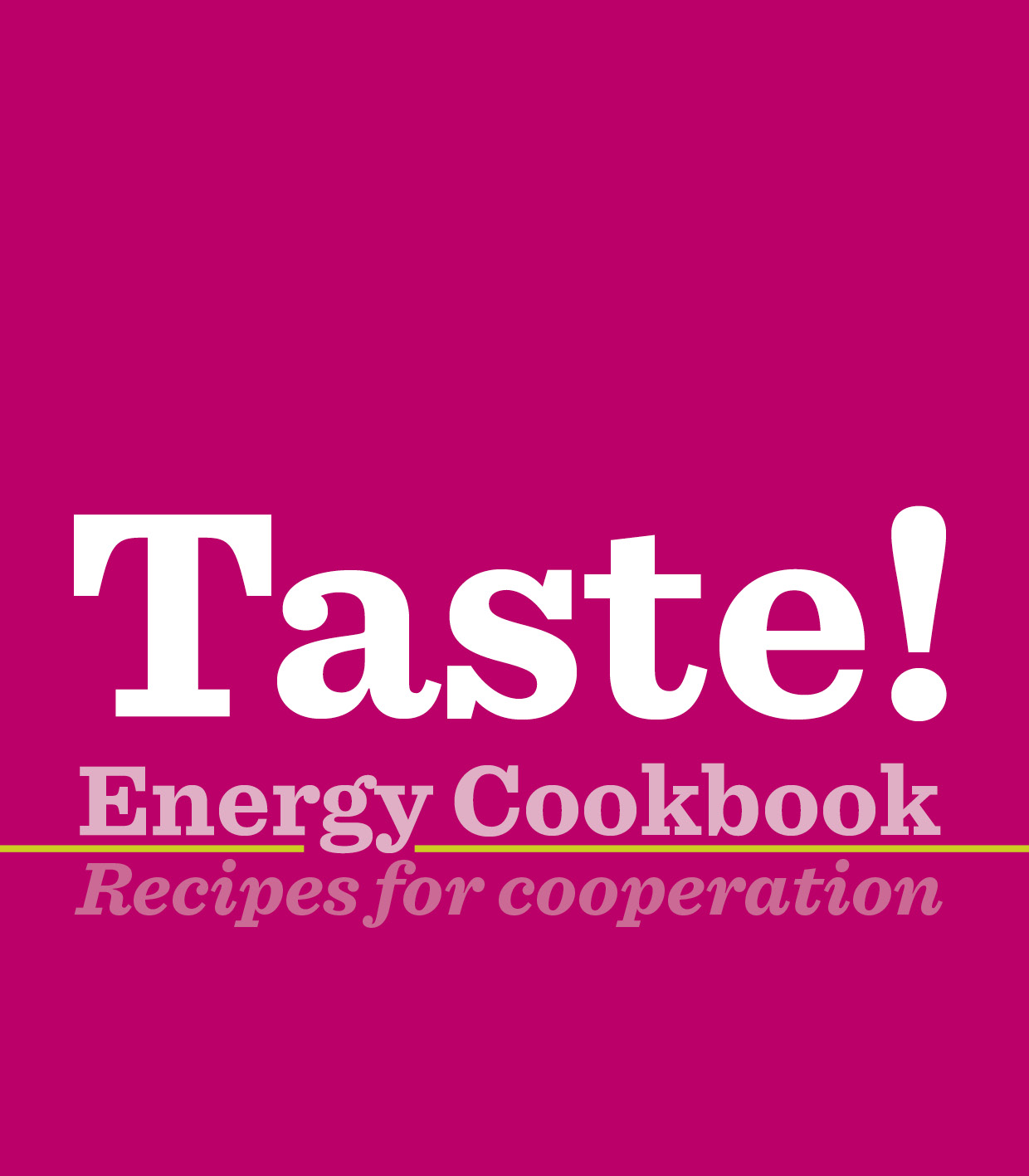 The achievements from Nordic Energy Research's main research programme... Read more.
View more Publications...