The Nordic Way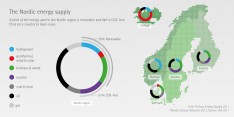 Visualising energy in the Nordic region
The Nordic Way is a growing collection of energy indicators for the five Nordic countries. Browse by topic using the menu to the right, or take a look at the recent additions below. All content is free for download. Take a look at the data.
Current programmes and projects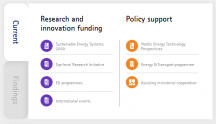 Current programmes and projects We fund research and innovation in the Nordic region and contribute to energy technology policy-making. The many research projects we support are coordinated through our main funding programmes.To see the results of our work visit the pages on current and past activities. Learn more...
Publications

According to the International Energy Agency's and Nordic... Read more.

Nordic Energy Technology Perspectives 2013 will show how the... Read more.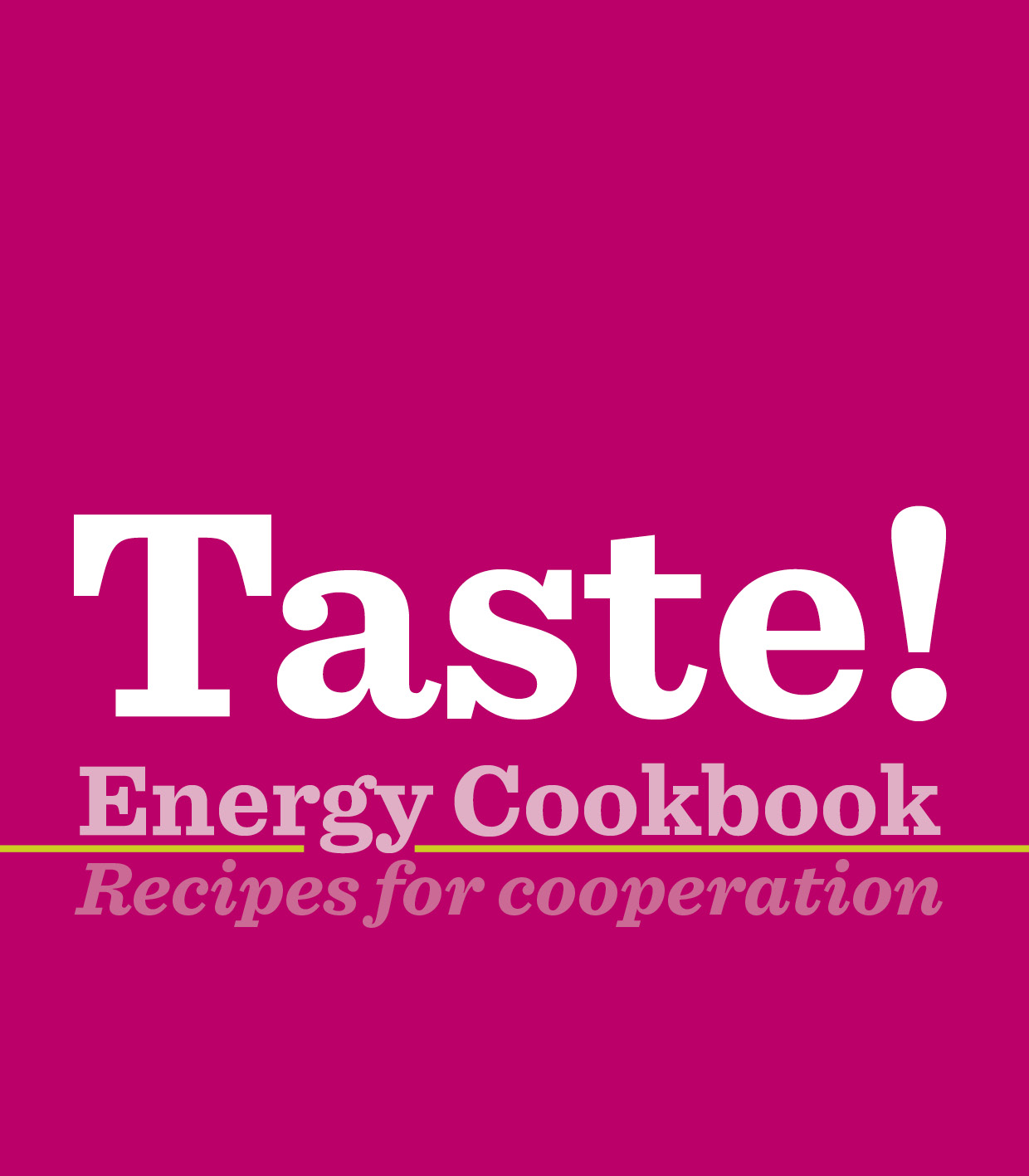 The achievements from Nordic Energy Research's main research programme... Read more.
View more Publications...