Nordic Energy Technology Perspectives 2016 coming in May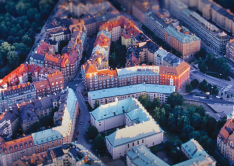 The second edition of Nordic Energy Technology Perspectives (NETP) describes technology pathways towards national energy and climate goals for 2050. The project is a collaboration between the IEA, 7 leading research institutions from across the Nordic region, and Nordic Energy Research.
Three Nordic Flagship Projects funded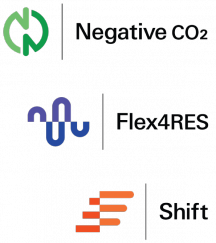 Nordic Energy Research funded three large Nordic research projects as a central element in its strategy for 2015-2018.
Publications

A brief preview of the Nordic ETP... Read more.

This report analyses what market solutions may... Read more.
Our strategy for 2015-2018 is based on a series of stakeholder workshops... Read more.
View more Publications...