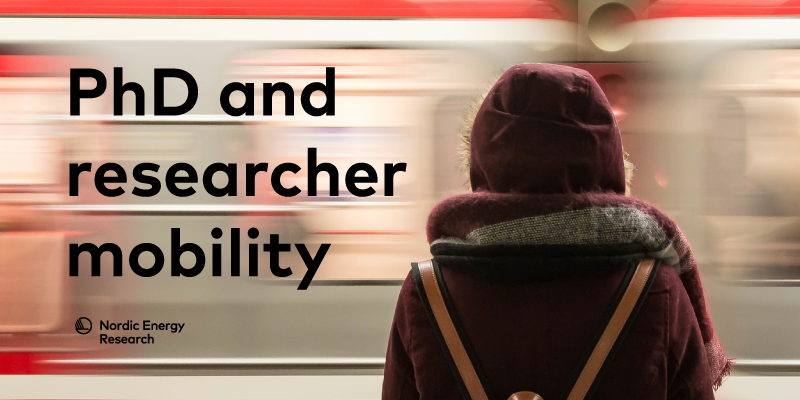 Call for proposals involving Nordic or Nordic-Baltic PhD and researcher mobility and network activities
The call is being launched to promote collaboration and coordination of energy research in the Nordic and Nordic-Baltic regions through mobility and networking grants for PhD students and researchers. The…
The call is being launched to promote collaboration and coordination of energy research in the Nordic and Nordic-Baltic regions through mobility and networking grants for PhD students and researchers.
The aims and objectives of PhD and researcher mobility projects are:
to develop, facilitate and create frameworks for collaboration and cooperation between research groups at higher education institutions, research institutions or industry in the Nordic and Nordic-Baltic regions;
to offer mobility support to PhD-students and researchers and to facilitate the creation of useful networks which bring added Nordic/Nordic-Baltic value to national research work.
The key areas of research should be within: digitalisation, energy markets, energy storage, green transport, bioenergy or CCUS and energy infrastructures. We welcome all academic approaches, e.g. engineering, natural science, social science, economics, or law; as well as interdisciplinary approaches in methods, e.g. modelling, demonstration, desktop studies, experiments, or surveys (non-exhaustive lists of approaches).