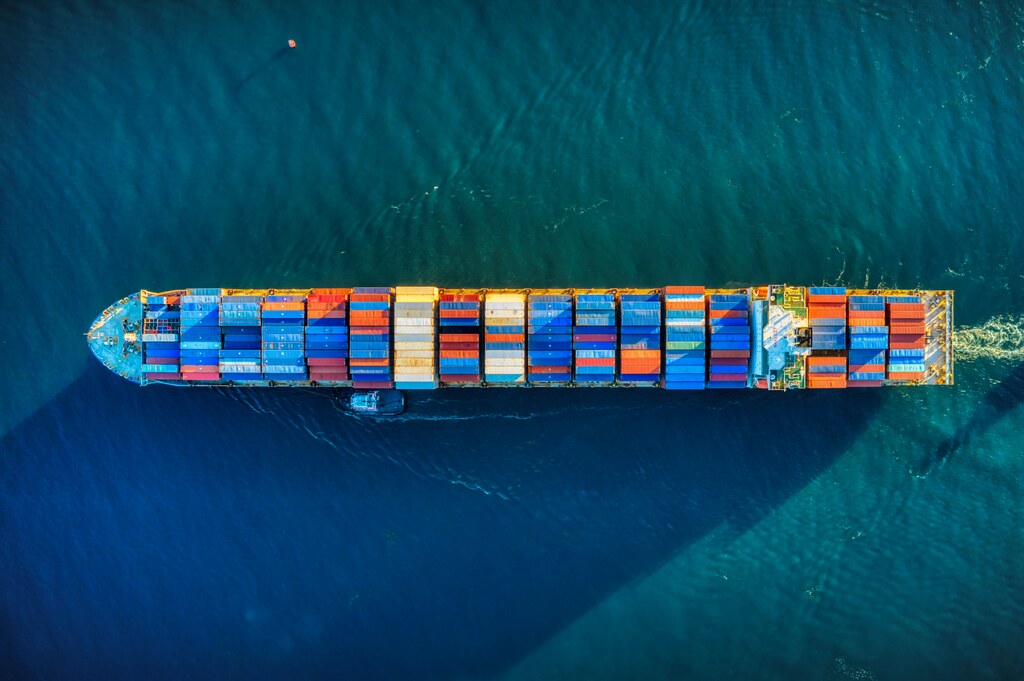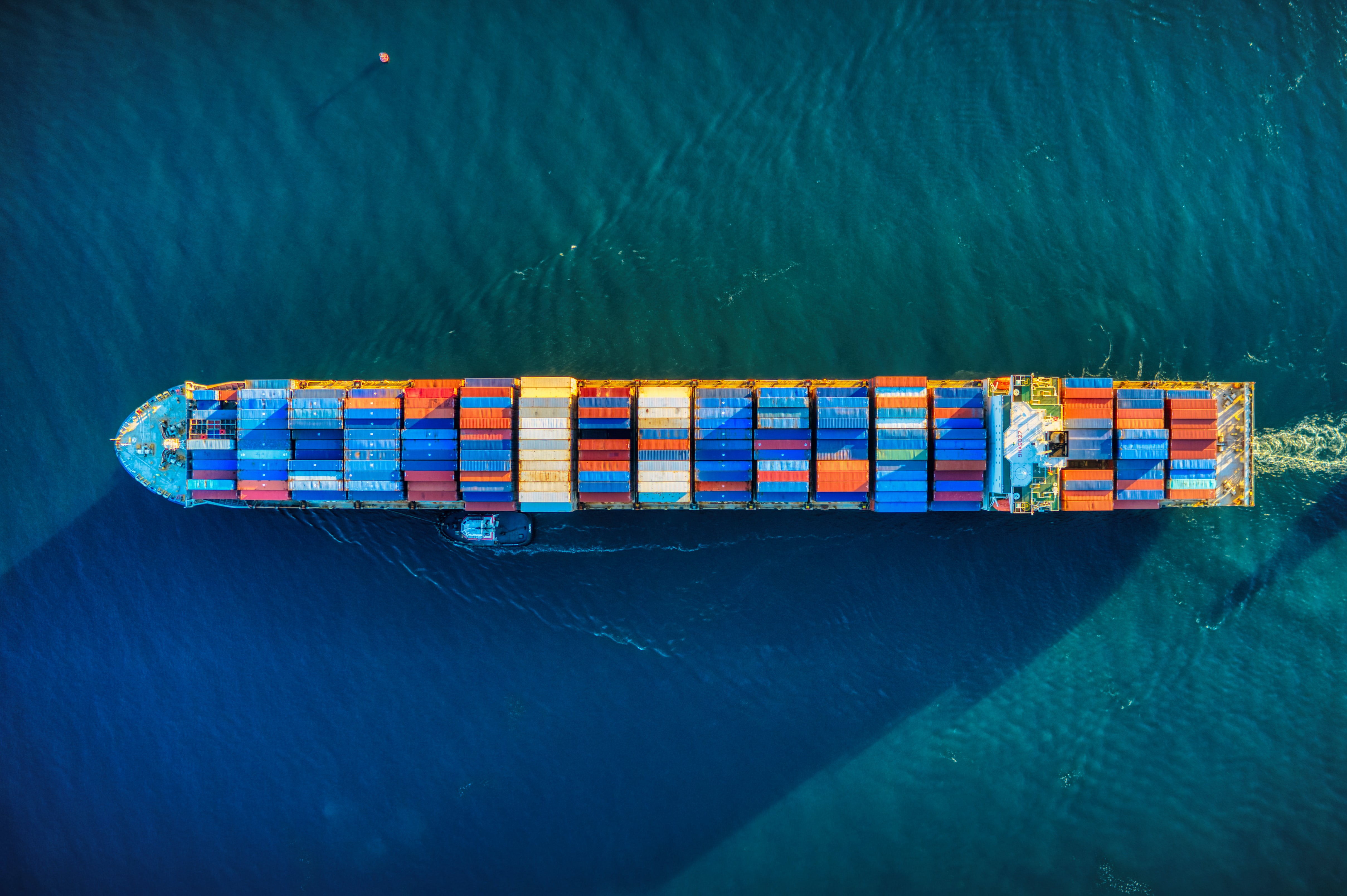 En Route to Decarbonizing the Maritime Sector
There is a ship that needs to be turned around – literally as well as figuratively speaking. The maritime industry represents three percent of all greenhouse gas emissions, at the…
There is a ship that needs to be turned around – literally as well as figuratively speaking. The maritime industry represents three percent of all greenhouse gas emissions, at the same time as the emitting vessels have a lifespan of 20–30 years. This is not part of a sustainable development. But how can we steer a course away from fossil fuels and towards carbon neutrality? On November 8 at 10.30–11.15 (GMT), this issue will be addressed at Nordic Energy Research's and Nordic Innovation's joint COP26 event.
The Nordics aim at becoming the world's most sustainable and integrated region by 2030. In order to fulfill this ambition, the maritime sector needs to change. Unless shipowners act now in terms of both ship types and fuels, their global share of emissions will rise. We haven't gone entirely overboard yet though, as experts and stakeholders will tell us more about the supporting routes to decarbonizing the industry, and the concrete projects and measures that are currently being implemented in the Nordic region.
Participants and topics
Svend Søyland and Nina Egeli are representing Nordic Energy Research and Nordic Innovation at the event, which takes place at our Nordic COP26 Hub in Helsinki. You will also get to hear the following speakers and topics:
Jesse Fahnestock, Head of Research and Analysis at Global Maritime Forum, is presenting "The NoGaps project – Mapping a path towards lowcarbon shipping"
Nanna Thit Hemmingsen, Project Manager at MARLOG, is presenting "The Connected Ship – How digitalization, connectivity, and decarbonizing go hand in hand"
Anke Hagen, Professor at DTU Energy, is presenting "Ammonia – a shipping fuel?"
Hege Økland, CEO at NCE Maritime CleanTeam, is presenting "What happens in the Nordic stays in the Nordic?"
Lee Kindberg, Director of Environment & Sustainability at Maersk Line, is presenting "Turning 8 container ships – now!"
Jari Kauppila, Head of Secretary-General's Office and Head of Quantitative Policy Analysis and Foresight
The winner of Sea meets land Mobility Mission competition
Finally, Roel Hoenders, Head of Air Pollution & Energy Efficiency at the International Maritime Organization will give his comments.
More information here
Date and time
Monday, November 8, at 10.30–11.15 (GMT)
Location
In Helsinki at Nordisk kulturkontakt, livestreamed at the Nordic pavilion in Glasgow, and online