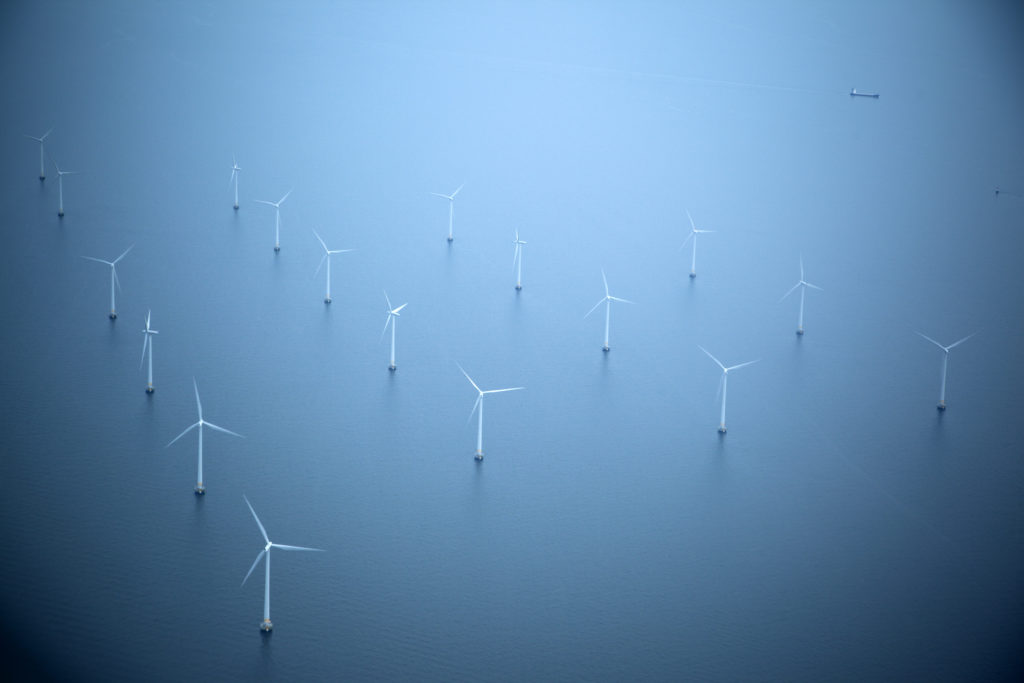 Energy ministers: Green energy conversion to power new start after COVID-19
The Nordic energy ministers want sustainable energy sources to power the post-pandemic economy. At an online meeting on 26 May, the ministers drew up guidelines for recovery and approved a…
The Nordic energy ministers want sustainable energy sources to power the post-pandemic economy. At an online meeting on 26 May, the ministers drew up guidelines for recovery and approved a declaration on the future of the Nordic electricity market.
The ministers affirmed that the Nordic energy sector is well prepared for the challenges thrown up by the COVID-19 pandemic. The Nordic countries are at the forefront of sustainable energy technology, and energy is one of the region's strongest sectors in terms of growth potential and export opportunities.
"The economic recovery in the Nordic region and Europe after COVID-19 will present major opportunities for a green Nordic restart that supports the transition to a carbon-neutral future, creates jobs, and generates strong, competitive and sustainable growth," says Dan Jørgensen, Danish Minister for Climate, Energy and Utilities, who chaired the meeting.
Crucial role for energy sector
The ministers stressed that the energy sector will play a crucial role in the post-COVID green transition. They also emphasised that it should be based on the European Green Deal, one priority of which is the integration of different sectors, and which seeks to reduce carbon emissions in a cost-effective manner in transport, industry and heating.
Denmark, which holds the Presidency of the Nordic Council of Ministers in 2020, also highlighted work on a new electrolysis-based fuel source known as Power2X. Denmark has launched a Nordic co-operation project on the use of P2X in the conversion of the transport sector, especially those parts of it that cannot be directly electrified.
Declaration on the Nordic electricity market
At the meeting, the energy ministers approved a declaration, which sets out guidelines for the future of the Nordic electricity market and will facilitate the green new start after COVID-19.
The declaration mentions, amongst other things, stronger integration of sustainable energy with other sectors, such as transport and industry; better partnerships on offshore wind power in the Baltic Sea; close co-operation on research and innovation; and a transparent regional approach to planning and extending the electricity grid.
"The declaration provides a solid foundation for the work to realise our vision of the Nordic region as the most sustainable and integrated region in the world by 2030. The energy sector will play an absolutely crucial role in that work. It is enormously encouraging to see the energy ministers so strongly support efforts to reach the goals laid out in the vision," says Paula Lehtomäki, Secretary General of the Nordic Council of Ministers.