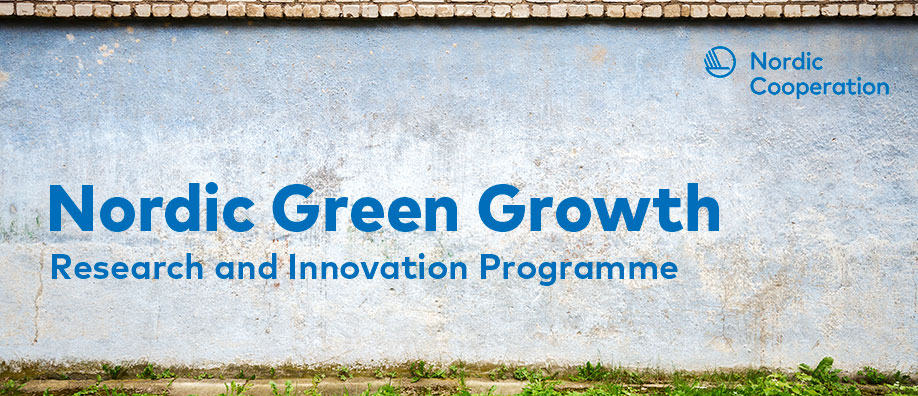 Feather2Feed
This is one 6 projects supported by the Nordic Green Growth Research and Innovation Programme
Feather2Feed
Developing a way to use feather as an alternative source of feed.
The challenge addressed by the project is the implementation of improved circular bioeconomy in the global chicken industry. With an increasing world population and mean income, there is a growing demand for proteins from meat. Alternative sources for feed ingredients are needed, preferably derived from by-products from local sources using mild processing conditions. Feather waste, a globally abundant by-product-derived nutritional protein-rich feed source, is an excellent choice.
The final goal of Feather2Feed is to present a market ready technology, where a colourless feather hydrolysate of high digestibility and nutritional value, is ready for industrial scale production at the end of the project period. This is achieved by using a new and radical combination of technologies.
The project will represent a stellar example of collaboration between Nordic SMEs and a state/private research institution, with representation from Norway, Sweden and Denmark. Since the technology in question has applications both in the Nordic countries and globally, given the size of the poultry industry and potential access to other protein rich side streams, the project will be a showcase of innovative Nordic technology solving a global waste problem and satisfying a need for improved protein rich animal feeds.
The added value on a practical basis will be the creation of employment and growth opportunities in the Nordic region related to the roll-out of the technology, but also across the globe as most growth opportunities will be export orientated.
Project leader:
* Nofima, Norway