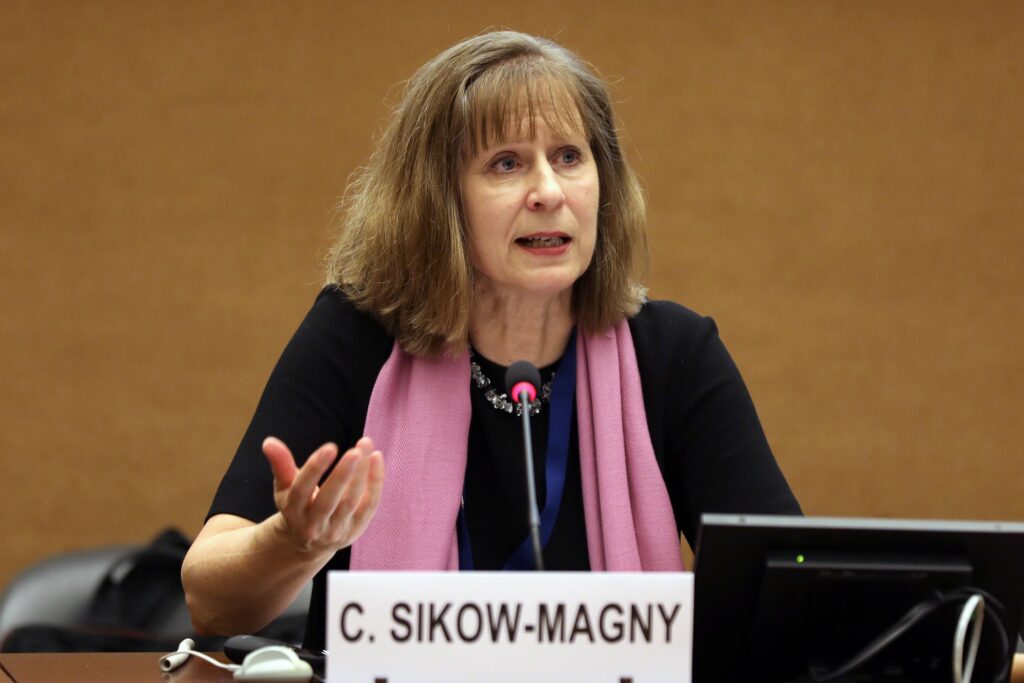 Catharina Sikow-Magny: Flexibility is the topic of Nordic Electricity Market Forum 2021
"The future electricity market will be decentralised and more dependent on digital tools, and flexibility is the key to success," stated Ms. Catharina Sikow-Magny, Director, European Commission, who was the…
"The future electricity market will be decentralised and more dependent on digital tools, and flexibility is the key to success," stated Ms. Catharina Sikow-Magny, Director, European Commission, who was the first speaker at the online Nordic Electricity Market Forum 2021.
Ms Catharina held an appealing speech about the European market, including the Green Deal, and how the new policies and programs will affect the future electricity market.
The next speaker was Geir Brønmo from AFRY. In his presentation the focus was on the future needs of flexibility. The share of wind and solar will increase in the production mix and Hydropower will probably not be enough to provide flexibility. The key question in the presentation is, what will replace the hydropower?
One of the questions posed in the following Q&A was "Are there enough incentives for companies to invest in flexibility enhancing measures?", which led to a lively debate.
Breakout sessions
Following the speakers, the invited participants of the online Nordic Electricity Market Forum 2021 gathered in breakout sessions to discuss; "What are the main challenges in bringing more flexibility to the Nordic electricity market from your point of view?" and "What measures should be taken to address the challenges you face?"
The answers to the two questions ranged from taxes, the impact of flexibility costs on the economy, and profitability. Among the participants, there was also broad agreement on increased harmonization of Nordic regulations and further Nordic co-operation.
An online forum
This year the Nordic Electricity Market Forum is replaced by an online forum with two sessions. The next session takes place March 19th and is only open to invited participants.