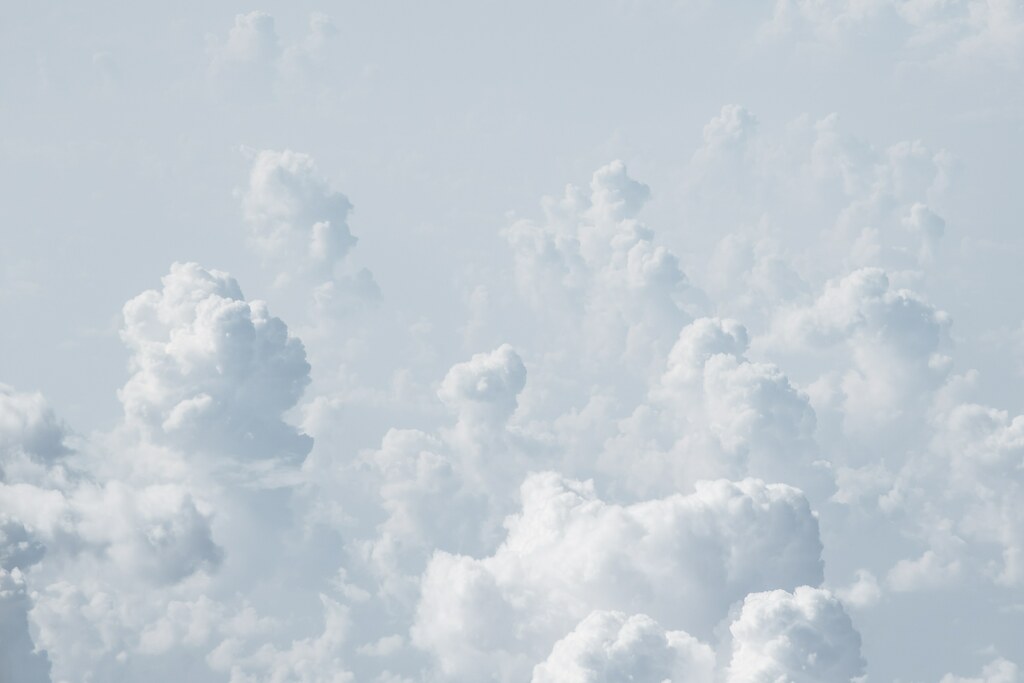 New focus area: Carbon capture, utilization and storage
Together with the Nordic research councils, Nordic Energy Research has identified Carbon Capture Utilization and Storage (CCUS) as a focus area for 2018-2021. There is every indication that CCUS must…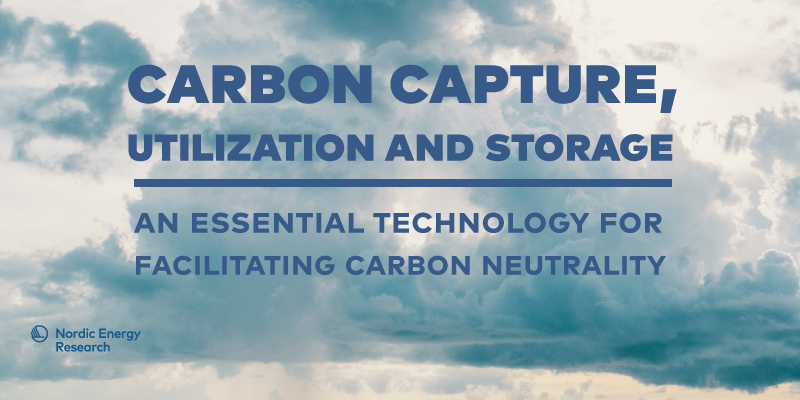 Together with the Nordic research councils, Nordic Energy Research has identified Carbon Capture Utilization and Storage (CCUS) as a focus area for 2018-2021. There is every indication that CCUS must be a part of the solution for the Nordic countries to become carbon neutral by 2050. As part of this strategic focus, Nordic Energy Research joined the ERA-Net initiative Accelerating CCS Technologies (ACT) as a funding partner for Nordic countries in 2019.
ACT is an international initiative to facilitate RD&D and innovation of CCUS and the use of it as a tool to combat global warming, under the Horizon 2020 programme. Currently, 14 countries, regions and provinces are working together in ACT with the ambition to fund world class RD&D innovation that can lead to safe and cost effective CCUS technology.
The ambition of ACT is to facilitate the emergence of CCUS via transnational funding of projects aimed at accelerating and maturing CCUS technology application through targeted innovation and research activities. Similarly, Nordic Energy Research aims to facilitate cooperative energy research and policy development, as well as fund research of joint Nordic interest that supports the ambitions to reduce carbon emissions in the Nordic region. Thus, in the third programme call, Nordic Energy Research is acting as a funding partner for the Nordic countries and has allocated 3 MNOK for this purpose. Nordic Energy Research's research areas for funding within the ACT-initiative are:
CCUS business models,
Public acceptability,
Environmental, climate and policy issues,
Laws and regulations.
The ACT-initiative will be in action for a five-year-period from 2016 to 2021.