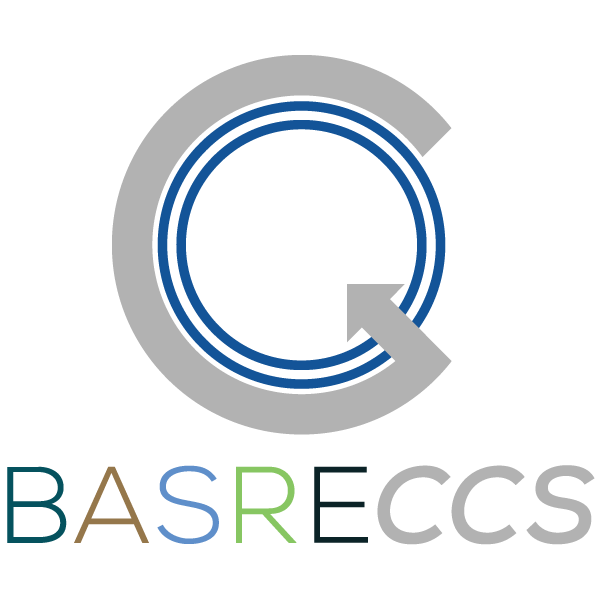 Nordic Energy Research supports Baltic Carbon Forum 2020
Join the Baltic Carbon Forum on the 14th of October 2020 with focus on how CCUS can turn the Baltic Sea Region into a carbon neutral zone. The Baltic Carbon…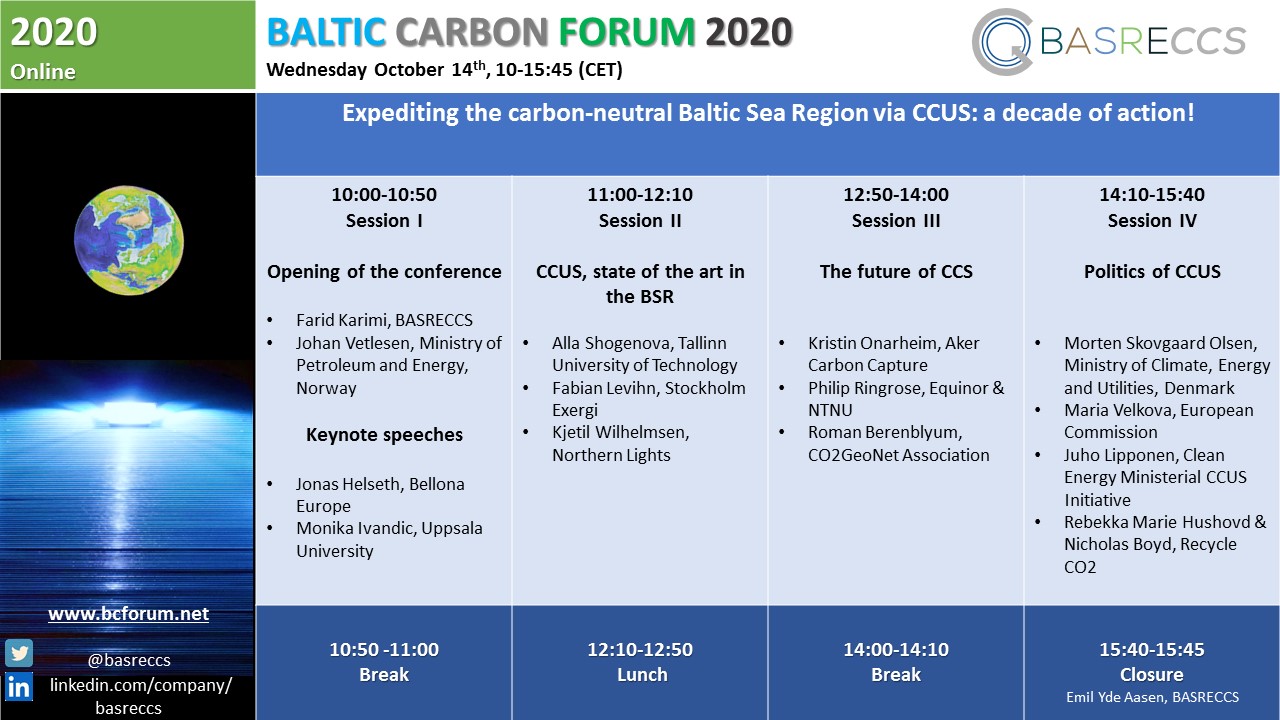 Join the Baltic Carbon Forum on the 14th of October 2020 with focus on how CCUS can turn the Baltic Sea Region into a carbon neutral zone.
The Baltic Carbon Forum 2020 is a forum for sharing experiences, discussion, and brainstorming to address current topics within CCUS. The forum is an occasion to exchange knowledge and expertise, discuss challenges and opportunities for CCUS in the region and potentially initiate new projects.
"The nature of CCUS technology, with the different elements (capture, transport, storage, utilisation), require multidisciplinary and transnational collaboration. Thus, there is a lot to gain from a Baltic-Nordic collaboration around the Baltic sea on CCUS. It is an essential technology  for facilitating carbon neutrality and where we have a window of opportunity for being a frontrunner in the green transition, says," Klaus Skytte, CEO at Nordic Energy Research
The goal is to identify gaps to expediting the deployment of a full-scale CCUS in the Baltic Sea Region. To do so, Baltic Carbon Forum has invited speakers from different countries in the Baltic Sea Region, including policymakers, industry, financial instithttps://bcforum.net/forum.phputes, civil society, and academia, to address the aforementioned questions.
Due to Covid-19 the Baltic Carbon Forum 2020 will be held online.
The program is divided into four sessions:
Opening of the conference and presentation of  keynote speakers
CCUS – state of the art in the Baltic Sea Region
The future of CCS
Politics of CCUS