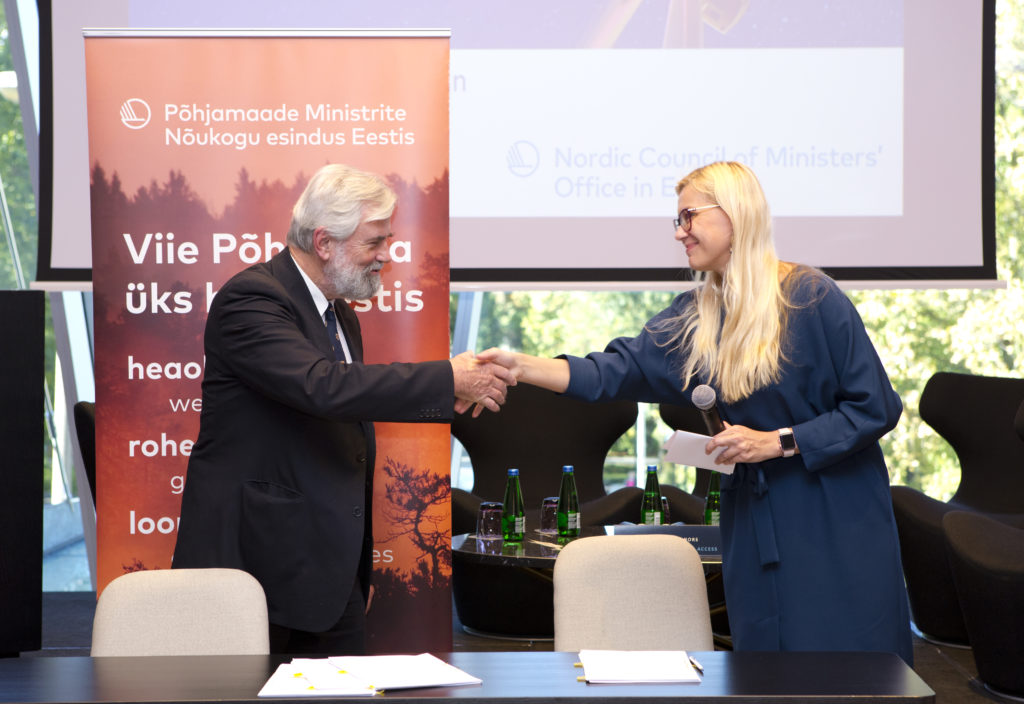 OPEN CALL – The joint Baltic-Nordic Energy Research programme
Initiated by Nordic Energy Research and developed in collaboration with the Baltic States' ministries responsible for the energy sector, the joint Baltic-Nordic Energy Research programme establishes a collaborative energy research…
Initiated by Nordic Energy Research and developed in collaboration with the Baltic States' ministries responsible for the energy sector, the joint Baltic-Nordic Energy Research programme establishes a collaborative energy research programme across the two regions. This is the first open call for proposals within the programme.
The thematic scope
The thematic scope of the call is limited to one or more of the four areas of key interest for the Baltic-Nordic Energy Research Programme:
Decarbonisation of the transport sector
Energy efficiency in buildings and industry
Energy system analysis
Challenges and opportunities for regional electricity grids
The scope of the call covers technical/natural sciences and social science-based research on energy. These projects should aim to address research questions from a Baltic-Nordic perspective, and to focus on regional perspectives or to solve questions that will result in added Baltic-Nordic knowledge.
More information
All information regarding the call can be found here.