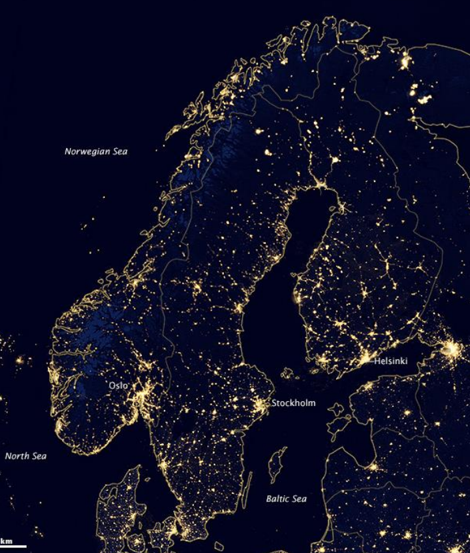 Strong attendance at the first NordGrid webinar
On Monday 22 March Nordic Energy Research held the first of two webinars, which aim to inform about the NordGrid Programme. More than 60 people attended, and both academia and…
On Monday 22 March Nordic Energy Research held the first of two webinars, which aim to inform about the NordGrid Programme.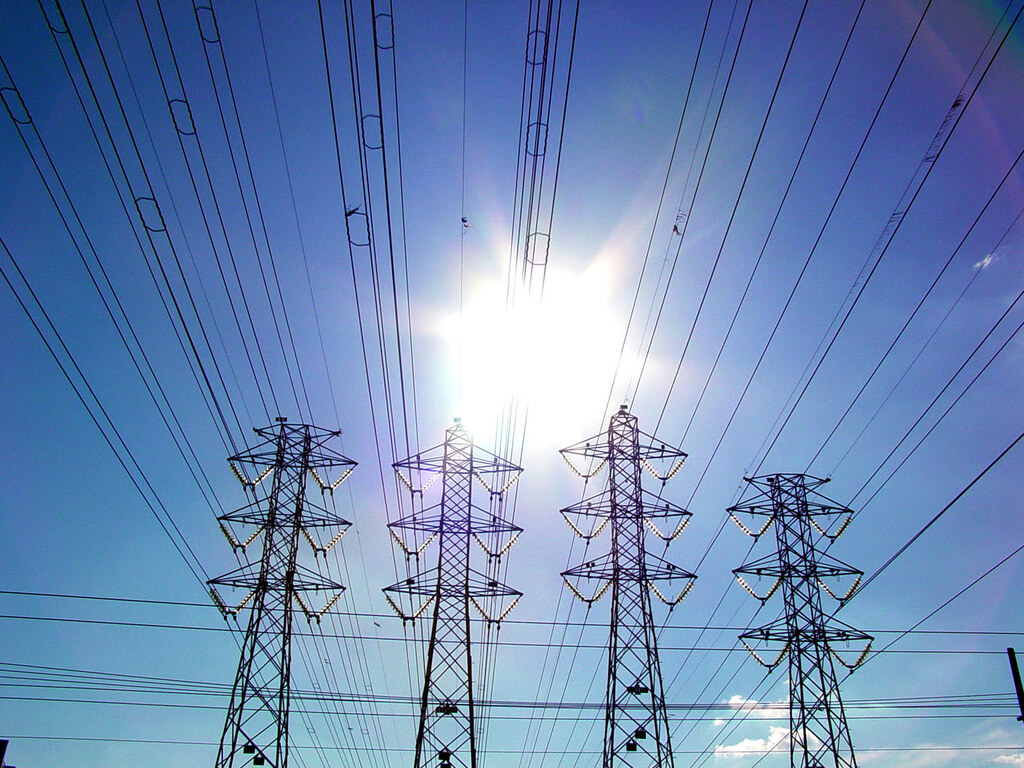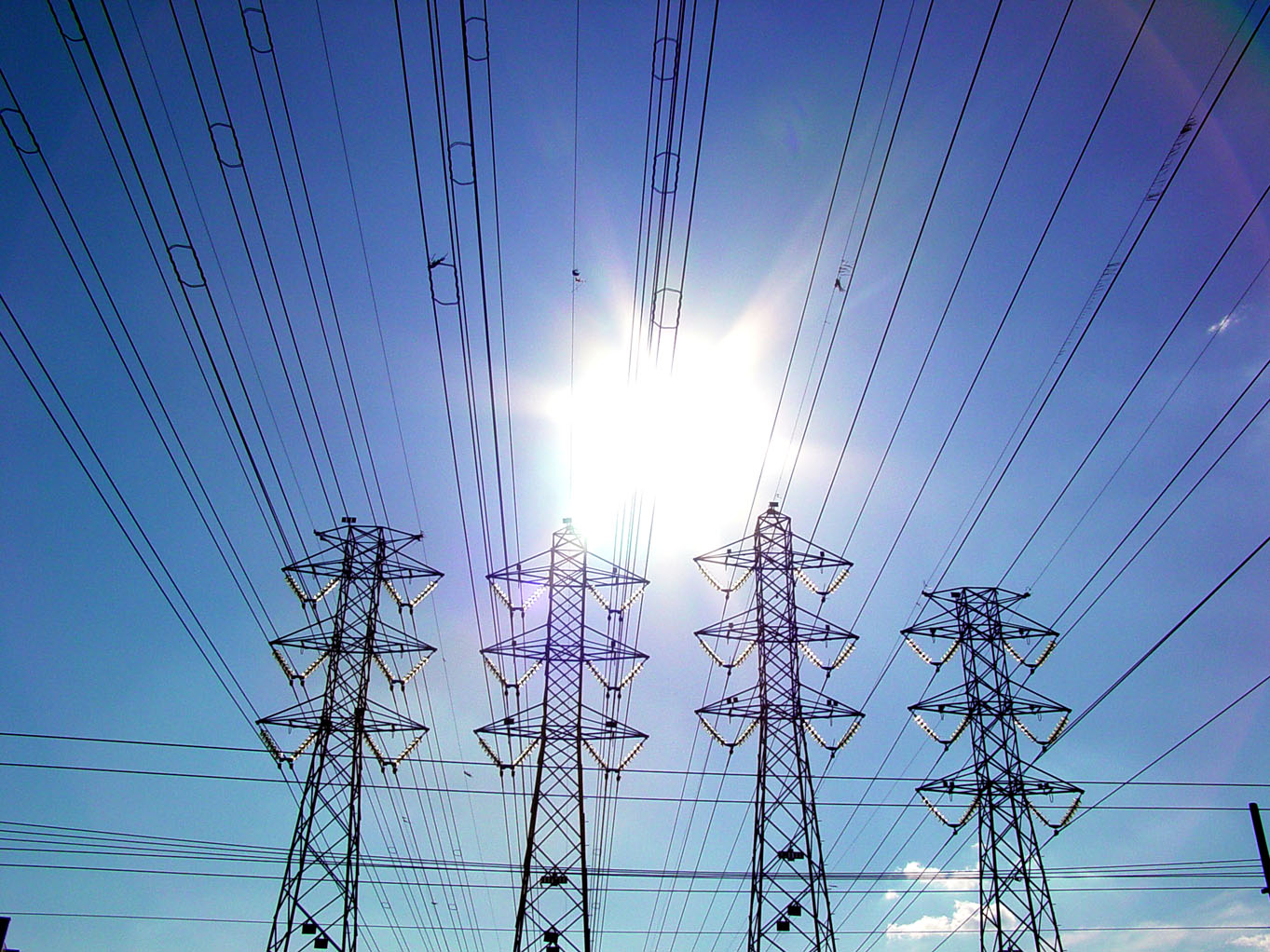 More than 60 people attended, and both academia and industry were represented. Serveral key aspects of the Nordgrid Program were presented, followed by a lively Q&A-session.
The first call within the Nordgrid Program is focusing on "Decreasing the future digital vulnerability of the Nordic Transmission system". A total of 3,85 million Euros in funding is made available from Nordic financiers and Nordic Energy Research. Applicants can apply for up to EUR 1,2 million for each consortium. The first call intends to provide funding for at least three to five Nordic research consortia.
The Nordic Transmission System Operators
The Nordic Transmission System Operators (TSOs) have shown a strong support for the program and are open to collaborating with project applicants.

At the first webinar, four Nordic TSOs presented their research, development and deployment priorities for the coming years. In addition potential applicants were given information on what an application should contain and were also given insight into possible collaboration with TSOs in research consortia.
Webinar 2
Nordic Energy Research is organizing another webinar on June 7. The purpose of this webinar is last-minute clarifications and how to complete a submission process. The deadline for submitting applications is June 16, 2021.
If you are interested in webinar 2 – please register here.