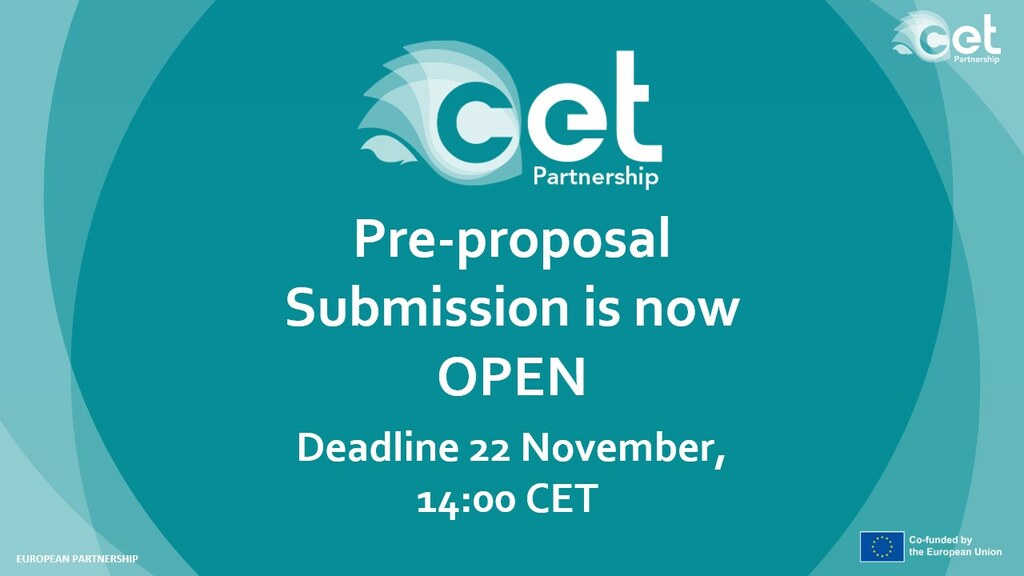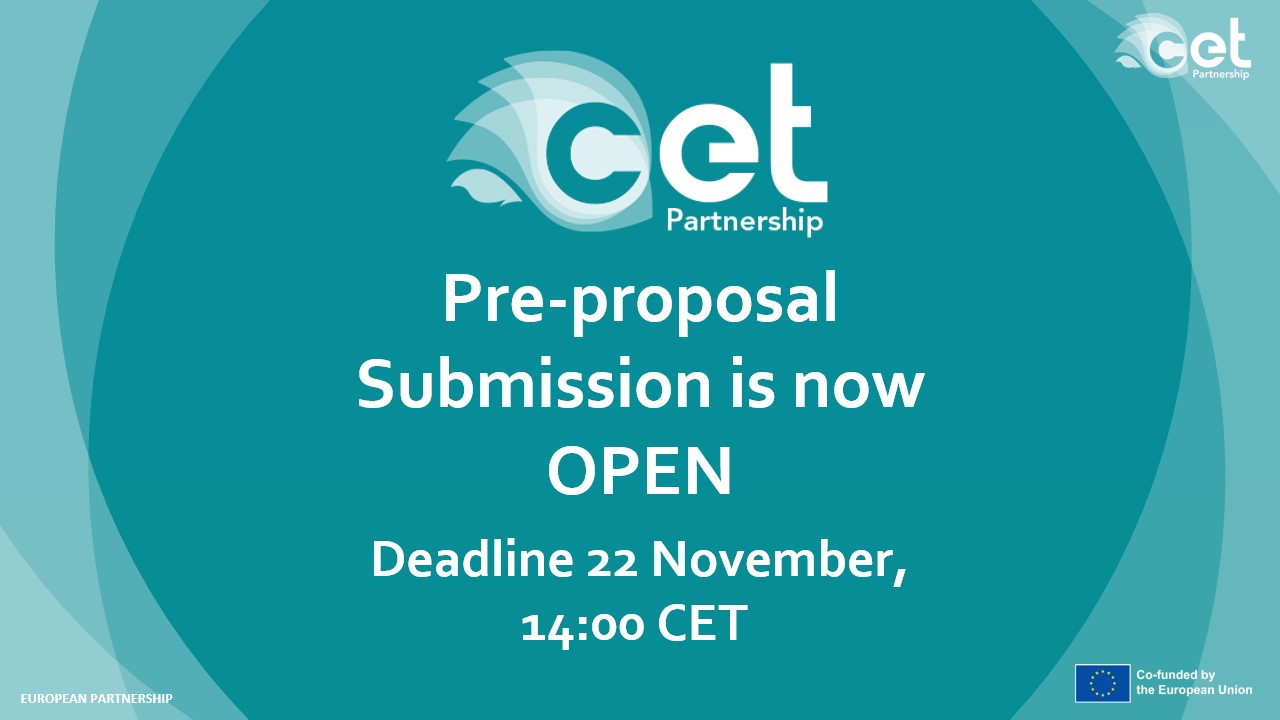 Call for pre-proposals: CETPartnership Joint Call 2023
The Clean Energy Transition Partnership (CETPartnership) is officially accepting pre-proposals for the Joint Call 2023. All applicants are welcome to submit their preproposals no later than 22 November, at 14.00…
The Clean Energy Transition Partnership (CETPartnership) is officially accepting pre-proposals for the Joint Call 2023. All applicants are welcome to submit their preproposals no later than 22 November, at 14.00 (CET).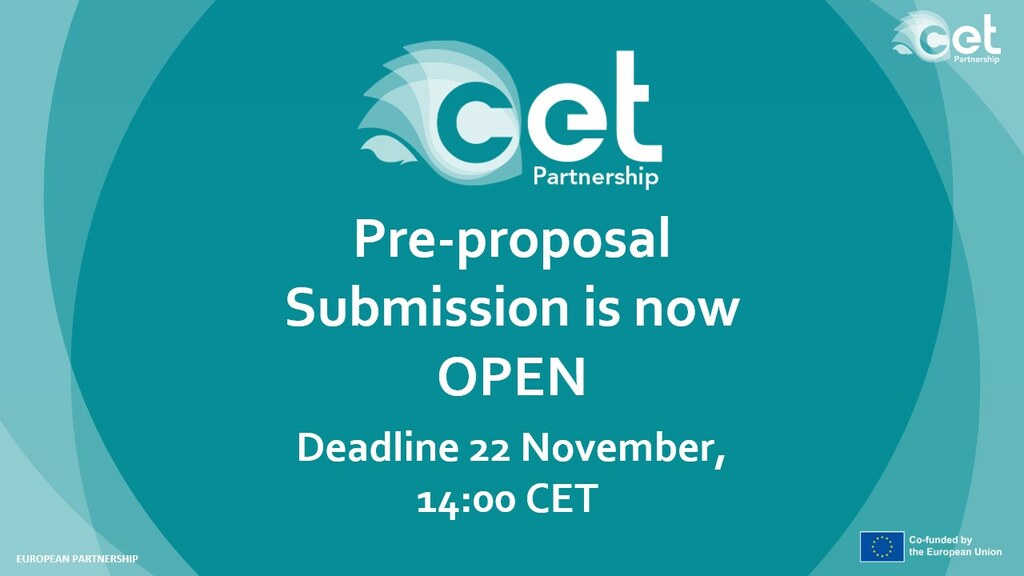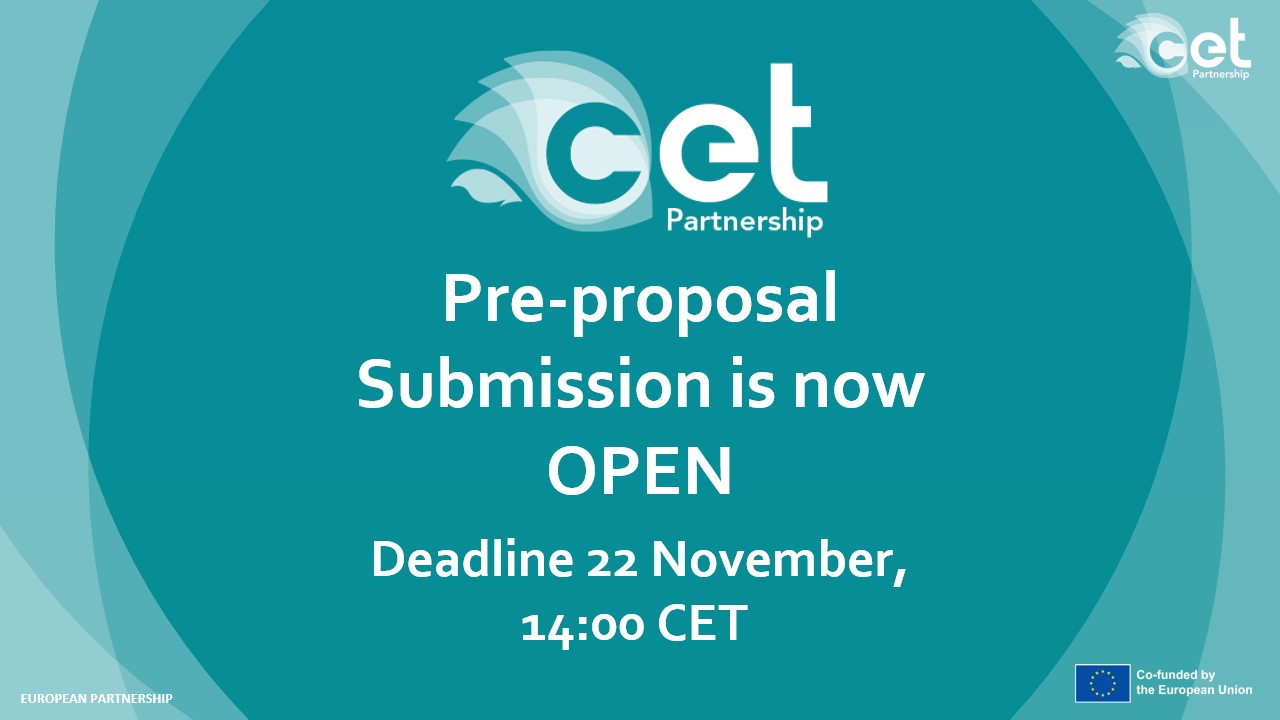 The CETPartnership Joint Call 2023 is supported by 41 national and regional Funding Agencies from 27 EU Member States and Associated Countries to Horizon Europe, including US, India, Canada, and Tunisia. 
Last year, the Nordic region participated to a great range. Out of the 500 partners, almost 150 were from Nordic countries. This year, Nordic Energy Research hopes for the same successful turnout.
Application process and Nordic participation
Applicants submit their proposals to the partnership through an online portal. Once accepted, successful applicants gain access to funding from the individual funding partners. The Joint Call 2023 consists of two stages – pre-proposal and full proposal – structured around 12 call modules.
This year, the partnership has allocated more than 121 million EUR to projects. Please note that each funding partner has different commitments. Some funding partners only support specific call modules – in the graph below, you can learn more about the commitment of the Nordic funding partners in the Joint Call 2023.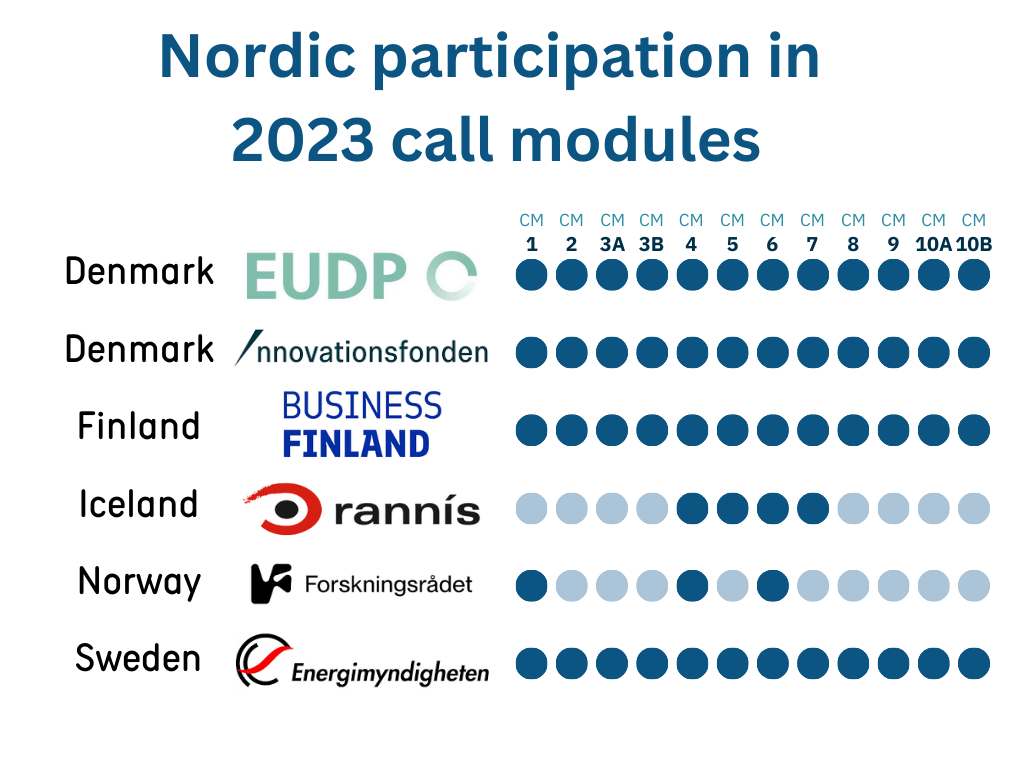 You can read more about the call modules and application process in the CETPartnership Joint Call 2023 Call text. You are also welcome to check out upcoming events here.
Extension proposal to European Commission has been approved
In the spring of 2023, the CETPartnership submitted an extension proposal to the European Commission, seeking an extended commitment from the Commission to the partnership. Nordic Energy Research is pleased to announce that this extension proposal has been successfully approved. As a result, the European Commission will be providing a 30% top-up in funding for the CETPartnership during the annual Joint Calls in both 2024 and 2025. This funding will significantly increase the number of projects that can receive support within the CETPartnership.
Nordic Energy Research's role
Nordic Energy Research acts as Call Management and has prepared the call text, scoping papers, and programme manager handbook. Nordic Energy Research will also be responsible for the evaluation process of each of the 12 call modules. 
Read more about Nordic Energy Research's role in the CETPartnership here.