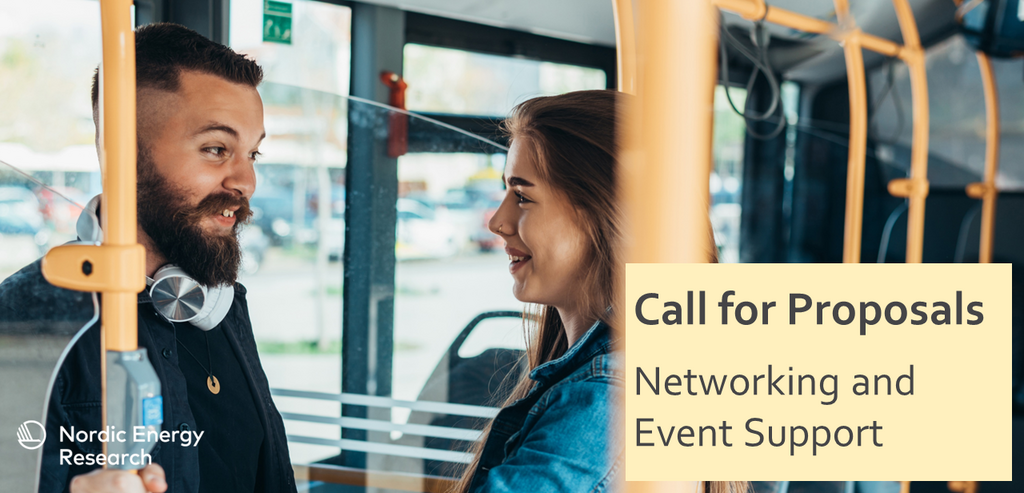 Call for proposals: Networking and Event Support
Nordic Energy Research invites PhD students and researchers (including post-doctorates) to apply for the call Networking and Event Support. Nordic Energy Research wants to strengthen the exchange of knowledge and…
Nordic Energy Research invites PhD students and researchers (including post-doctorates) to apply for the call Networking and Event Support.
Nordic Energy Research wants to strengthen the exchange of knowledge and skills among Nordic PhD students and researchers. Based on our experience, PhD students and researchers improve their communication and dissemination skills, acquire new competences, and add perspectives on their research by holding events that enable interaction with other researchers, private industries, authorities, and the public, among others.
Therefore, a budget is dedicated under the Nordic Energy Research Mobility Programme to financially support events and networks by Nordic PhD students and researchers. The available budget is NOK 200 000. It is possible to seek funding from the available budget until 31 December each year. At the turn of the year, the available budget will be updated for the new year.
Read the full call text and apply here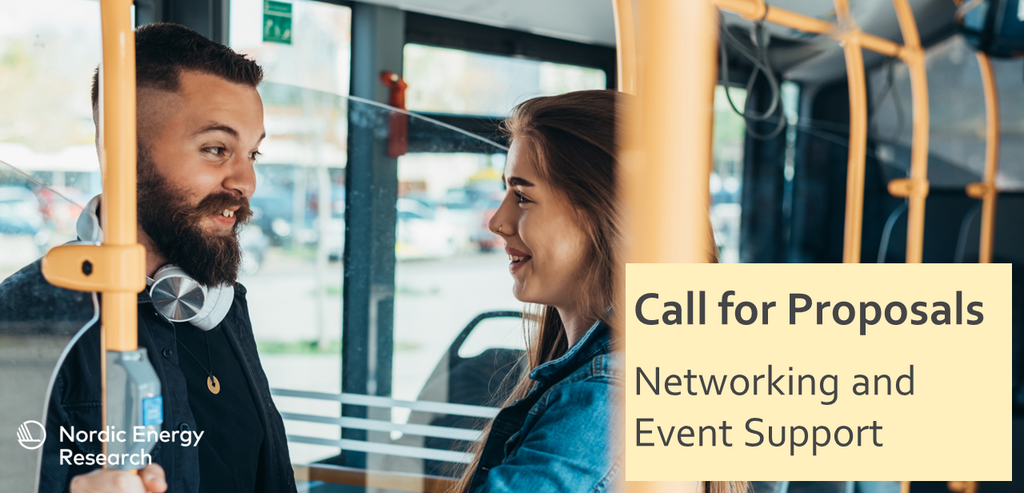 Who can apply?
The applicant must be a PhD student, researcher, or post-doctorate. It is not required that the applicant is affiliated with research projects or programmes under Nordic Energy Research to receive a grant.
The following criteria must be met:
The event must concern energy and be based on relevant Nordic research.
The research event can be a conference, workshop, seminar, summer school etc. Both physical, hybrid, and online events are accepted.
The target group must include actors from at least three Nordic countries which includes Denmark, Sweden, Norway, Finland, and Iceland as well as the Faroe Islands, Åland, and Greenland.

A coordinating partner from another Nordic country counts as representing one out of the three countries.

The applicant must not have applied more than thrice before.

If you have any questions, feel free to contact Senior Adviser Maj Dang Trong or Higher Executive Officer Ditte Stiler.