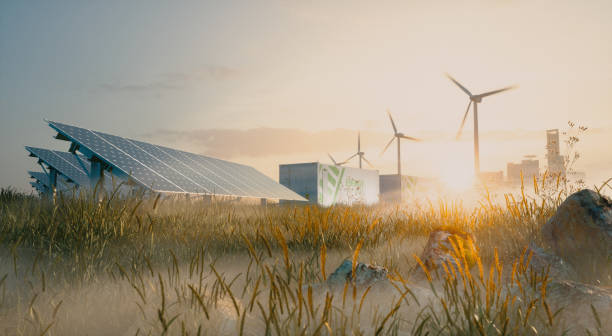 Invitation to tender: Baltic-Nordic Roadmap for Cooperation on Clean Energy Technologies
Nordic Energy Research invites all interested parties to submit an offer for the tender: "Baltic-Nordic Roadmap for Cooperation on Clean Energy Technologies". The purpose of the study is to identify…
Nordic Energy Research invites all interested parties to submit an offer for the tender: "Baltic-Nordic Roadmap for Cooperation on Clean Energy Technologies". The purpose of the study is to identify, which clean energy technologies the Baltic and Nordic countries should prioritize and invest in during the coming years, both individually and collectively, to meet the Baltic and the Nordic decarbonization targets as well as EU's.
Submission deadline is June 2, at 13.00 CET.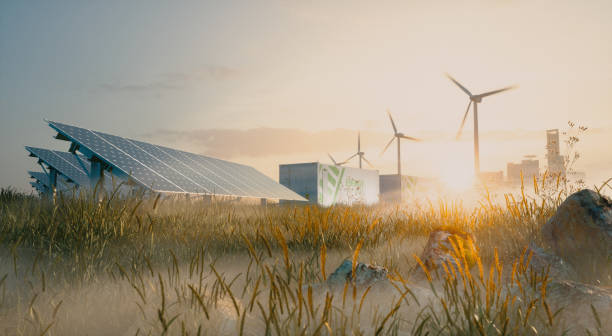 Looking to European and global mega-trends
The study aims to determine which clean energy technologies are most relevant for Baltic-Nordic research cooperation, in terms of synergies, digital interconnectivity, fuel production capabilities, demand-side management, and green export potential.
The winning consultant will define a cooperation roadmap for developing clean energy technologies and provide insight into their strengths, limitations and applications in an international context.
Key topics
Smart city solutions, energy systems integration, digital energy technologies, and associated data collection practices;
Power generation, transport, heating and cooling, infrastructure, and buildings in the future energy balance;
Zero-carbon technologies, renewables, electrification, digitalisation, energy storage, and alternative fuels such as hydrogen;
Spatial impacts of energy technologies in densely versus sparsely populated areas.
Read the full tender text here
Submit your tender in the DOFFIN portal (No)
Submit your tender in TED (En)
Submission deadline is June 2, at 13.00 CET.