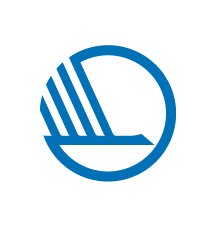 Invitation to tender: Evaluation of Nordic Energy Research Impact and Strategy for Vision 2030
Nordic Energy Research invites applicants to apply for the tender "Evaluation of Nordic Energy Research Impact and Strategy for Vision 2030". This study aims to evaluate Nordic Energy Research's Strategy…
Nordic Energy Research invites applicants to apply for the tender "Evaluation of Nordic Energy Research Impact and Strategy for Vision 2030".
This study aims to evaluate Nordic Energy Research's Strategy 2022–2024 with respect to relevance and impact in the achievement of the strategic priorities of Our Vision 2030 and Det nordiske energipolitiske samarbejdsprogram 2022–2024.
The final deadline for applying is 18 August at 13:00 (CEST).
Access the full tender text on Doffin
Access the full tender text on TED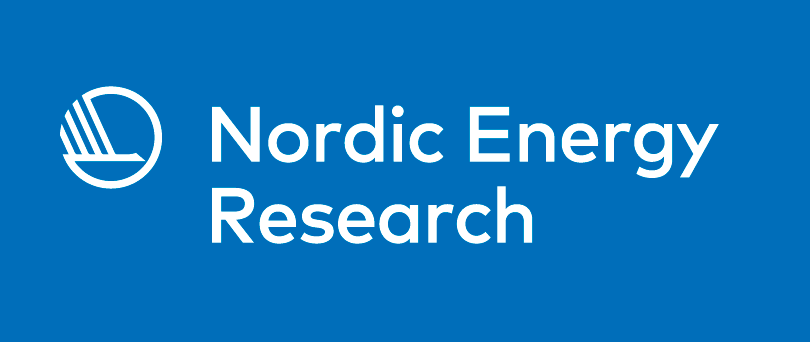 The evaluation will form part of the decision-making basis for assessing any changes for a revised Strategy 2025–2030. It includes identifying potentials for strengthened and more targeted cooperation, both in relation to the prioritization of the thematic areas, and in relation to the principle and structure of the work.
The evaluation shall especially have focus on the activities that serve to facilitate the Nordic research cooperation and to meet the research objectives agreed with the Board of Nordic Energy Research.
The evaluation shall be based on case studies of Nordic Energy Research's Funding and Research Principles (see section 4.1 of Nordic Energy Research's Strategy 2022–24), in relation to our prioritised thematic areas:
Cases shall be assessed according to their relevance for Our Vision 2030, ability to generate sustained impact, national and Nordic added value in terms of utility for the Nordic vision's strategic priorities, synergies between the activities, and whether the same results could be achieved by other means.
Questions regarding the tender can be forwarded to CEO Klaus Skytte until deadline.