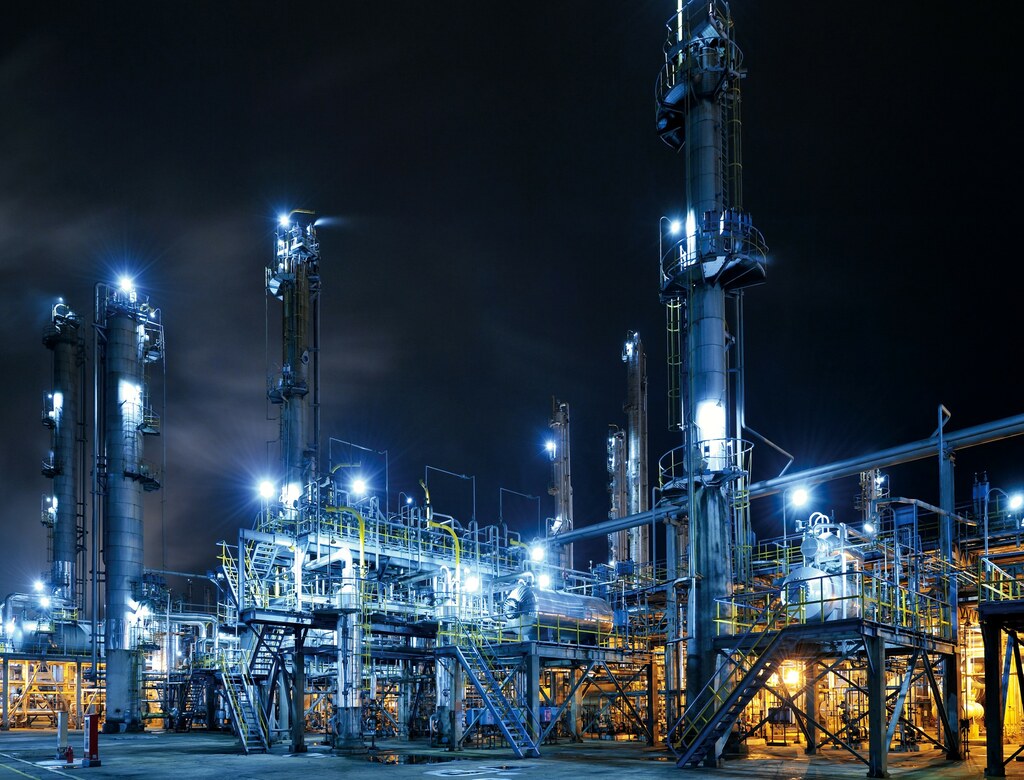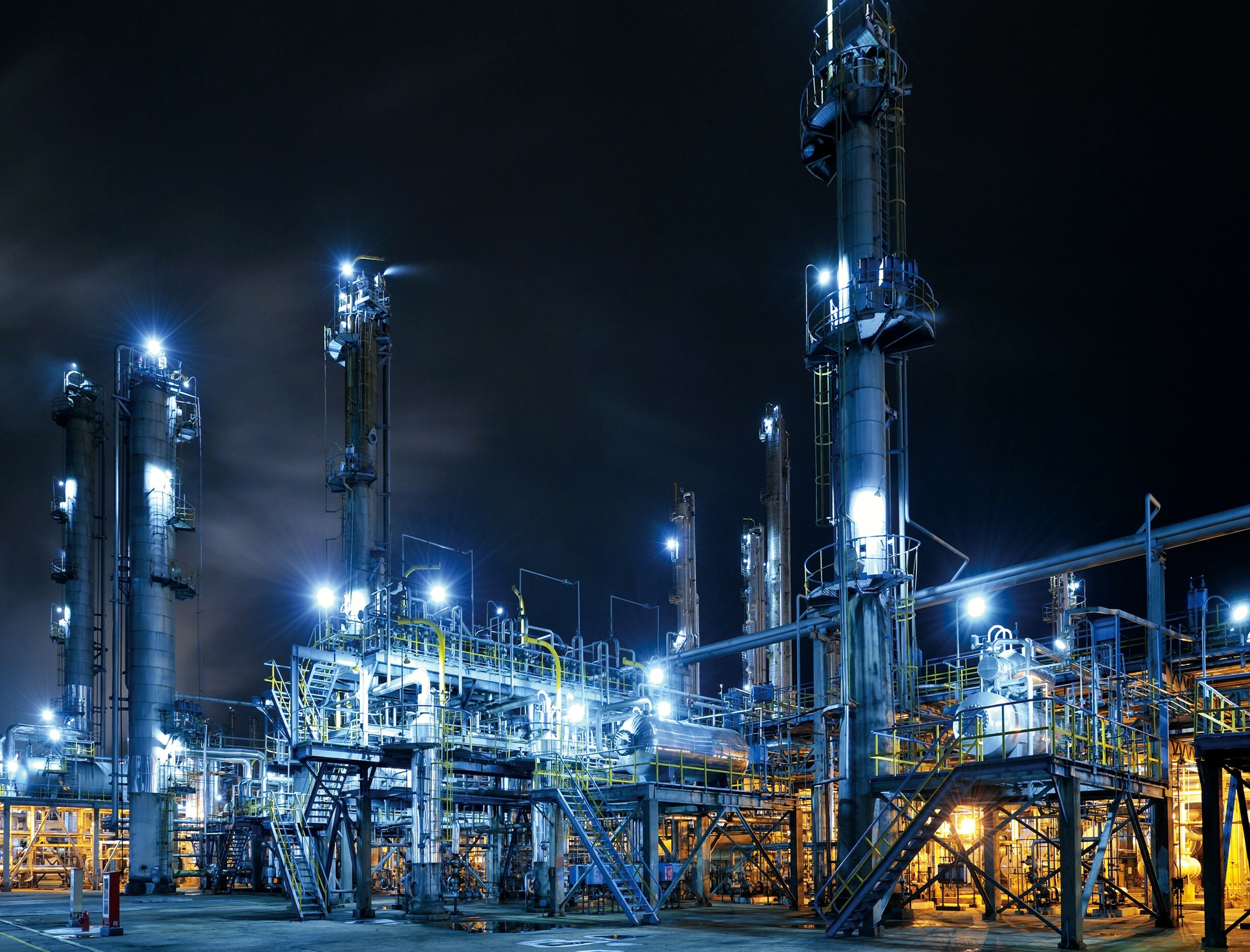 Invitation to tender: Hydrogen, electrofuels, CCU and CCS in a Nordic context
Nordic Energy Research invites all interested parties to submit an offer for the tender: "Hydrogen, electrofuels, CCU and CCS in a Nordic context – current situation and future needs and potentials"…
Nordic Energy Research invites all interested parties to submit an offer for the tender: "Hydrogen, electrofuels, CCU and CCS in a Nordic context – current situation and future needs and potentials".
The purpose of the study is to map the conditions, opportunities and challenges for hydrogen, electro-fuels, carbon capture utilization (CCU) and carbon capture storage (CCS). The selected team will be asked to provide an overview of the status of these technologies in the Nordic countries and assess strengths and potential synergies. Finally, the selected team is asked to present the results in a comprehensive report at the September 2021 ministerial meeting.
Submission deadline is March 29, at 13.00 CET
The Nordic region has ambitious climate goals and visions that can be achieved with innovative technology. Among these are increased production and consumption of clean hydrogen, electro-fuels as well as CCU and CCS.
The study should cover the following topics:
Benefits from an energy and climate transition perspective. The study should describe preconditions, demands, and benefits of implementation of the technologies in different sectors from an energy and climate transition perspective in the different Nordic countries. This should also include a business/ perspective and a risk assessment (incl. environmental). The conditions necessary to realize these benefits should also be taken into account.
Nordic strengths and synergies: Strengths and potential synergies based on the countries' different demands, needs, and opportunities should be described from a Nordic perspective.
Relevant political goals within the fields of energy, climate and business. Political goals on different levels that affect the development of hydrogen, electro-fuels, bio-CCUS and CCUS should be described briefly.
Existing support measures and policies: Highlight which existing policies have the most significant impact on the different technologies and how they affect the conditions for implementation (obstacles/barriers).
Policy and market development. Significant existing and proposed market and policy initiatives aimed at promoting hydrogen, electro-fuels, bio-CCUS and CCUS in other regions of Europe and key countries outside Europe should be highlighted. Market development/trends and business models should also be described.
Technical and economic status and development. Developments within the technologies and their applications, as well as cost development and implication of different technology options, should be described. A structured description of the different options available to produce hydrogen and electro-fuels – including type and origin of inputs/feedstocks, electricity, CO2 etc. –should be included, as well as mapping of the current production, storage, distribution and consumption in each of the Nordic countries.
The results of the study will present how the Nordic countries can maintain a leading role in the energy and climate transition through technological progress.
Nordic Energy Research is acting as the contracting partner on behalf of the Nordic Committee of Senior Officials for Energy Policies.
Submission deadline is March 29, at 13.00 CET
Read the full tender text here
Submit your tender in the DOFFIN portal (NO)
or