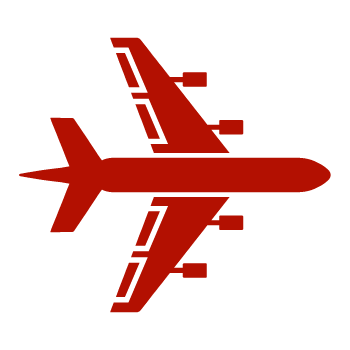 Invitation to Tender: Nordic Sustainable Aviation
Emissions from aviation accounts for around 3 percent of the EU's total CO2-emissions. According to the European Commission, air transportation is expected to increase by 43 percent in 2030 compared…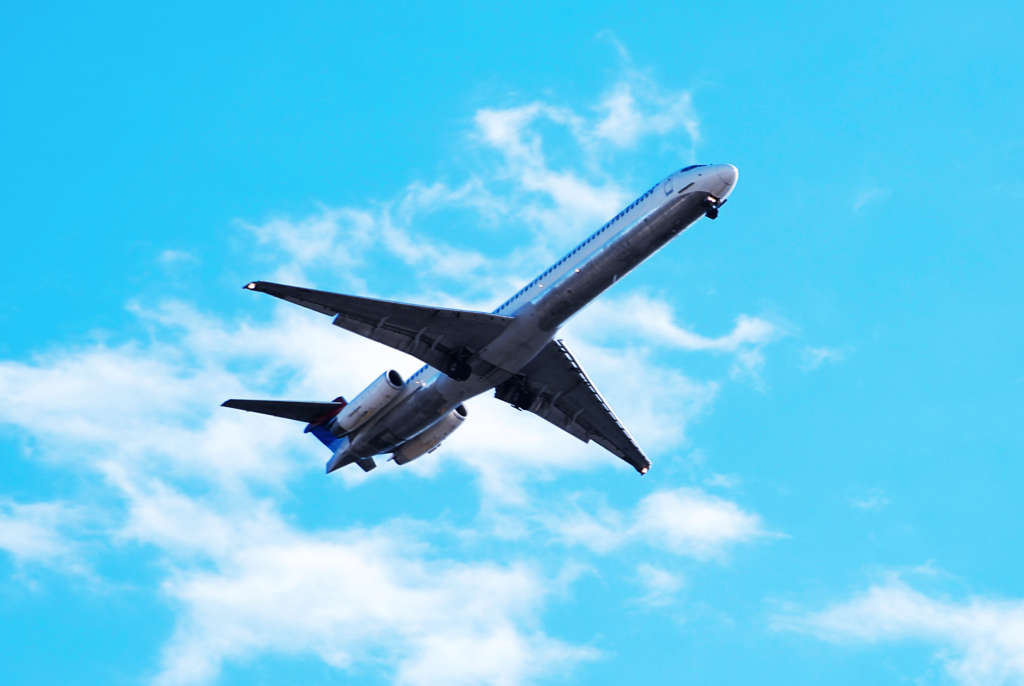 Emissions from aviation accounts for around 3 percent of the EU's total CO2-emissions. According to the European Commission, air transportation is expected to increase by 43 percent in 2030 compared to 2015. In order to achieve climate neutrality and the objectives of the Paris agreement, it is essential that aviation in the long term becomes CO2-neutral.
During 2019, the focus on sustainability and climate has been increased in the Nordic Council of Ministers. On 25 January 2019, the Nordic Prime Ministers of Finland, Iceland, Sweden, Norway and Denmark signed the "Declaration on Nordic Carbon Neutrality" in which they commit themselves to a strengthend cooperation on climate and work towards carbon-neutrality in the five Nordic countries. The declaration emphasises the decarbonisation of the transport sector. To assist this effort, the prime ministers commit themselves to intensify Nordic cooperation to "decarbonizing the transport sector, including through an inter-modal shift, efficiency, electrification, and use of sustainable renewable fuels". Further to this, a new vision for the Nordic Council of Ministers was adopted in 2019, in which 'A Green North' constitutes a strategic priority. This project is a direct extension of the Nordic focus on the enhanced focus on sustainability and the transition to a green economy, including notably the aviation sector.
This project shall:
Map and summarise existing national policies and initiatives in the Nordic countries aimed at promoting sustainable aviation.
The report should consider challenges and opportunities for conventional airplanes and emerging technologies for both short-haul, medium haul and long-distance aviation. More specifically:

Evaluate advantages and potential disadvantages as well as possible next steps towards a common Nordic blend-in/reduction requirement. Can it foster a robust and growing market and thereby stimulate production of sustainable aviation fuels in the Nordic countries? Furthemore, consider whether a common Nordic blend-in/CO2 reduction requirement could minimise the risk that airlines companies would refuel outside the region. Could the Nordics lead by example by introducing a common policy framework?
Evaluate the advantages and potential disadvantages as well as possible next steps towards bilateral agreements on fuel charges in the Nordic countries.
Evaluate the advantages and potential disadvantages as well as possible next steps for passenger fees.
Provide an overview of ongoing research on and initiatives for electric aviation in the Nordics, including possible routes, infrastructure needs, regional development opportunities and evaluate possibilities for Nordic cooperation.
Based on the mapping and evaluation of available options, propose policy options and recommendations on the next steps for increased Nordic cooperation to promote sustainable aviation that can form the basis for a discussion among Nordic Ministers in October.
The full Tender with appendices is published on both DOFFIN and TED. Application deadline is; 24th February 2020 at 13:00 CET