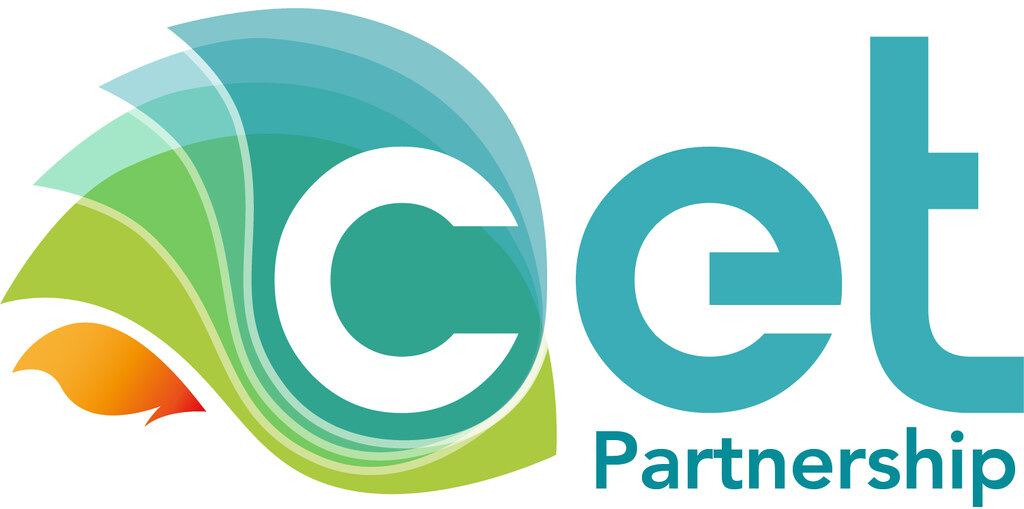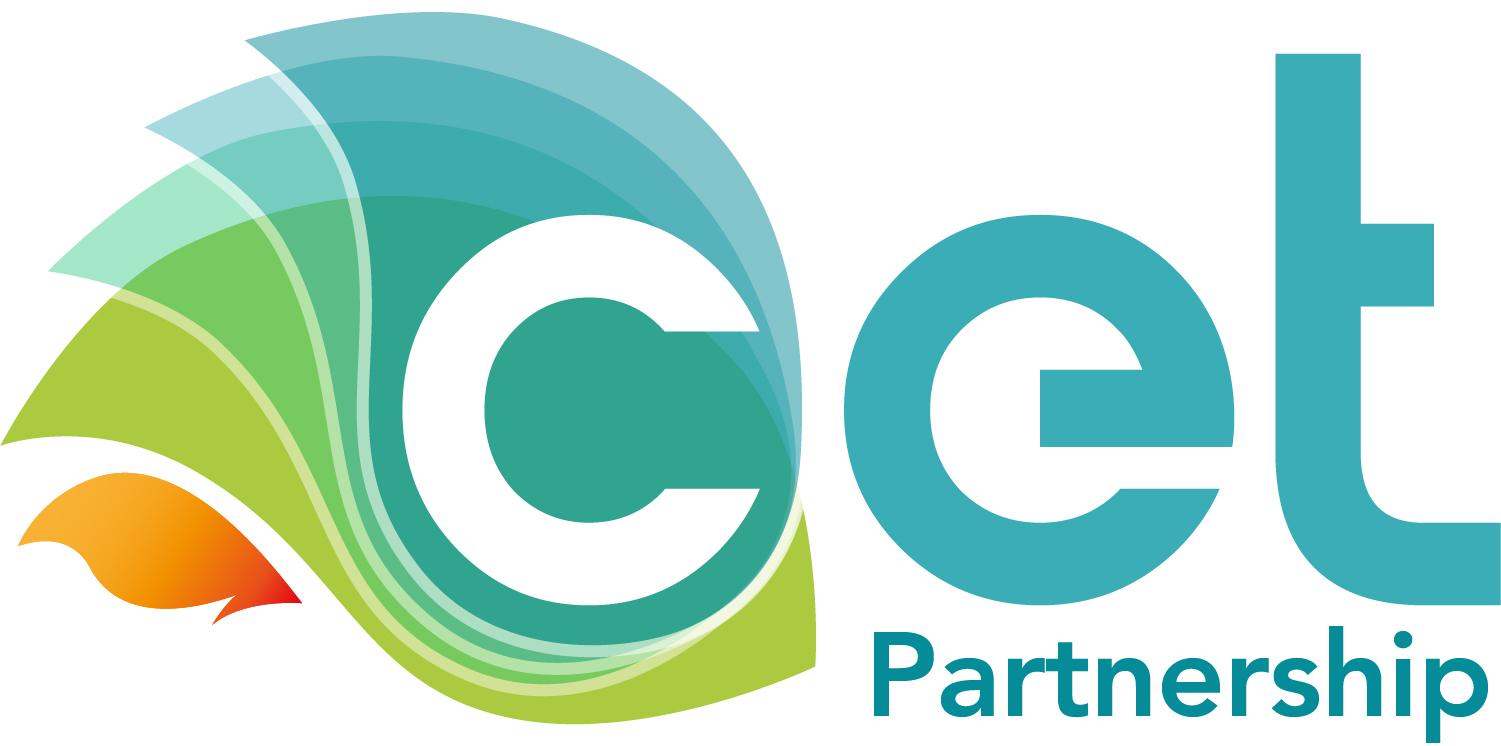 Call for proposals: CETPartnership Joint Call 2022
The first call for preproposals for the Clean Energy Transition Partnership (CETPartnership Joint call 2022) is open
The first call for preproposals for the Clean Energy Transition Partnership (CETPartnership Joint call 2022) is open.
The call is the first annual co-funded call under the CETPartnership and is co-funded by the European Commission under the Horizon Europe Partnership scheme. 
Click here to access the whole call text – Preproposal deadline is 23 November 2022 at 14:00 (CET)
The CETPartnership Joint Call 2022 is a 2 stages call structured around 11 Call modules. The Call modules describe specific topics and/or challenges that applicants shall address in their project proposal. Applicants must choose and apply to a specific call module when submitting their project proposal. Evaluation and ranking of the project proposals will be performed separately per Call module. All project proposals must be submitted through the CETPartnership Application Portal. No project proposal will be accepted after the submission deadline.
For information about the funding agencies involved, funding budget, eligibility criteria, project requirements and submission procedure, please check the CETPartnership Joint Call 2022 – click here.
What is Nordic Energy Research's role?
Nordic Energy Research is call manager and has prepared the first call including call text, scoping papers, and program manager handbook.
Nordic Energy Research will also be responsible for the evaluation process of each of the 11 call modules. Almost 200 evaluators are needed to carry out the upcoming evaluations.