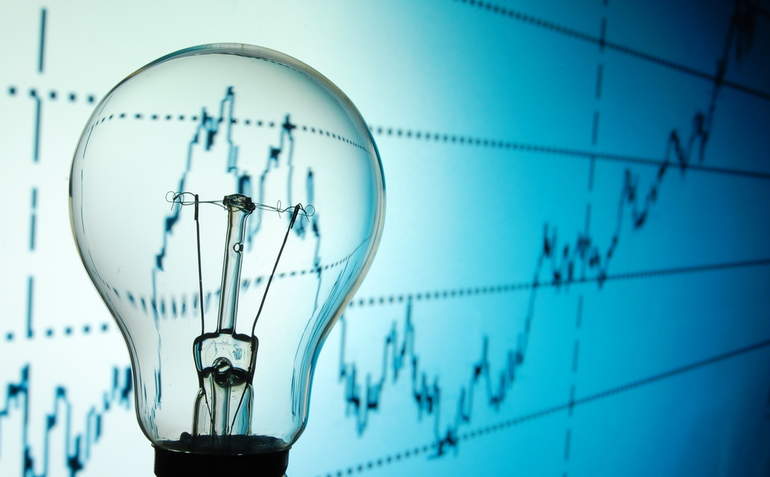 Open tender: Evaluation of Electricity Retail Markets in the Nordic Countries
Nordic Energy Research invites applicants to apply for the tender on "Evaluation of Electricity Retail Markets in the Nordic Countries."
Nordic Energy Research invites applicants to apply for the tender on "Evaluation of Electricity Retail Markets in the Nordic Countries."
The aim of the project is to conduct an evaluation of how the retail markets function in the Nordic countries, including an analysis of the competitive landscape, customer satisfaction, and the regulatory framework. The study should also examine the behaviour of market participants, especially households and non-households, and their responses to changing market conditions during the winter 2022/2023.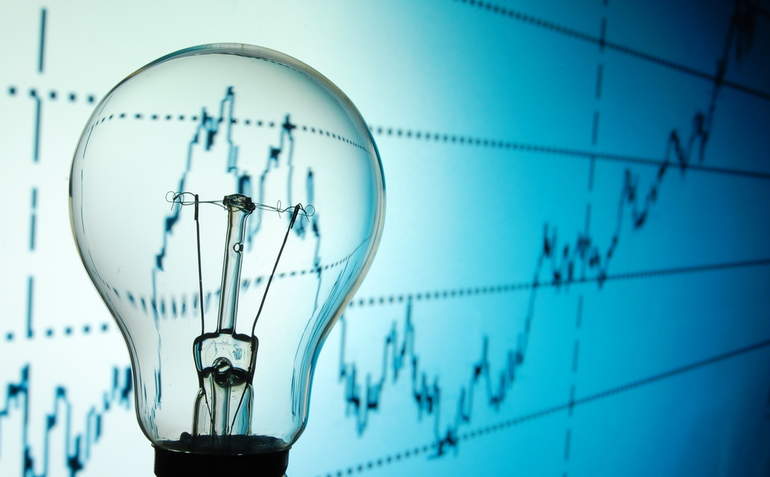 Read the full tender text – Norwegian.
Read the full tender text – English.
Electricity retail sector in a Nordic context
In view of unprecedented energy price levels in Europe and elsewhere, this assignment addresses the electricity retail sector in a Nordic context.
In particular, the evaluation aims to answer the following questions:
What is the competitiveness of the retail markets in the Nordics due to parameters such as market concentration, switching rate of retailers, market transparency, range of competitive number/type of price contracts available to the customers, etc.?
What are the prerequisites for retailers to offer competitive fixed price contracts?
How is customer satisfaction with services and customer preferences for services of the suppliers?
Do consumers have confidence in electricity retail companies? What is the customer awareness of various products and prices? Are the customers able to make an informed decision about what product to choose?
Is the "general public" aware of the existence of power producers, DSOs and retailers and do customers know the tasks of the different companies, and who does what?
How are the existing legal obligations for retailer companies aimed at securing consumer rights for electricity consumers, and what other measures for securing consumers are there?
Are there legal restrictions that prevent different types of price agreements?
The study should discuss and recommend measures to increase the customers' trust in their suppliers, to improve the efficiency and the transparency of the electricity retail market.
In addition, the results of an evaluation of the Nordic retail market could be used when the countries are to implement the various amendments to the electricity market directive when the negotiation of the electricity market reform has been finalized.
Read the full tender text – Norwegian.
Read the full tender text – English.
The final deadline for applying is 14 June, at 1:00 PM (CEST).
For further questions or more information, please contact: Maj Dang Trong,
Email: maj.dang.trong@nordicenergy.org