Official launch of the Nordic Energy Equality Network (NEEN)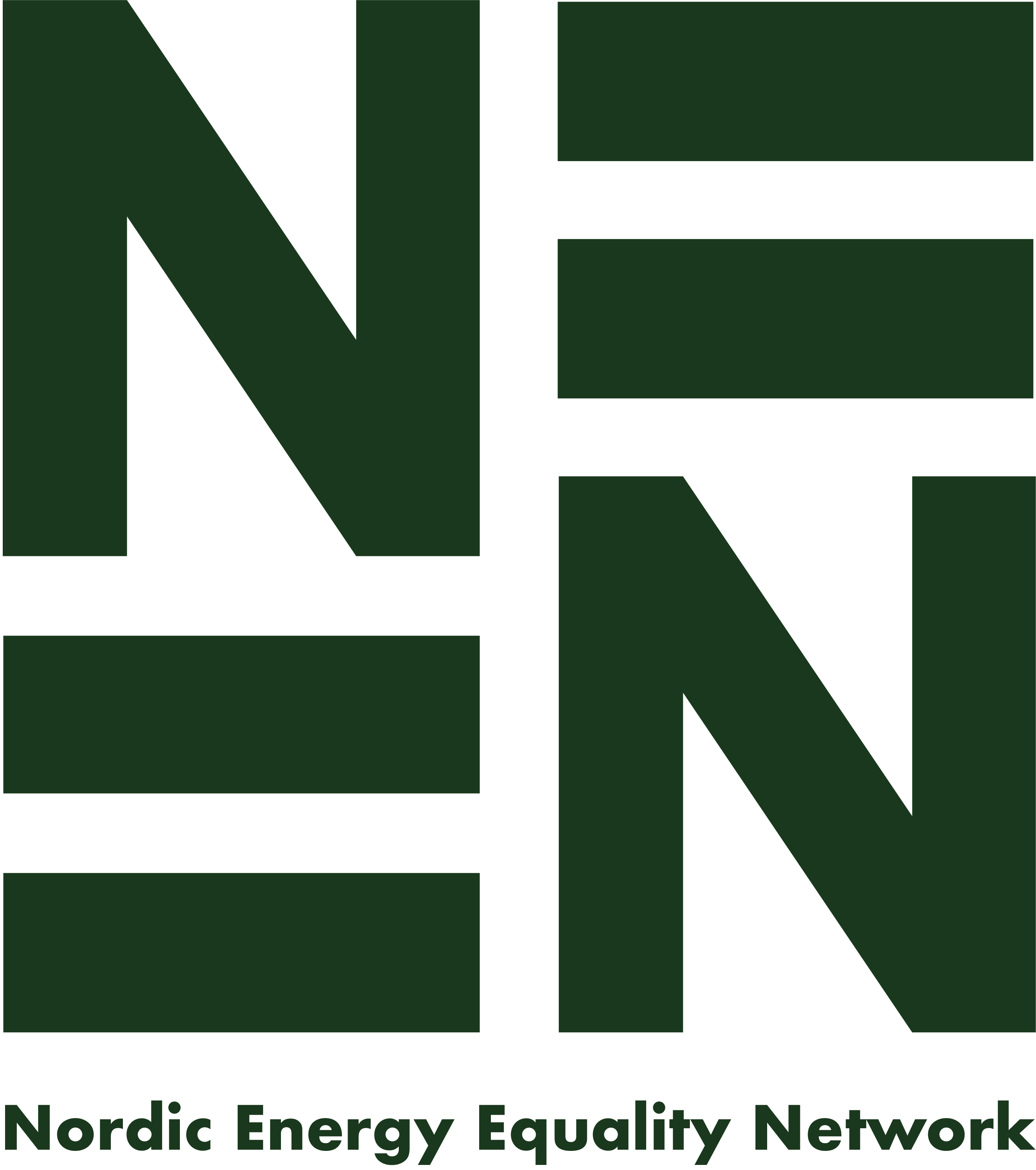 We are pleased to invite you to the official launch of the Nordic Energy Equality Network (NEEN). NEEN's objective is to be the Nordic umbrella for the promotion of gender diversity and empowerment of women, forming a Nordic voice for an inclusive sustainable energy transition. Welcome to an inspiring evening at Culture House Fanny!
The NEEN launch event will take place at the VAASA Climate Change Conference & Networking Forum 2019, wherein a panel discussion has been organized by NEEN, dedicated to the importance of gender diversity in the Nordic energy sector. Key female speakers from the Nordic energy sector will share their views on the topic and highlight the role of women in the transition towards a low-climate impact energy system and how their engagement is crucial for the sector.
Our panel includes
Karina Barnholt Klepper – Senior Adviser, Nordic Energy Research and Chair of NEEN
Marie Münster – Professor, Technical University of Denmark
Pirjo Jantunen – Business Development Manager, Smart Buildings at Helen
Ragnheidur Elin Arnadottir – Former Minister of Energy, Iceland
Viktoria Raft – Senior Consultant at Reformklubben, Founder & Boardmember of Kraftkvinnorna
Suvi Karirinne – Director of Vaasa Energy Business Innovation Centre (moderator)
NEEN hope that you will be a part of this initiative and join our events in Vaasa, where you also will have the opportunity to meet with other interesting and inspiring people in energy in the Nordic countries. Join us to highlight women's significance and to inspire other women to be a part of the sustainable energy transition.
The conference takes place on 26th – 27th  September at Vaasa University – please find the programme and sign-up for the panel discussion here.
Sign-up for the NEEN launch event here.
The launch event and conference are free of charge