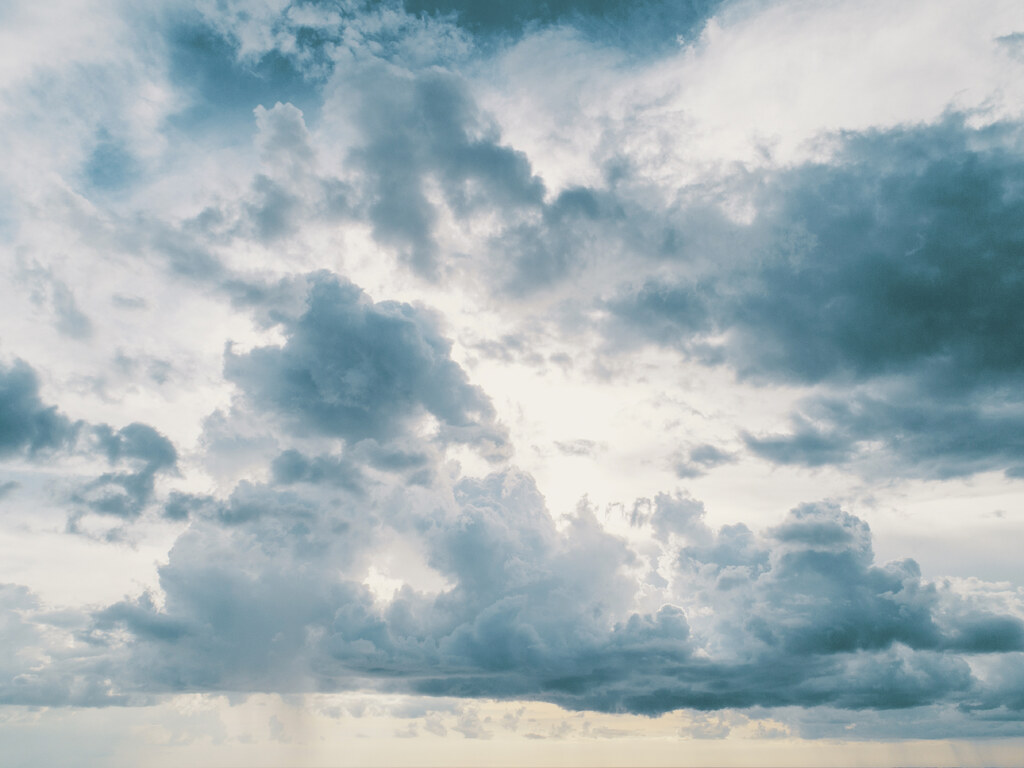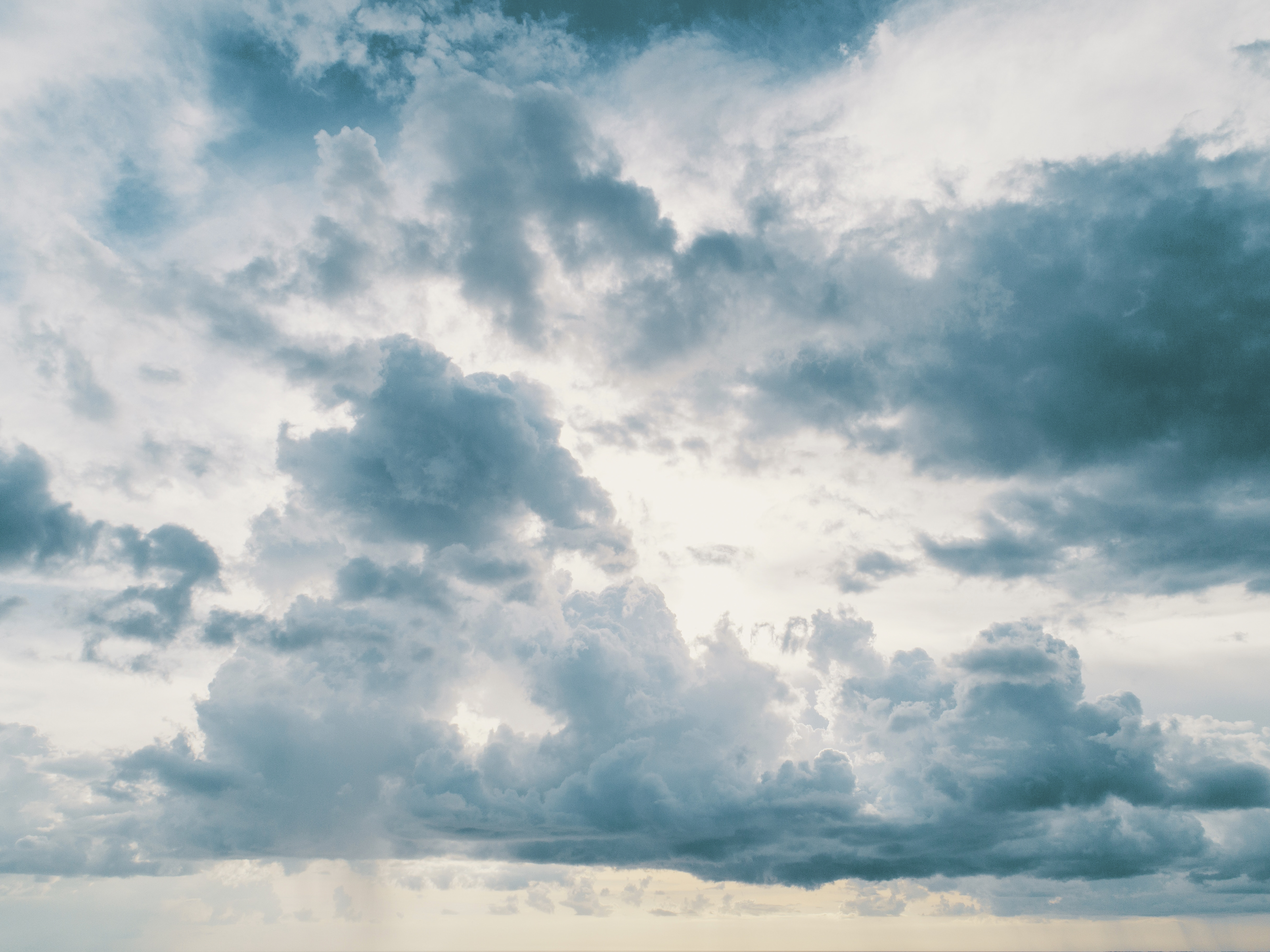 Carbon Capture, Utilization and Storage: An essential technology for facilitating carbon neutrality
The Nordic region has ambitious climate goals and visions that could be achieved using CCUS as a complement to other measures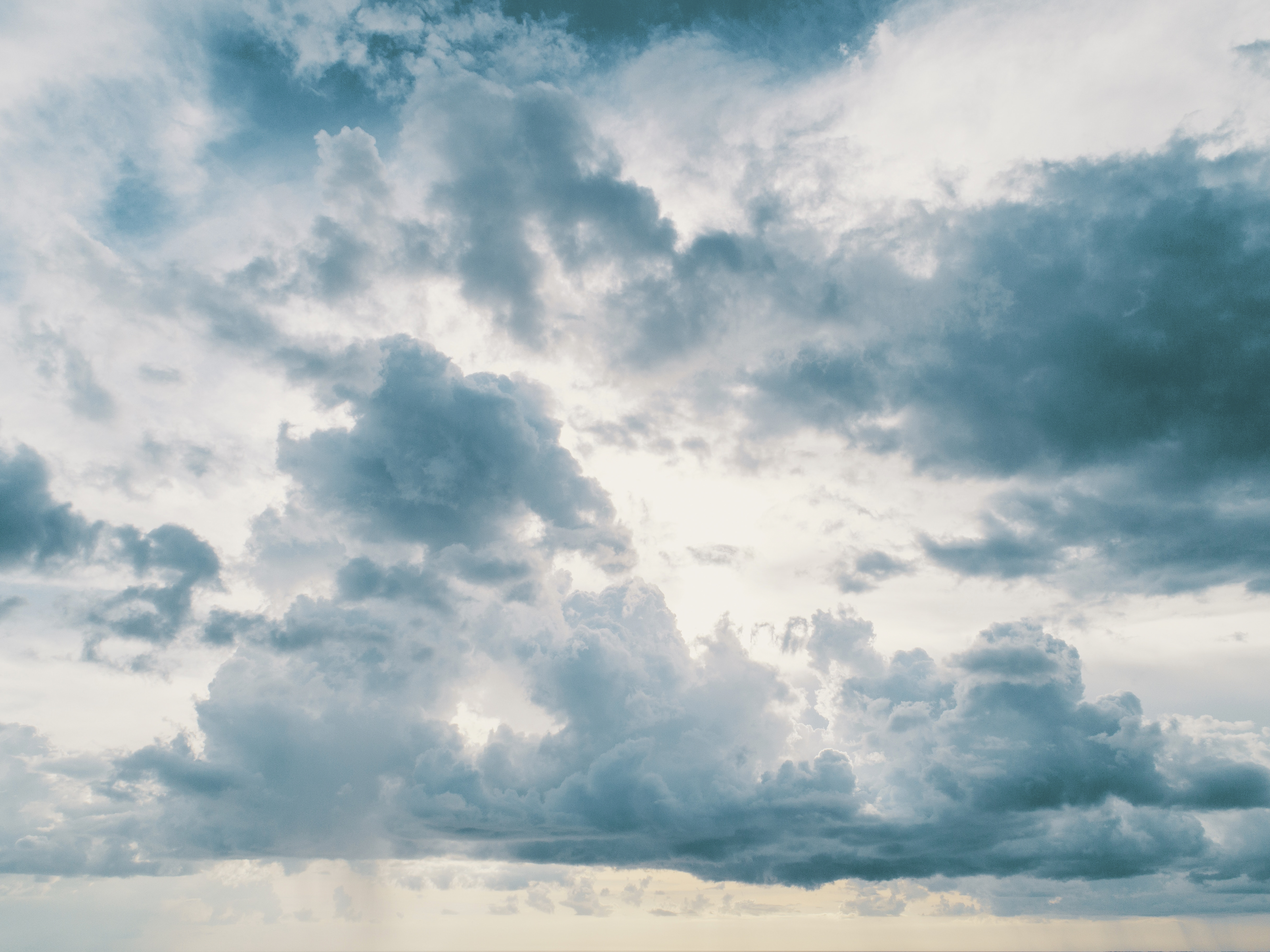 Nordic Energy Research aims at taking an active part in the green transition by facilitating a joint approach to Nordic challenges, where CCUS is one of the focus areas. Through networking groups, funding research activities and dissemination of information, we facilitate the deployment of CCUS in the Nordic region.  
What is the Nordic take on CCUS?
The Nordic region has ambitious climate goals and visions that could be achieved using CCUS as a complement to other measures. There is a potential for a CCS chain from capture to storage in the Nordic and North Sea regions involving major infrastructure and storage components. Also, the Nordic region, in particular Sweden and Finland, have a high share of solid biomass fuels in the total energy consumption. This suggests that capturing carbon dioxide (CO2) from the combustion of biomass in bio-CCS could be an effective and cost-efficient option to achieve carbon negative solutions.
Today, there are only a few CCUS projects in operation. Even though the technology has been around since the 1980's, costs are still high and further maturing of the technologies is necessary for large-scale deployment.
The Nordic countries have different starting points – geologically, politically, and economically. In Sweden and Finland, we find the largest industrial emission-sources of CO2, but also many legal hindrances, while in Norway we find the largest and most suitable storage units. Norway also has the advantage of considerable geological competence, as a result of decades of oil and natural gas recovery. There are also geological opportunities for CO2-storage in Denmark, but deployment has been slowed down by the lack of acceptance from the local community. Meanwhile, Iceland is making progress with a CCUS technique turning CO2 into minerals.
The nature of CCUS technology, with the different elements (capture, transport, storage, utilisation), require multidisciplinary and transnational collaboration. Thus, there is a lot to gain from Nordic collaboration on CCUS, regardless of political, technological, or legal issues. This is acknowledged by the Nordic Prime Ministers, who in January 2019 declared that they would intensify their cooperation in order to catalyse the scaling up of Nordic sustainable solutions.
Nordic Energy Research and CCUS

Current activities
Nordic Energy Research is taking part in several activities to promote CCUS-research and further its deployment in the Nordic region.
Negative CO2 – The Nordic Energy Research Flagship project Negative CO2 combines technologies and research that will help reducing the level of CO2 in the atmosphere effectively and at a low cost. The project focus at bio-CCS with a special aim of taking the CO2 capturing-technology Chemical Looping Combustion to the next level in its development by upscaling it to a semi-commercial scale.
Accelerating CCS Technologies (ACT) – Together with the collaboration-initiative ACT, Nordic Energy Research aims at facilitating the emergence of CCUS via transnational funding. The projects funded aspire to accelerate and mature CCUS technology application through targeted innovation and research activities. Nordic Energy Research is funding various types of projects – e.g. sociological or economical – as long as at least two Nordic partners are participating. Link to announcement.
The Networking Group on CCUS (NGCCUS) – NGCCUS was established in 2019 by the Nordic Committee of Senior Officials for Energy Policies and consists of representatives from the Nordic and Baltic countries' authorities and ministries. The group mainly focuses on cooperation within CCUS policy development and works as a platform for discussing CCUS policy and strategy issues. The group also monitors the CCUS-development in the Nordic-Baltic countries and acts as an adviser for the arrangement of the Baltic Carbon Forum. Nordic Energy Research is a part of the group and assists in the work of the secretariat.
Nordic or Nordic-Baltic PhD and Researcher Mobility Programme – Nordic Energy Research is funding a "CCU-Nordic network". The project aims at creating a strong academic network between four leading Nordic research groups by strengthening the interdisciplinary mobility for training of highly qualified researchers and create the basis for a strong CCU-Nordic network.
Past activities
Nordic research collaboration on CCS in the Nordic region was done by the Nordic CCS Competence Center (NordiCCS), in which Nordic Energy Research also participated. NordiCCS conducted several studies on CCS in the Nordic countries between 2011–2015 and involved several Nordic research centres as well as representatives from the industrial sector. Among other things, the collaboration resulted in a tool that can be used to evaluate and rank potential storage units. With the tool, it was concluded that the total theoretical storage capacity of CO2 within the territories of Sweden, Denmark and Norway are up to 120.000 million tons. As a comparison, Sweden's industrial sector emits app. 19 million tons every year. NordiCCS makes a strong case for collaboration on CCUS in the Nordic region, to facilitate a joint approach to Nordic challenges.