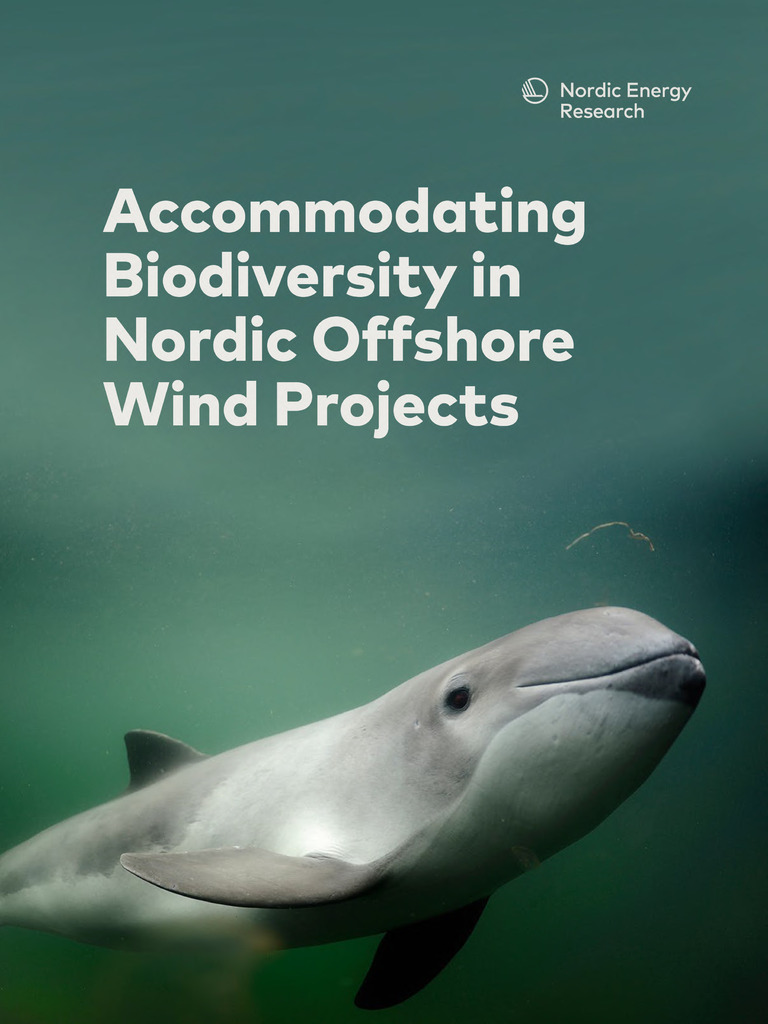 Accommodating Biodiversity in Nordic Offshore Wind Projects
This study recommends actions that public authorities and industry may take, to accommodate biodiversity and engage stakeholders in further Nordic offshore wind farm development.
The following recommendations are based on a review of literature, five case studies, and interviews with Nordic and international stakeholders representing offshore wind operators, manufacturers, regulators, scientific institutions, and NGOs.
1. Leverage existing frameworks for collaboration across Nordic and neighbouring countries for data collection and cumulative impact assessments.
2. Initiate Nordic collaboration for marine spatial planning at sea basin wide scales to ensure minimal conflict with environmental and other sea users' interests.
3. Explore potentials for experience transfer on practices for stakeholder engagement in wind energy development, across borders and industries in the Nordics.