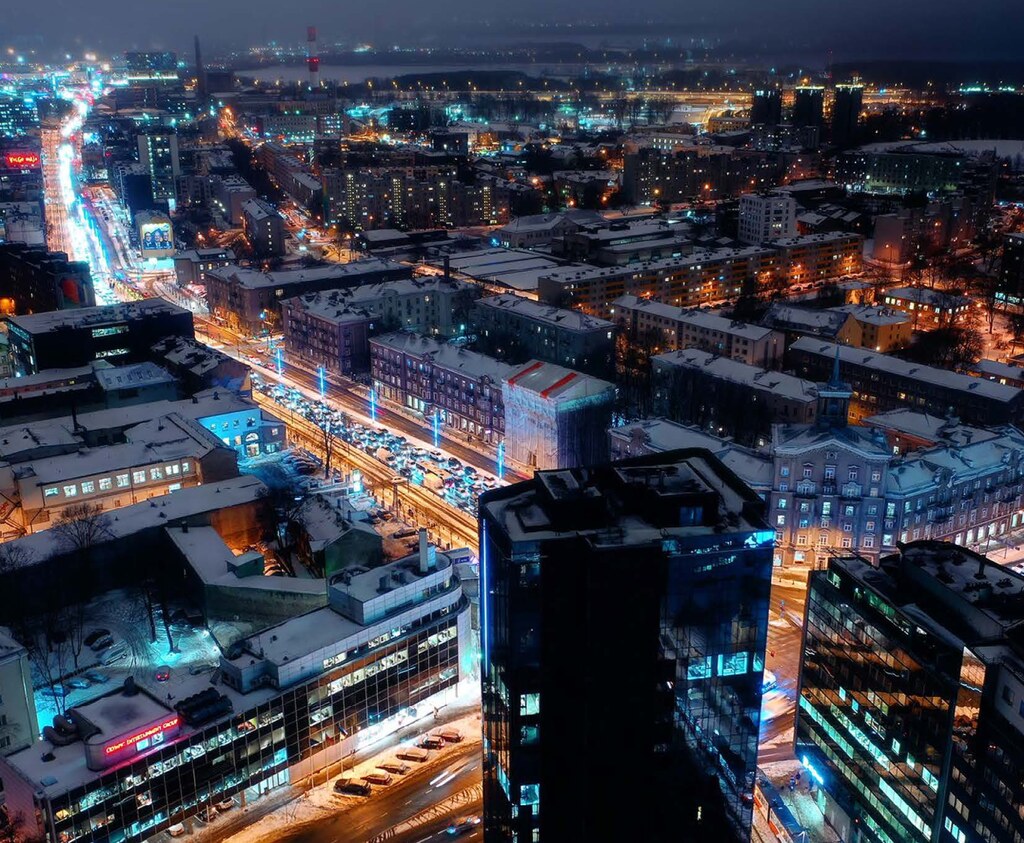 Baltic-Nordic Roadmap for Co-operation on Clean Energy Technologies
This report identifies clean energy technologies (CETs) and actions for Baltic-Nordic research co-operation to decarbonise the energy systems of Estonia, Latvia and Lithuania, from now to 2030, 2050 and beyond.

Six CET categories are needed: integrated power and energy systems; zero emission power generation technologies; low emission transport systems; industrial energy systems; urban and built environments; and cross-cutting technologies. Possible actions include: Strengthening existing collaboration; Initiating new collaboration; Exploratory actions.

A collaboration roadmap highlights key areas and actions for joint Baltic-Nordic energy research and innovation: Development of the power system; The role of hydrogen; Development of sustainable urban areas; Decarbonisation of industry; Advanced utilisation of biomass; System integration of CCS/CCU/BECCS; Electrification of transport.