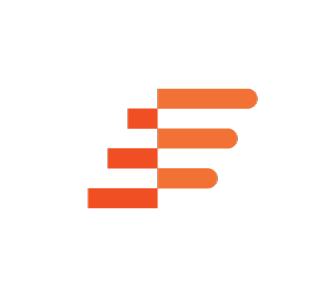 Integrating a business model perspective into transition theory: The example of new mobility services
Business model innovation is increasingly seen as a means to promote sustainable forms of production and consumption, having been linked to technological innovations in electric vehicles and the circular economy. Business models are an organisational phenomenon that concern focal firms and their networks.
However, there is no theory of the firm in transition theory, such that the role of business model innovation in wider transformative processes is unclear. This paper aims to redress this issue by combining a business model perspective with core concepts and constructs from transition theory. We elucidate sources of change and inertia that issue from new and existing business models, illustrating our arguments by focusing on mobility services, which have the potential to radically transform road transportation via new business models. We derive new lines of inquiry that can be used to examine the dynamics of business model innovation in the context of sustainability transitions.
This  paper is published in Environmental Innovation and Societal Transitions, October 12, 2017.
Follow this link to access this article.