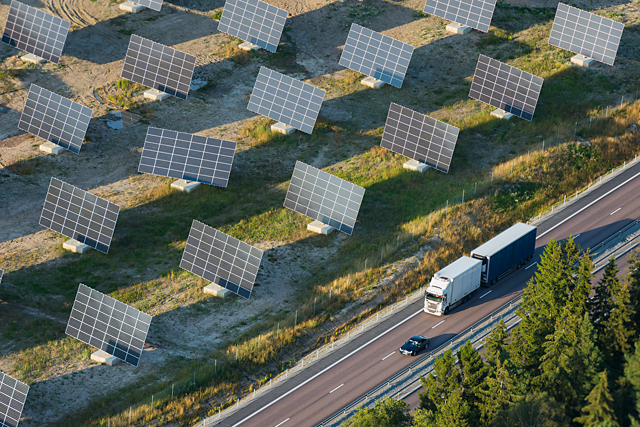 Market design options for procurement of flexibility
How to effectively incentivize DSO procurement of flexibility?
Distributed flexibility is very much at the center of current debates on electricity markets and how to integrate intermittent renewables. To contribute to this debate Nordic Energy Research and the Electricity Markets Group (a working group under the Nordic Council of Ministers) focus in this report on how Nordic distribution system operators (DSOs) can access flexibility sources for system operation needs through market-based solutions. Different flexibility markets and their design are presented and compared. The report concludes with recommendations for likely "no regret" steps that can be taken to allow flexibility markets to evolve and grow.