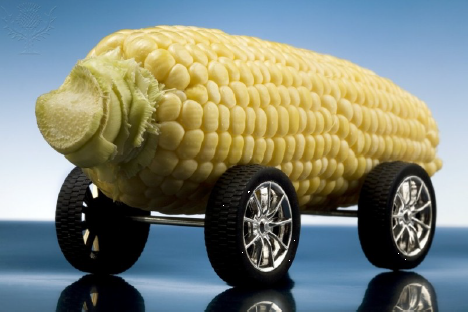 Shift Master Thesis: Many implications for innovation policy instruments on diffusion of biofuels
The transition towards sustainable transport using alternative technologies such as biofuels might encounter several challenges in the innovation and diffusion processes. Thus, the implementation of innovation policy instruments is needed. In this thesis the implications of innovation policy instruments on the diffusion of biofuels is assessed using cross-national comparative case studies between Germany and Finland. The idea is to generate insights for mutual policy learning for other countries, in this case exemplified by Sweden.
For example, the diffusion of biofuels will benefit from an introduction of an instrument mix giving long term assurance for investments and good collaboration between actors, while competition between biofuels suppliers and recurring legitimation issues will limit diffusion, the thesis finds.