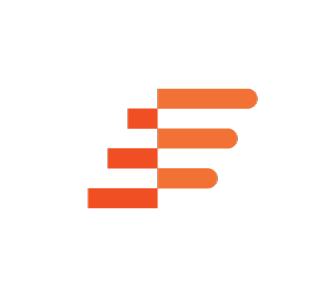 Shift Master Thesis: Why electric beats hydrogen
In Norway the number of electric car has increased substantially in recent years, passing 100,000 electric cars by the end of 2016. On the other hand – despite promising technology – the hydrogen car has had a disappointing growth. Based on a case study of Oslo and Akershus, this thesis analyze why the electric car so far has had more success than the hydrogen car in the green shift in transport and mobility.
Findings indicate that the combination of political, technological and economic factors creates relative user benefits for the electric car. Timing in the market, early niche growth and incentives, combined with travel habits and technological maturity of the electric car, are all important success factors. It also points at the role of long-term national transport policy, active political regime actors, interest organizations, and increased interest from global car actors.
The electric car's success has not necessarily been at the expense of the hydrogen car, the study finds. The growth of the hydrogen car may be associated with several barriers the technology has to overcome, e.g. high production cost, and lack of filling stations, model selection, and differentiation of incentives between alternative fuels. The rapid development of the electric car in line with a shift in global car actors further impedes the hydrogen car.
The thesis is supervised by Ove Langeland.