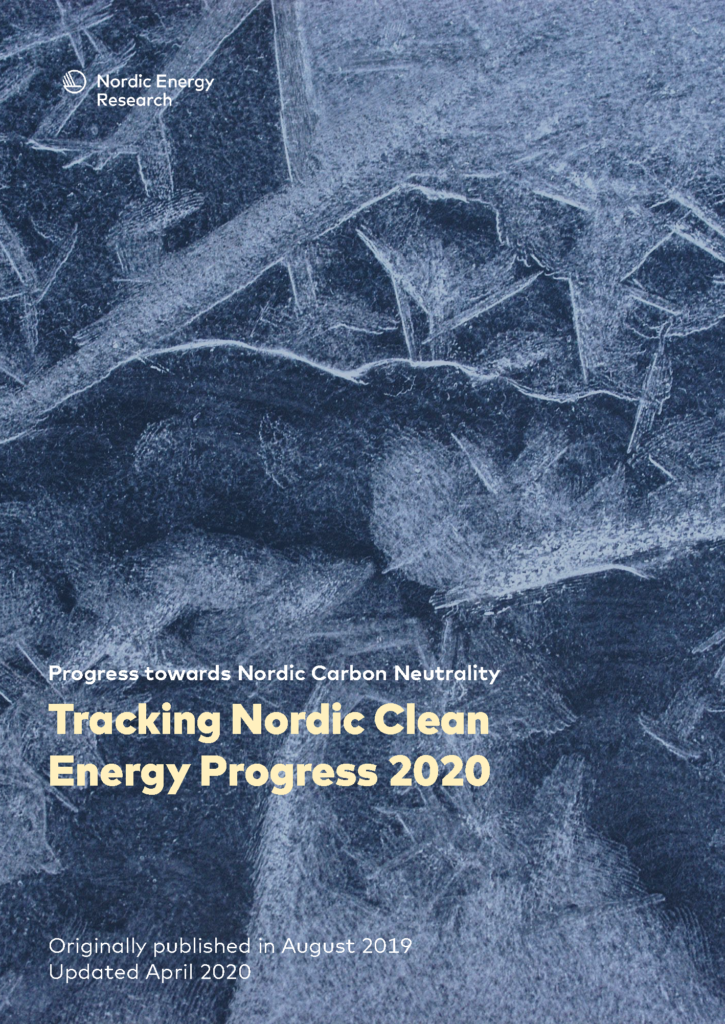 Tracking Nordic Clean Energy Progress 2020
Tracking Nordic Clean Energy Progress is a brief, illustrative report that charts Nordic progress towards a carbon neutral society by highlighting the most prominent trends and examining scenarios where Nordic solutions can have a global impact. The report illustrates – for multiple technologies and key parameters – the latest progress in technology development and penetration, as well as market creation.
This second edition of the report was released in April 2020 and provides updated figures and statistics, as well as a new section on the energy transition in Europe and the rest of the world.