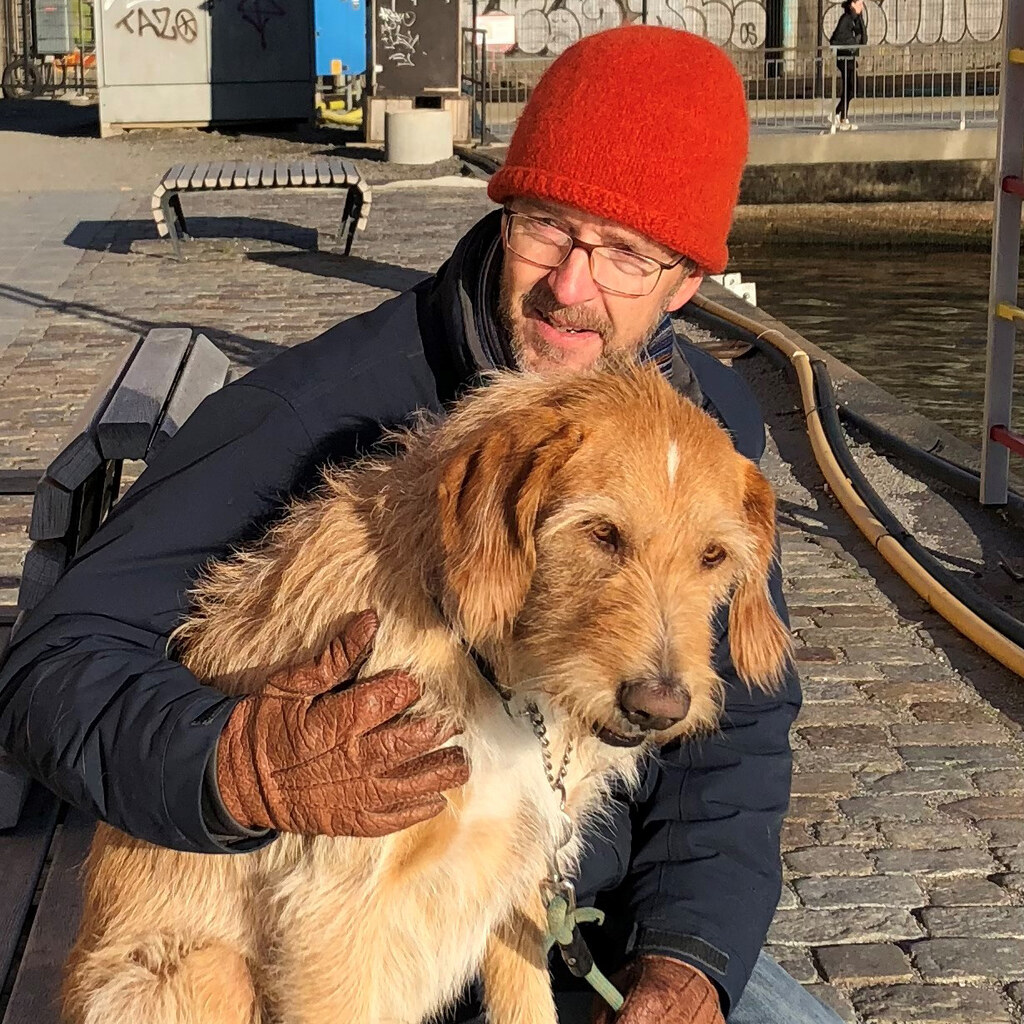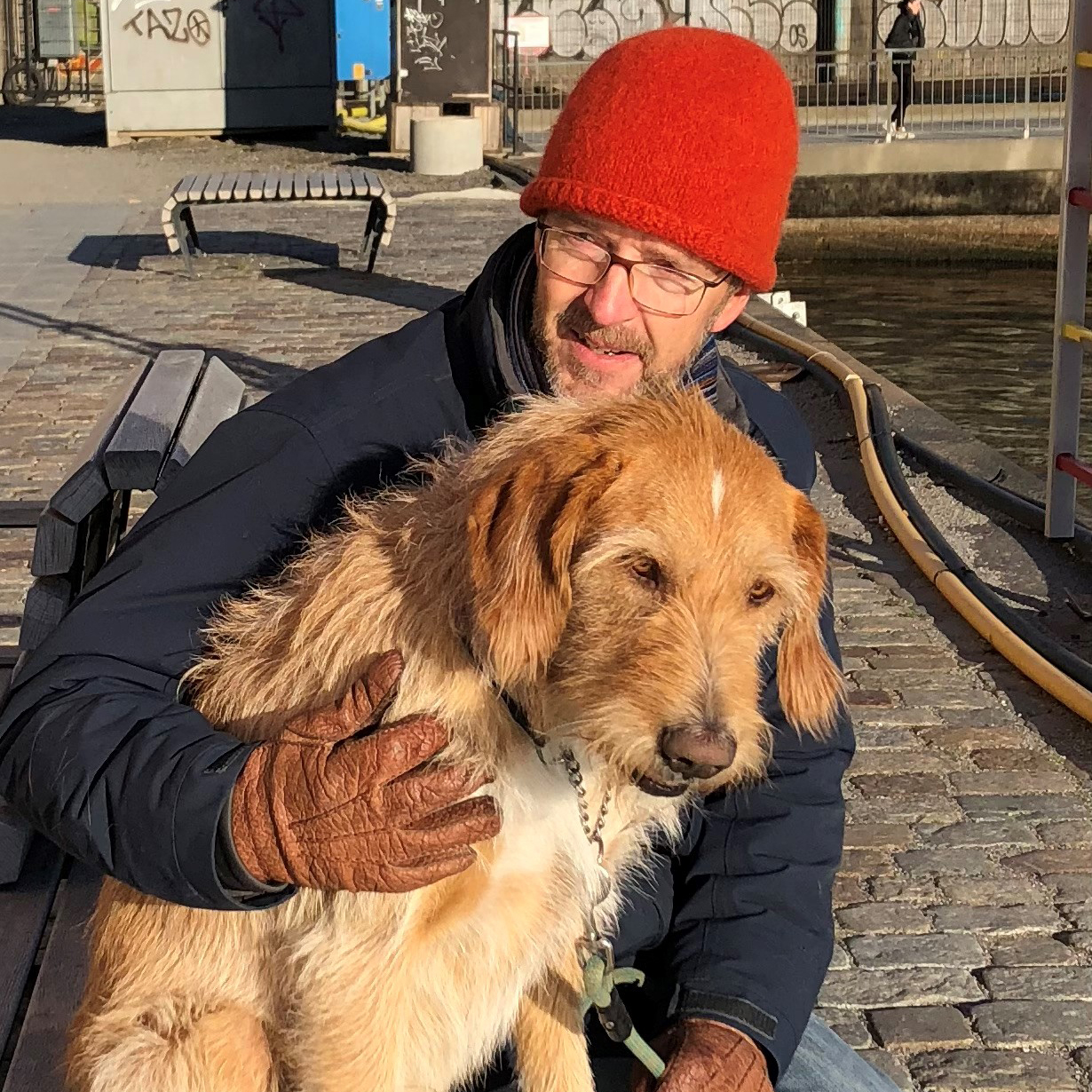 A book paved a career path
It was a book about renewable energy back in 1977 that made Svend interested in energy and climate. The book inspired him to build a solar cooker in the carpenter´s…
It was a book about renewable energy back in 1977 that made Svend interested in energy and climate. The book inspired him to build a solar cooker in the carpenter´s class at school.
"This was an eye-opener for the obvious connections between energy and climate, and my incipient interest in climate and energy led to organizing a series of conferences to promote the re-establishment of tramlines in my hometown. The advocacy was successful. In recent years, Bergen has built light rail lines based on the maps prepared 30 years ago," Svend Søyland explains.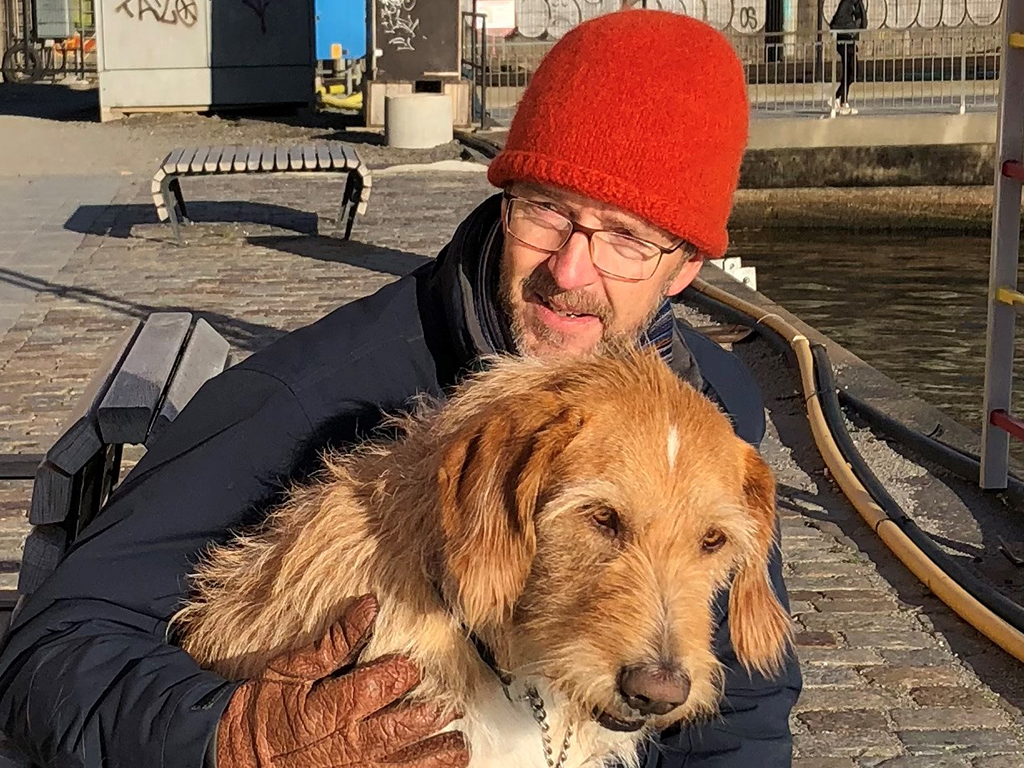 The interest in renewables continued. During his career Svend has worked with renewable energy various places. Back in the 1990's, at United Nations Interregional Crime and Justice Research Institute (UNICRI), he conducted a study on how organized crime was involved in transnational environmental crime. He also organized a workshop on how international environmental agreements and treaties could be implemented and support national regulations in the Pacific States. Back in the zeroes, Svend worked for the Norwegian Ministry of Environment.
"I was fortunate to work on one of the most successful environmental agreements – the Montreal Protocol – which effectively led to a rapid recovery of the ozone layer, and I contributed to the very first Norwegian Climate White Paper".
Today transport is the focal point
Today Svend is still working with transportation.
"I have worked with all modes transport and energy issues since I joined Nordic Energy Research in 2014. This includes public transport, aviation, electric vehicles and maritime transport. I initiated the publication of Nordic EV Outlook in 2018 together with International Energy Agency (IEA) – a sister publication to the Global EV Outlook. I'm currently working to promote the transition to low-carbon fuels for maritime transport," tells Svend, and continues to highlight what he especially appreciates about working for Nordic Energy Research.
"The most rewarding moments of working for Nordic Energy Research are when we gather Nordic researchers and stakeholders who otherwise would not have interacted. Or when we initiate, manage and implement programs and publish reports that influence and inspire businesses and politicians to take bold steps".
The Nordic way
Svend Søyland has become a big supporter of doing things in a Nordic way.
"Working at Nordic Energy Research has given me the opportunity to participate in and organize energy days at the COP-meetings around the world. It has also been a privilege to work closely with the Nordic aviation industry. An area where the Nordic region sets the agenda internationally by pushing for climate policies and setting ambitious targets for increased use of sustainable aviation fuels," states Svend and continues.
"Together, the Nordic countries are stronger, we become more competitive and can better influence energy issues and the green transition internationally, if we join forces. Transforming vague and sometimes incoherent political statements into actions with strong Nordic impacts for both businesses and the Nordic citizens is at the same time one of the most challenging tasks".
---
Name: Svend Søyland
Age: 59
Nationality: Norwegian
Education: Master's degree in Philosophy and Criminology and a diploma in Administration and Organizational Science
Leisure:

Kayaking & sailing
Sewing his own clothes
Repairing old cameras, watches, and coffee machines