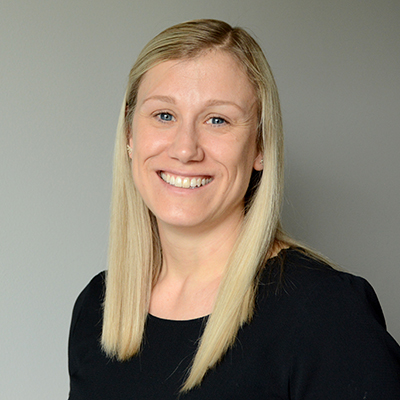 "A great opportunity to find connections and cooperation"
On 4–5 October, the Nordic Hydrogen Valleys Conference will take place in Reykjavík, Iceland. By building on the five projects supported through the call "Nordic hydrogen valleys as energy hubs –…
On 4–5 October, the Nordic Hydrogen Valleys Conference will take place in Reykjavík, Iceland. By building on the five projects supported through the call "Nordic hydrogen valleys as energy hubs – by 2030 and 2040" within the Nordic Hydrogen Valleys as Energy Hubs Programme, the conference will connect researchers and stakeholders in the Nordics and beyond.
One of the projects that will be addressed at the Nordic Hydrogen Valleys Conference is Nordic Hydrogen Hubs – Roadmaps towards 2030 and 2040 (NordicH2hubs). The NordicH2ubs team will combine the conference with the kickoff of their project. Sigrid Lædre, Project Lead of NordicH2ubs and Senior Research Scientist within hydrogen technologies at SINTEF, is very excited to meet all the project partners.
"I expect to learn about the other projects during the conference in Reykjavík, as well as get a good starting point for future cooperation with them," says Sigrid.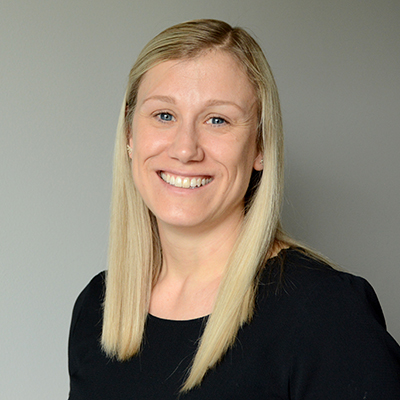 The only project involving all five Nordic countries
According to Sigrid, the Nordic Hydrogen Valleys Conference is a great opportunity for the five projects funded within the Joint Nordic Hydrogen Research Programme to find connections and cooperation possibilities.
"Out of the five projects, NordicH2ubs is the only one where all five Nordic countries are involved, which will provide a great opportunity to the see the Nordics as a whole. It is a large consortium, and most of the partners will attend the conference in Reykjavik to share knowledge about the project and discuss possible cooperation between the projects and with others," says Sigrid. "NordicH2ubs will foster the formation of hydrogen valleys in the Nordic countries by bringing together strong and diverse R&D-, university-, and industry partners who will accelerate the research and innovation needed within production, transportation and storage of hydrogen, as well as infrastructure, energy systems, standardization, and socioeconomic barriers," she explains.
Also, the conference will be a good possibility for external communication of the projects, which will work on subjects that are interesting for a large number of industries in the various Nordic countries. And besides the conference, the Nordic Hydrogen Valleys as Energy Hubs Programme holds a lot of promise in itself.
"It is great that there is a separate programme for such an important research area as hydrogen, in particular as we are currently at a time where several important decisions are made regarding use of hydrogen in the Nordics. As the Nordics rely on each other in many ways, it is also important that we work together as we are implementing the hydrogen value chains," says Sigrid.

Sign up for the conference here
For more information, please contact Senior Adviser Lise Nielson or Adviser Ole Aune Ødegård.