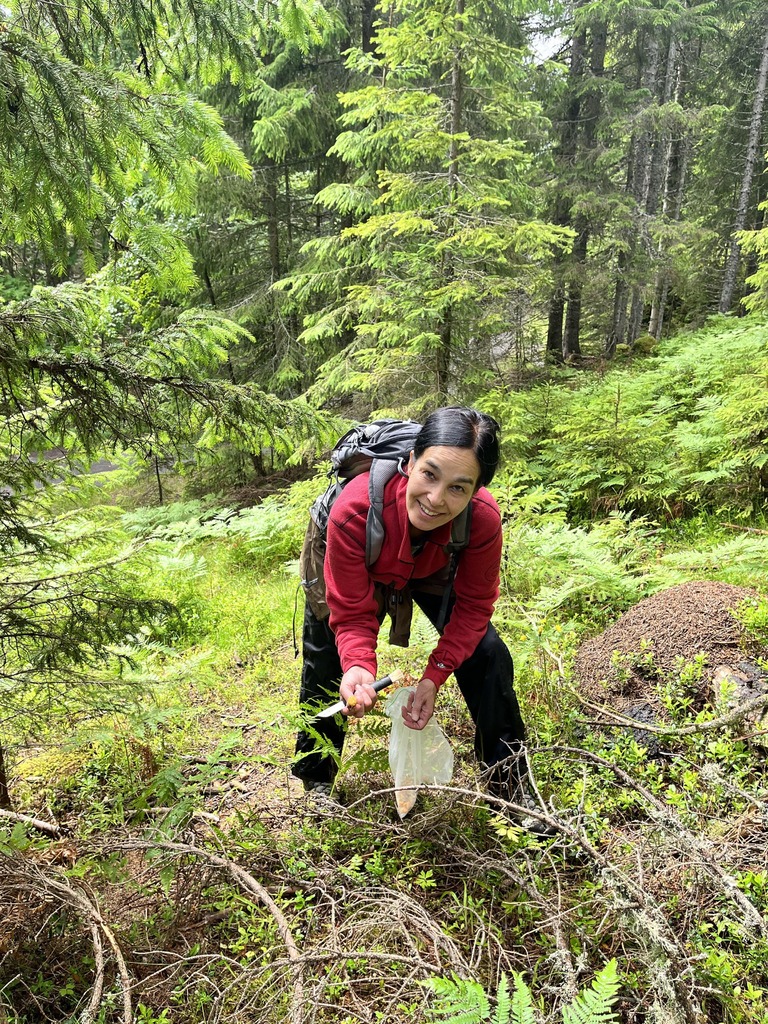 A guided nature trip sparked Maj's energy engagement
Maj Dang Trong has dedicated almost half her life to energy and environment – more than half if you only count her adult years. Maj has over 25 years of…
Maj Dang Trong has dedicated almost half her life to energy and environment – more than half if you only count her adult years. Maj has over 25 years of energy and environmental experience. She has worked as an independent consultant and as an economist for Econ Center for Economic Analysis based in Oslo. Before moving to Norway, she worked six years for the Danish Energy Agency with renewable energy and was a member of the electricity reform group.
During 2007–2015, she worked as a consultant for Energinet, where she represented Denmark in the Smart Grid working Group. She also assisted Energinet with strategy documents, EU applications, and development and implementation of a large European research and demonstration project (EcoGrid EU), together with a local electricity company on the island of Bornholm, IBM, Siemens, and SINTEF. There, she was responsible for communication and user involvement.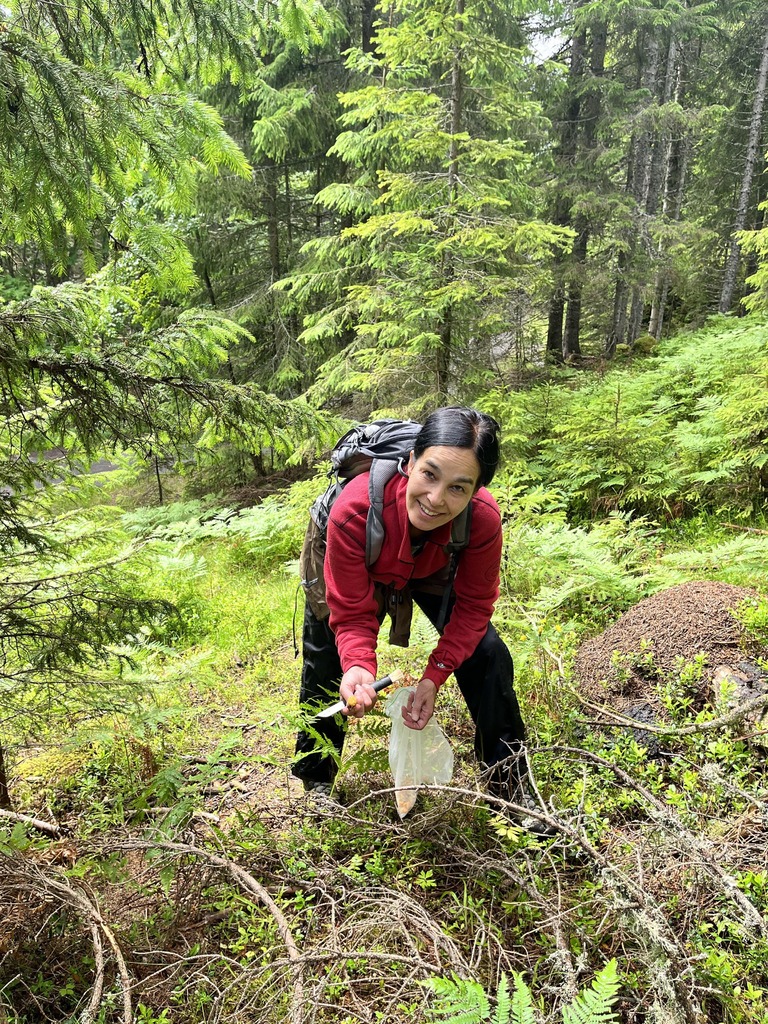 From the wild nature in North Jutland to a PhD dissertation
Maj's interest in energy and the environment started during her studies, when she and her fellow students joined a professionally guided trip out into the "wild nature" of North Jutland. "After this experience, I knew that environment and sustainability should be the main theme of my future projects at university and work," Maj says.
This ambition has lead Maj to her most recent undertaking – during 2019–2022, she has been working on her PhD dissertation, co-funded by the electricity company EWII and the University of Southern Denmark. The PhD thesis discusses different (grid) tariff models and households' preferences, as how electricity grid companies' engage private households with flexible electricity consumption.
A true "Nordic" citizen
The EcoGrid EU project and the work with her PhD thesis have further strengthened her interest in research, which is also why she applied for a position at Nordic Energy Research. Having lived in both Denmark and Norway for more than 20 years, she considers herself a true "Nordic" citizen.
Maj's tasks in Nordic Energy Research include assisting the Nordic electricity market officials' committee in their work with recommendations to the Nordic energy ministers (the EMG group). In addition, she will be involved in the work with the hydrogen programme.
---
Education: Cand.oecon, PhD
Leisure: Reading and long walks in the beautiful Norwegian nature. Favourite season is August–September – when there are plenty mushrooms!