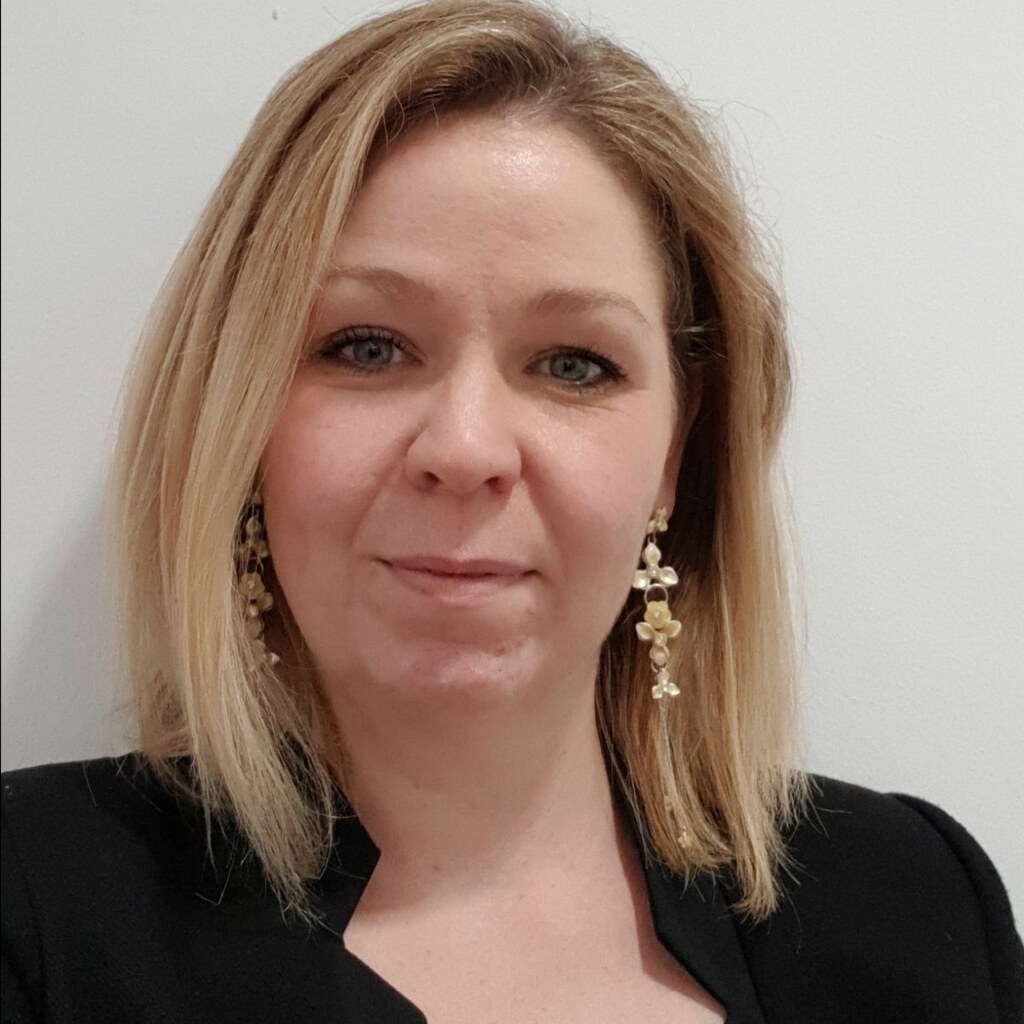 A Scottish visit at Nordic Energy Research
At the beginning of February, Katrine Feldinger, Head of the Scottish Government Nordic Office, visited the secretary of the Net Zero Energy Island Network at Nordic Energy Research in Oslo
At the beginning of February, Katrine Feldinger, Head of the Scottish Government Nordic Office, visited the secretary of the Nordic Network for Net Zero Energy Islands at Nordic Energy Research in Oslo, to discuss further energy collaboration opportunities between Scotland and the network.
The meeting raised topics such as maritime transport, hydrogen, offshore renewable energy production, the Arctic, and energy island co-operations. The energy challenges faced by isolated islands and isolated areas differ from those of urban areas, but often offer the possibility of a specific local green transition based on decarbonization of energy systems.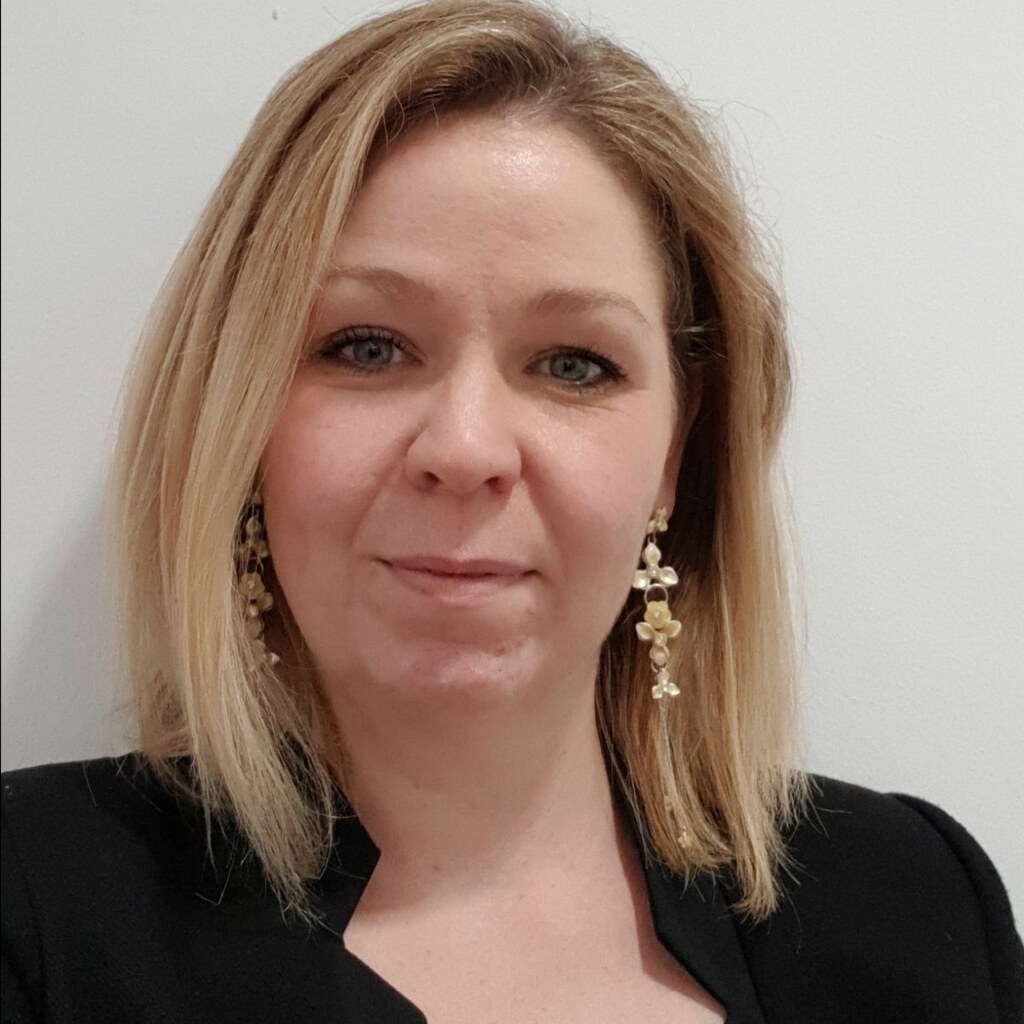 "From a Scottish perspective the Nordic region is particularly interesting, because there are already many connections between families, students, industries, and our cultures. Scotland shares the Nordic vision of cultivating co-operation and democracy as the basis for a better society – and that small agile countries can lead progress towards a global green transition," says Katrine Feldinger.
Exchange of knowledge
Originally, the Net Zero Energy Island Network is aimed at stakeholders from Nordic islands and isolated areas, who want to share knowledge and promote resilient, green energy solutions. However, an expansion towards the Scottish highland is currently underway.
Since the establishment the network has held two successful meetings – the first one in the Faroe Islands and the second one in Greenland. Scotland attended the meeting in Greenland and since then, the Northern part of United Kingdom has expressed concrete interest in engaging further in the Net Zero Energy Island Network.
In May, later this spring, the Scottish Government will host the third Net Zero Energy Island Network meeting in co-operation with Nordic Energy Research on the Shetland Islands. The planning of the meeting is still in progress, but to tease interested parties, the network can already disclose that the upcoming meeting will include interesting presentations by Scottish actors and site visits to renewable energy projects on the Shetland Islands.
Reach out and become a member!
If you want to become a member of the network and be invited to the meeting in Scotland, please contact the Senior Adviser, Anders Geertsen, or Junior Consultant, Ditte Stiler at Nordic Energy Research. Please, be aware of the specific requirements for your position and engagement in developing energy sectors on islands.
Network history
In 2020, the Nordic Council of Ministers initiated a 3-year project on "Energy solutions for islands and remote areas". A key element in this work is a network for those working for green and resilient energy solutions for islands and remote areas – and The Nordic Network for Net Zero Islands was born.
Fact box - Scottish Government Nordic Office:
Head of Office: Katrine Feldinger
Location: Copenhagen
Opened: August 2022
Focus Area: Energy, Energy security, co-operation across the North Sea