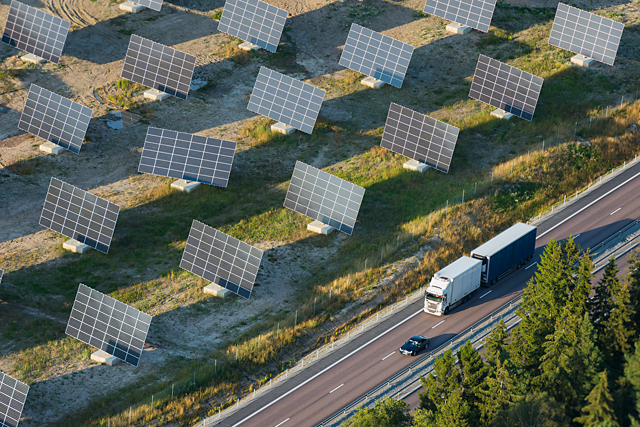 A successful launch
Tuesday the 15th of June Nordic Energy Research hosted an online launch of the report "Market design Options for Flexibility Procurement", commissioned by the Electricity Markets Group under the auspices…
Tuesday the 15th of June Nordic Energy Research hosted an online launch of the report "Market design Options for Flexibility Procurement", commissioned by the Electricity Markets Group under the auspices of Nordic Council of Ministers and conducted by AFRY.
More than 100 Nordic stakeholders participated in the launch, and according to Andrea Stengel, Senior Adviser at Nordic Energy Research, the launch was a success.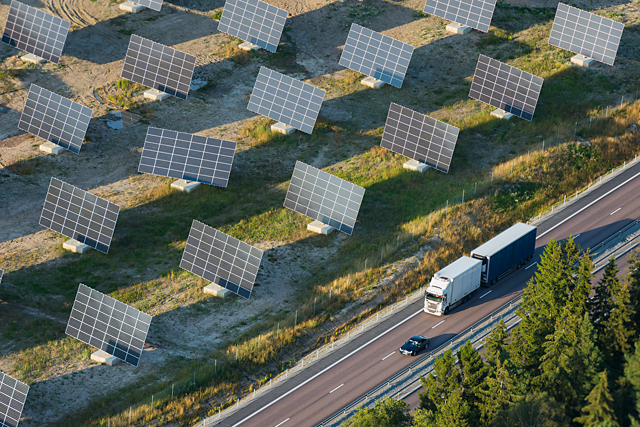 Key findings
The key findings from the report were presented by Stian Hackett, Senior Consultant at AFRY. In his presentation he highlighted that an increased potential for purchasing flexibility reduces the DSO's need to upgrade existing grids, even if local conditions and solutions are very different.
The local flexibility markets that have already been developed address the needs of the DSOs by offering different products and market design solutions. It is too early to conclude anything in relation to the need for harmonization, the development is still in an experimental phase where many solutions have yet not been sufficiently tested.
Business potential of flexibility
The participating stakeholders showed the most interest in the business potential of flexibility providers and how the relationship between DSOs and TSOs could be organized.
During the presentation, a panel of selected stakeholders commented on highlighted results. The panel consisted of Yvonne Ruwaida from Vattenfall DSO, Ilari Alapera from Fortum Finland, Kari Dalen from the Norwegian Statnett, Michael Arentsen from Danish Energy and Karin Tvingsjø from the Swedish NRA.