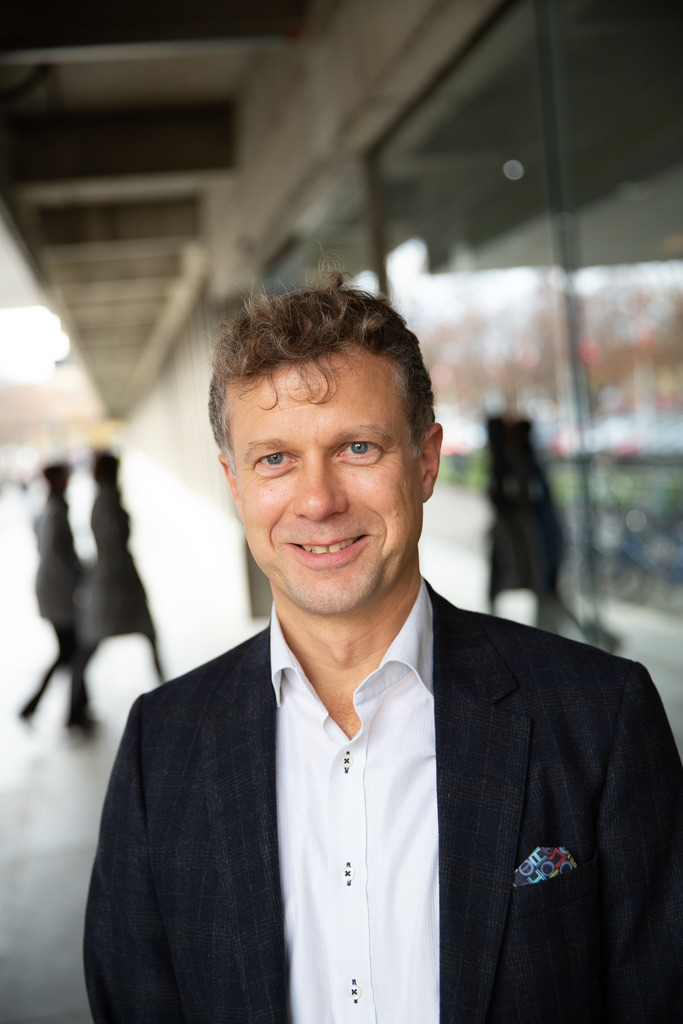 A windmill and the Nordic nature created a passion for energy
Renewable energy and climate have interested Klaus Skytte since childhood. He was raised in the countryside and has always loved nature, where he spent time with his dog every day…
Renewable energy and climate have interested Klaus Skytte since childhood. He was raised in the countryside and has always loved nature, where he spent time with his dog every day after school.
"Our neighbour had a windmill on his lot that I was greatly fascinated by – to see how the force of the wind drove the wings around and created electricity, which could be used in the household," Klaus tells.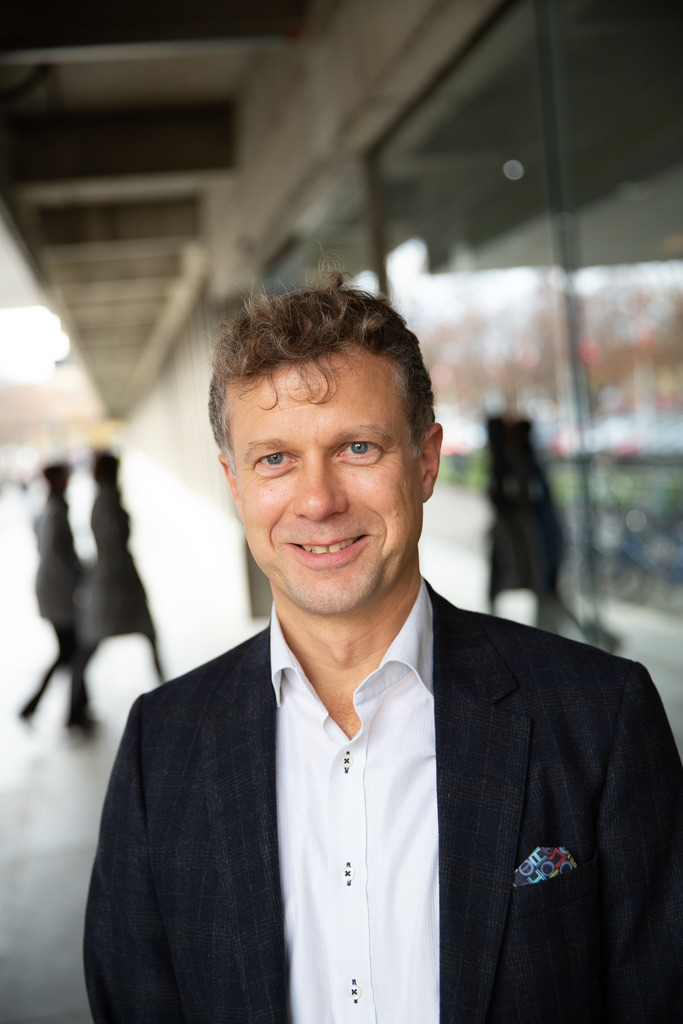 His parents took him and his siblings on holiday in Europe – from the most beautiful coastal meadows, beech forests, and open landscapes in Denmark, to the mountains of Norway and Sweden. But they also visited big cities and industrialized regions in Europe. These contrasts were an eyeopener for Klaus, which he did not fully understand until he grew older.
A reliable network
After university, Klaus started working at a national research centre in Denmark. Here he got the opportunity to explore the green transition with a focus on integrating renewable energy into the overall energy system. Integration of renewable energy and electricity market design were the themes of Klaus' PhD, which he wrote back in the 1990's.
During his work with his PhD, Klaus met Nordic Energy Research's PhD Network and Mobility Program. This was his first encounter with the Nordic cooperation within energy research. A program that still exists, and which according to Klaus is a fantastic opportunity to create long-lasting and professional relationships.
"Twenty-five years later, I am still in contact with some of the people from the mobility program, and since then we have carried out many Nordic research projects together. It has been one of the most effective networks in my career – with strong collaborative relationships and mutual exchange of knowledge across the Nordic region. I have worked transnationally both in the EU and the rest of the world, and in my experience it is only in the Nordic countries that we really dare to stand on each other's shoulders to reach higher, together," Klaus says.
Similarities and differences
According to Klaus, the similarities and trust between the Nordic countries make Nordic co-operation unique, while the differences are what make Nordic co-operation strong. Although the Nordic region consists of small countries, the region is the world's 11th largest economy, and in terms of energy and climate, the region is often considered a first mover in the rest of the world.
"The Nordic co-operation has so much to offer and as CEO of Nordic Energy Research my most important task is to contribute to a green and socially sustainable future for my children, so that they also get the opportunity to be fascinated by the neighbour's windmill in the beautiful Nordic nature," Klaus explains.
Climate neutral competitiveness and collaboration
Klaus notes that the Nordic region, if any, has the chance to take the lead towards a climate neutral society. Our experiences regarding wind energy have shown that we can achieve a green transition and simultaneously increase our influential, competitive position. In the green transition, we must ensure an equal development. Quality requires consideration, action, and, not least, co-operation. Klaus is proud to be involved in developing knowledge that supports the green transition.
"We are facing a future with further focus on climate. It is both challenging and opportunity-creating. The climate and energy objectives in the Nordics are ambitious but within reach if we have the courage to stand together as a family. The green transition requires timely action. The solutions are available – now they just need to be implemented," Klaus concludes.
---
Name: Klaus Skytte
Nationality: Danish
Education: PhD in Economics
Leisure: Horseback riding and scuba diving