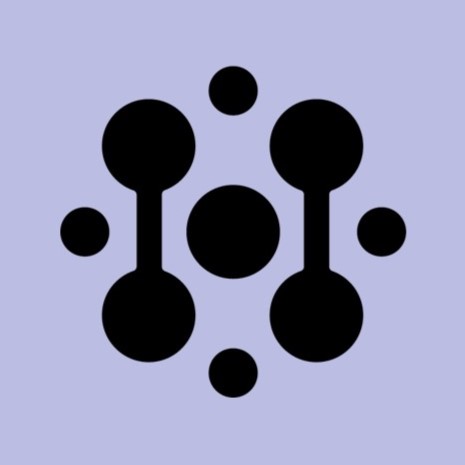 About H2SIPP
The project Hydrogen Safety and Improved Permit Processes (H2SIPP) is part of the programme Nordic Hydrogen Valleys as Energy Hubs. The overall goal with H2SIPP is to develop a strategy…
The project Hydrogen Safety and Improved Permit Processes (H2SIPP) is part of the programme Nordic Hydrogen Valleys as Energy Hubs. The overall goal with H2SIPP is to develop a strategy to delimit barriers for the implementation of hydrogen in the Nordic countries, from a permit, safety, and social acceptance perspective.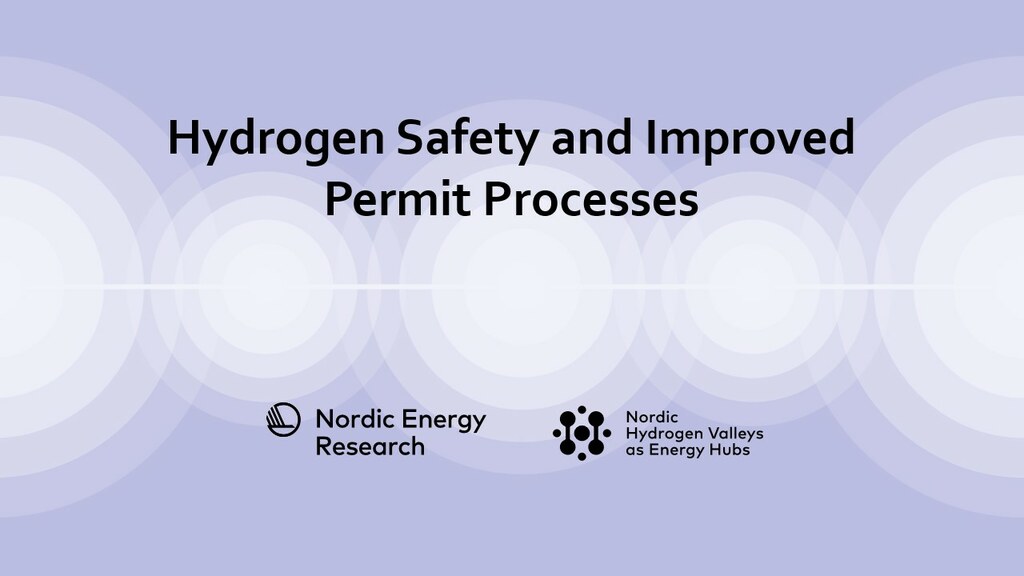 The focus of the project is on the permitting process in general and specifically for safety distance determination, which are considered one of the major challenges for a broad implementation of hydrogen technologies. Work on material safety and reliability analysis will be supported by a tailormade plan for non-destructive testing, developed and validated in pipeline prototypes, made of materials and dimensions representative of real conditions. All work will be the base to present a plan for the Nordics from the safety and permits perspective, to keep the lead and gain the advantages many years ahead.
Project manager of H2SIPP is Cecilia Wallmark.