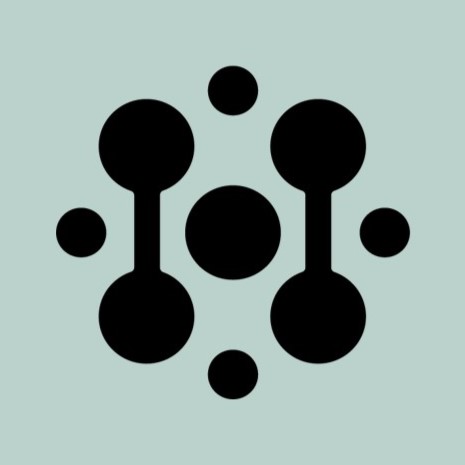 About Nord_H2ub
The project Rally to the Valley: Establishing Hydrogen Value Chains for the Nordics (Nord_H2ub) is part of the programme Nordic Hydrogen Valleys as Energy Hubs. Nord_H2ub has a particular focus…
The project Rally to the Valley: Establishing Hydrogen Value Chains for the Nordics (Nord_H2ub) is part of the programme Nordic Hydrogen Valleys as Energy Hubs. Nord_H2ub has a particular focus on the role of the maritime sector.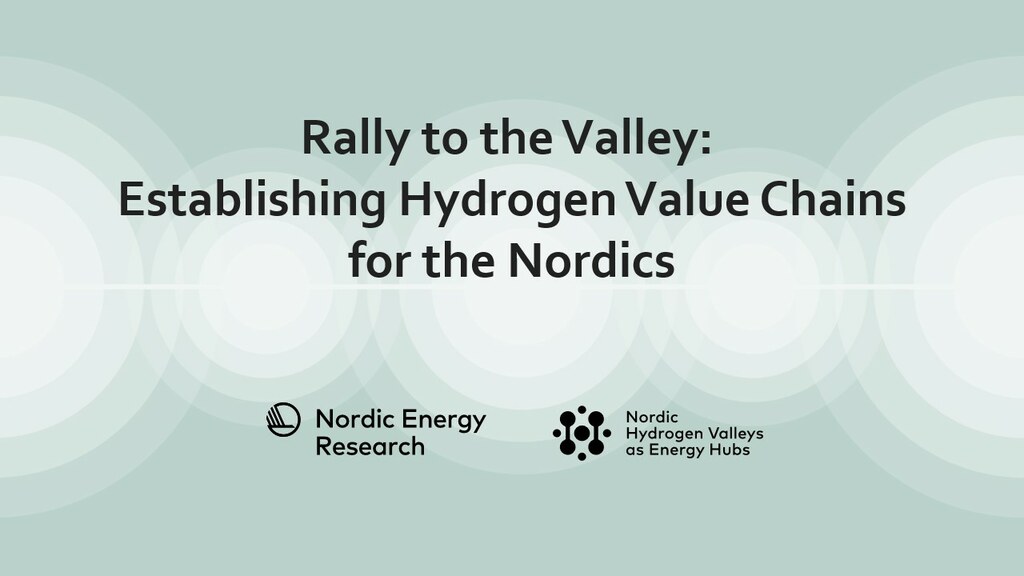 The project delivers insights into the characteristics of optimal production of hydrogen, ammonia, and other electrofuels, including cost and cost structures for production, storage, and transportation. It will also provide knowledge about demand side characteristics, such as volumes, locational distribution, and emissions.
To create knowledge on specific operational details and requirements, energy hub modelling helps to obtain specifics on port operations, energy hub structure, and logistics needs. A project specific energy system model will allow for determining infrastructure needs including transport and storage at aggregated regional levels and more detailed locations. The project also assesses markets and regulatory challenges including technological, safety, and socio-economic barriers to a hydrogen economy.
Project manager of Nord_H2ub is Tooraj Jamasb.