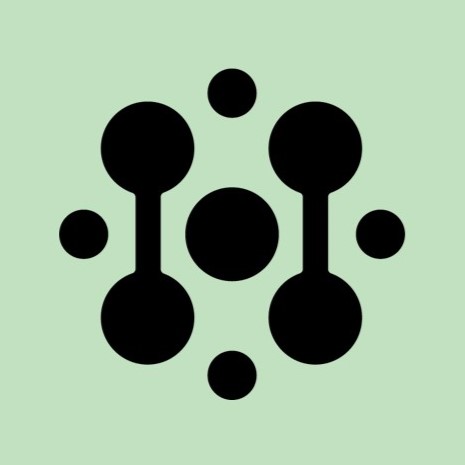 About NordicH2ubs
The project Nordic Hydrogen Hubs – Roadmaps towards 2030 and 2040 (NordicH2ubs) is part of the programme Nordic Hydrogen Valleys as Energy Hubs. NordicH2ubs links different research perspectives and cover…
The project Nordic Hydrogen Hubs – Roadmaps towards 2030 and 2040 (NordicH2ubs) is part of the programme Nordic Hydrogen Valleys as Energy Hubs. NordicH2ubs links different research perspectives and cover multiple industry sectors.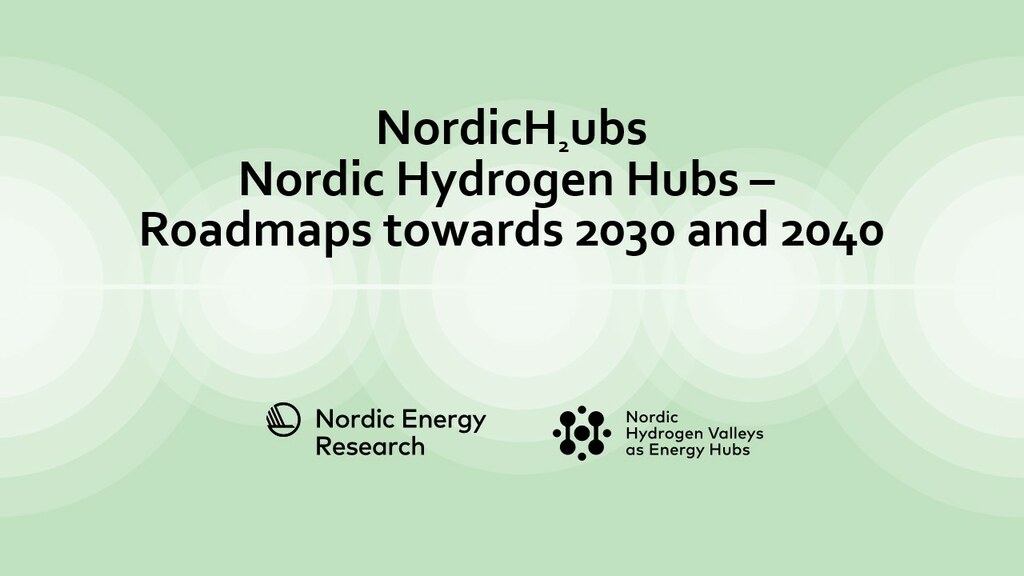 Five case studies will improve our understanding on how to ensure successful cross-sectorial linkage between Nordic hydrogen hubs across land and sea towards 2030 and 2040. This includes studies on safety and standardization related to hydrogen storage in ports and quality assurance for hydrogen used in transportation.
On a country level, socio-economic barriers related to cross-sectorial collaboration, including competence needs in the Nordics and regulations that hinder Nordic hydrogen uptake will be identified. On the Nordic level, a NordicH2ubs modelling toolbox will be developed based on three existing open-source models which will be used to study how Nordic hydrogen value chains interacts with the wider energy system, including long-term strategic investments and short-term operations between all relevant energy carriers.
Project manager of NordicH2ubs is Sigrid Lædre.