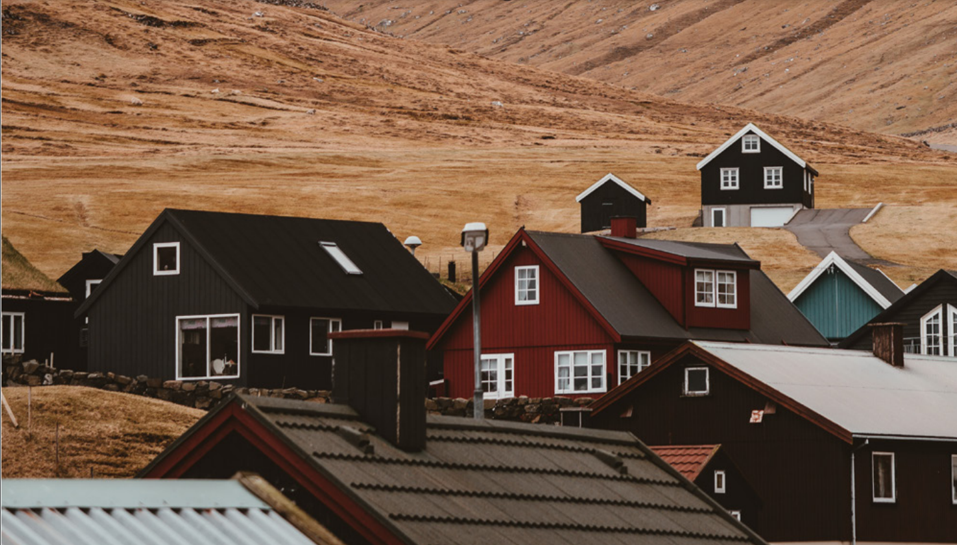 About Nordsyn
Nordsyn is a Nordic collaborative project around market control and policy for ecodesign and energy labelling requirements. The main function of Nordsyn is to promote and strengthen the Nordic authorities…
Nordsyn is a Nordic collaborative project around market control and policy for ecodesign and energy labelling requirements. The main function of Nordsyn is to promote and strengthen the Nordic authorities in the work with ecodesign and energy labelling, and thereby facilitate Nordic companies and consumers. The collaboration takes place both through continuous contact and joint projects. Nordsyn produces important documents that are presented to the EU Commission to ensure that the ecodesign and energy labelling requirements are well balanced for the Nordic countries. This is important for Nordic suppliers, consumers, and authorities. The Nordsyn group has continuous reconciliations via Teams and email, as well as physical meetings when appropriate.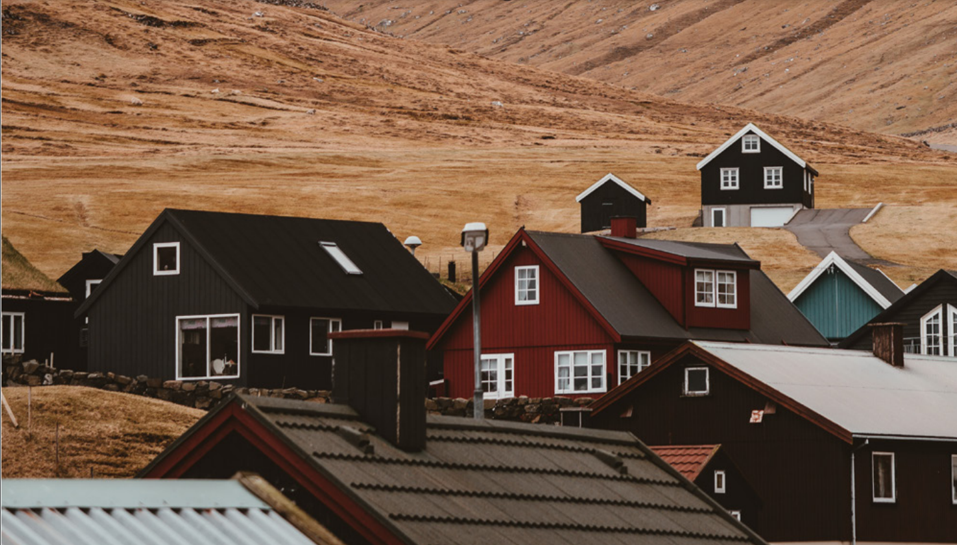 Nordsyn 2022
There are three running Nordsyn projects that are expected to conclude in 2022:
Test and study of electric space heaters
Screening test of lamps
"Nordcrawl4" – a project consisting of three parts that deal with development of the Nordic web crawling tool Nordcrawl:
1) To adapt it to the new generation of energy labelling with the A–G scale introduced in 2021 for washing, dishes, cooling, TV, and lamps (instead of A+++ – C)
2) To connect it to the energy labelling database EPREL, in order to evaluate these two against each other – for example to detect products that do not meet the requirements for registration in EPREL (which is obligatory for all products covered by mandatory energy labelling)
3) To improve product categorization when crawling
Three additional projects are planned to start during 2022:
Information material about the phasing out of T8 fluorescent tubes
Improved information material about the energy labelling database EPREL
Control of compliance with EPREL requirements
Nordsyn 2020–2021
In 2020–2021, three Nordsyn projects have been carried out and concluded. These projects resulted in four publications:
Nordsyn 2018–2019
In 2018, Nordsyn received working group status. In 2018, two heat pump studies were carried out on efficiency and actual function in the Nordic climate. The results have been presented to the EU Commission. The web tool Nordcrawl was developed and the user possibilities improved through the Nordcrawl2 project. When the mandatory EPREL database was introduced in 2019 and the authorities received many questions about it, Nordsyn produced a film as well as a general guide and a lamp guide to help suppliers.
Earlier Nordsyn work
Nordsyn was started in 2011, with a focus on joint tests of refrigerators and lamps. The year after, barriers to Nordic co-operation were examined and managed. In 2013–2015, Nordsyn was carried out as a programme with a variety of projects, including the study on estimated impact, the SME study, and a first heat pump study. About 20 guides for technical documentation for various products were also produced, as well as brochures summarizing the requirements for heat pumps, boilers, and water heaters. In 2016–2017, projects were carried out on windows, professional cooling, material efficiency, and heat pumps. These were however not suitable for NMR publications, but did increase the knowledge of the authorities.

Visit the official webpage of Nordsyn here.
Members of Nordsyn
Anders Hallberg, Sweden
Eva-Lotta Lindholm, Sweden
Ingvill Sjøvold Nilsen, Norway
Juha Toivanen, Finland
Kirsti Hind Fagerlund, Norway
Margrét Ósk Óskarsdóttir, Iceland
Marika Keskinen, Finland
Morten Uldbæk, Denmark
Pekka Kalliomäki, Finland
Selma Elmgren, Sweden
Thore Stenfeldt, Denmark
Tore Dyrendahl, Norway
Una Kyrkjebø, Norway