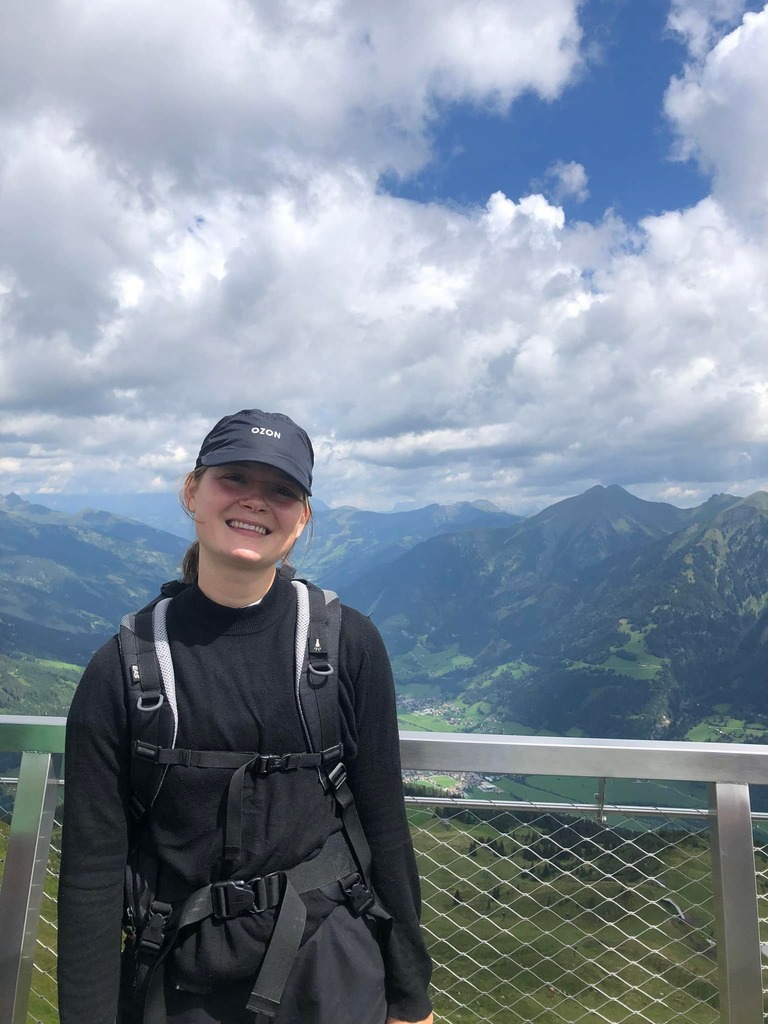 Arctic and personal development
Ditte Stiler is employed as an intern at Nordic Energy Research, as part of the internship programme at Aalborg University (AAU) where she is doing her 9th semester in Sustainable…
Ditte Stiler is employed as an intern at Nordic Energy Research, as part of the internship programme at Aalborg University (AAU) where she is doing her 9th semester in Sustainable Energy Planning and Management. Within the internship programme, Ditte will carry out a scientific report on the topic of Sustainable Maritime Transport in Arctic areas, which must be submitted by early January 2023. In the coming spring, she will complete her master's thesis. Previously, she studied for three years in Copenhagen for her bachelor's and one year in Aalborg for her master's.
"Right now, I live in Oslo, but I have been living in Denmark most of my life. Besides that, I had a short stay in Greenland, where I worked at a hotel and hostel in the small, beautiful settlement called Igaliku (which means 'the place that resembles a pot' in the Greenlandic language) during the summer of 2017. It was the starting point of my interest in dealing with the development of the Arctic," Ditte says.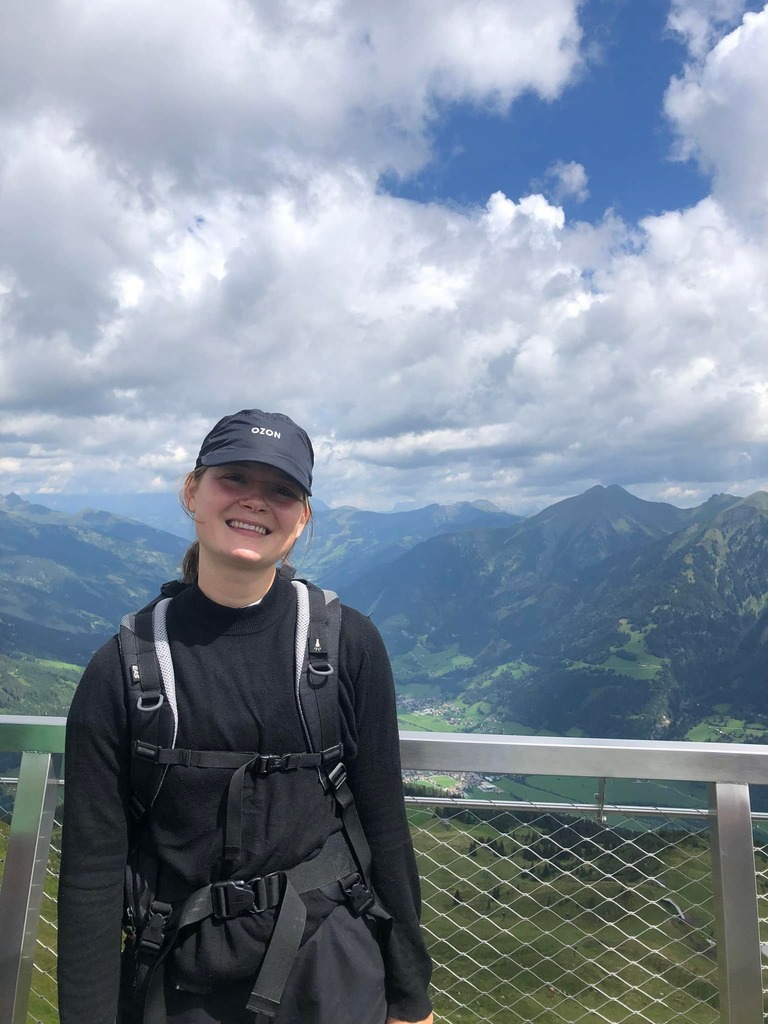 Curious about political institutions
Not only is Ditte interested in the Arctic in particular, but in sustainability in general. "In fact, sustainable development has always interested me, and today, it is a major necessity," Ditte says.
When it comes to Ditte's interest in energy, the subject caught her eye during her studies. "My interest specifically in the energy sector was initiated during my bachelor's, as I rapidly realised the demand for sustainable energy production and infrastructures among transitioning societies," she explains.
This interest brought Ditte to work as student assistant at the energy consultancy company, EA Energy Analyses in Copenhagen, which gave her great experiences, technical skills, and insights. Now, she wants to develop her competences in dealing with sustainable energy development and planning.
"I aspire to deal with projects that have international interests, demands, and policies, and I am curious about work in political institutions. That is why I applied for the internship at Nordic Energy Research," Ditte says.
"We need all stakeholders on board"
Ditte gets motivated by the complexity of sustainability challenges. She enjoys analysing and discovering innovative, long-term solutions to improve our societies and to clarify how to implement them adequately, considering different needs of society from a holistic approach.
"We need all stakeholders on board in the process, to finalize the radical change that follows with the transition of entire energy systems shifting from fossil fuels to fluctuating RE-sources. It is important that everyone feels included and sufficiently competent in participating and changing behaviour related to their energy consumption. I strive for conducting and to assist implementing energy projects and solutions that aim at considering a broad range of interests and are assessed to socio-economically benefits," Ditte says.
In this sense, Nordic Energy Research is the place to be, according to Ditte. "The Nordic countries are closely linked, both physically through interconnected infrastructures and their environmental conditions, as well as sociologically through culture, political interests, and history. Therefore, it is advantageous to collaborate, conduct mutual solutions and provide knowledge sharing between national energy stakeholders to advance the sustainable transition of the Nordic region. At Nordic Energy Research, I feel this is possible – and I am looking so much forward to gaining a lot of new competences and to broaden my Nordic network and meet future, prospective colleagues, and business partners," Ditte concludes.
---
Name: Ditte Stougaard Stiler
Age: 24
Nationality: Danish
Education: BSc. in Urban-, Energy- and Environmental Planning at Aalborg University (AAU) and currently her master's in Sustainable Energy Planning and Management
Leisure: Handball, hiking/running, and spending a lot of social time with friends