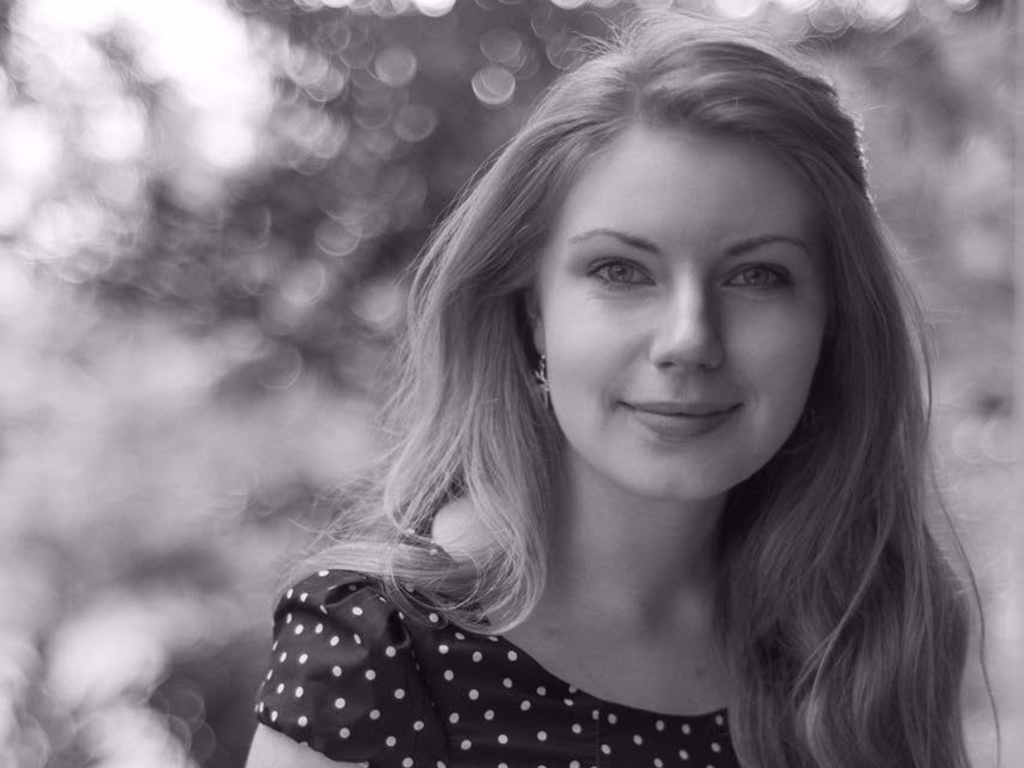 Astrid Bratli – energetic attitudes
Astrid Bratli's interest in energy issues began almost before she stopped using a pacifier. As a limnologist, her father dragged the family to, what Astid feels like every hydro power…
Astrid Bratli's interest in energy issues began almost before she stopped using a pacifier. As a limnologist, her father dragged the family to, what Astid feels like every hydro power plant and waterfall in Norway, to lecture the family about turbines, cubic, biodiversity and water levels, as well as the environmental and socioeconomic impacts water wheels and hydro power have had on the surroundings and communities nearby.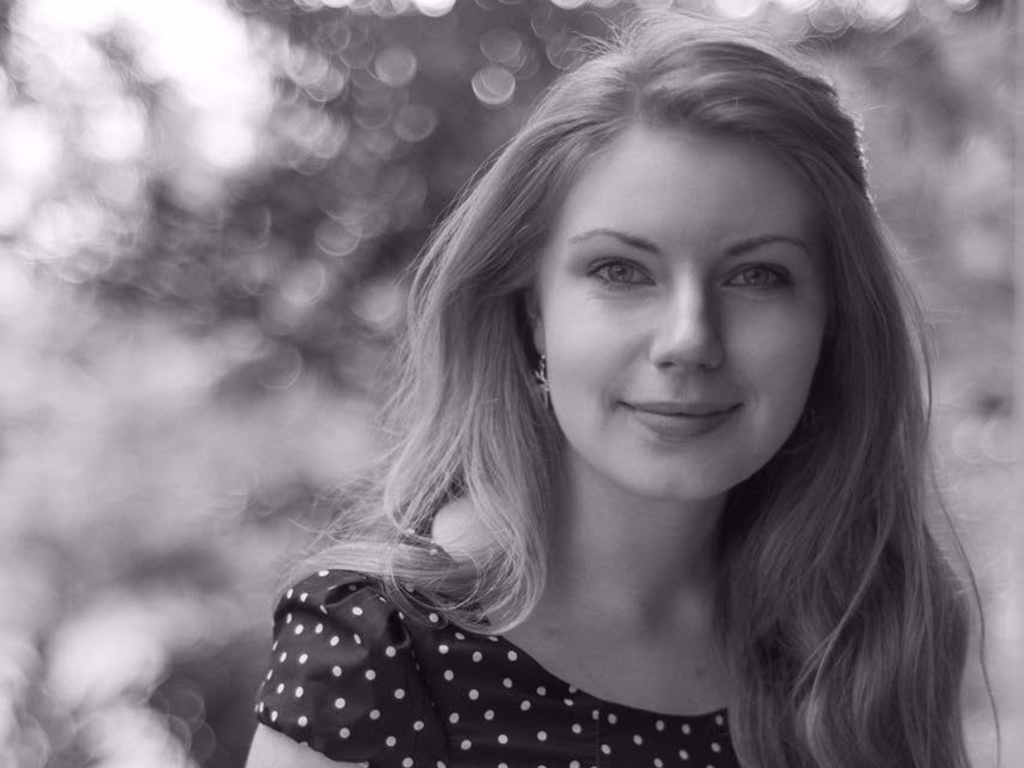 "I believe energy is one of the most important areas in which to find sustainable solutions, since almost everything we need in our daily life depends on energy, and our energy choices and decisions impact the planet's natural systems in ways that have becomes increasingly visible over time. Many of the current forms of energy production are not environmentally and socially sustainable in the long run," Astrid explains and continues;
"There is no indication that global energy demand will decline – quite the opposite. Electricity consumption has increased in line with development and economic growth around the world, and there is a rising demand for energy almost everywhere. Thus, we need to make energy production more environmentally and socially sustainable, to reach our targets of reducing negative environmental impacts, and providing cleaner, more efficient, and widely available energy for all. I believe Nordic Energy Research contributes to this important task by uniting efforts and bringing together researchers with specific knowledge about advanced energy solutions, and benchmarking national research on a regional level".
Energy in the Nordic region
With 27 million inhabitants, the Nordic region is the world's 11th largest economy, and has a population that consumes a lot of electricity. Two-thirds of electricity production in the Nordic region comes from renewable sources, which puts us in a unique position in both a European and global perspective.
"I feel that the Nordic region – with finances and geographical opportunities to facilitate sustainable solutions – should be able to take on a great responsibility by leading the way with innovative, socially, and environmentally sustainable solutions that can benefit the region and the world. I see a clear added value in cooperation and in uniting people across nations in the common effort to find more sustainable energy solutions for all aspects of society," Astrid proclaims.
The pandemic challenges the coordination
"This year has, without a doubt, been more challenging than most years since the pandemic has affected all aspects of society. When we are not able to talk and work together physically, coordination becomes a bit more laborious. A positive occurrence, in what must have felt like an otherwise isolated situation for most people, is that interaction on digital platforms has been enhanced, and the shift to thinking increasingly online has brought with it new solutions for communication and hosting events across national borders. The increase of digital events has undoubtedly had a positive effect on our environmental footprint and meant that we are able to invite more people to our conferences, and thus can share our results and thoughts with a larger audience, which I believe will continue in the future. At the same time, the past year has revealed how important physical interaction is for most people, and there is no doubt we all look forward to interacting with our colleagues in person," Astrid says.
The best part of the work
According to Astrid, the best part about working in Nordic Energy Research is interacting with colleagues across nations and disciplines, to find solutions that address the priorities and interests of each country.
"I have always preferred the interdisciplinary approach, and I certainly appreciate the opportunity to dive into different fields within energy, environment, sustainability, and societal factors.In addition, I contribute to the effort of sustaining the great tradition of reverse diplomacy and informal competition between the Nordic countries, by encouraging people to share snickering remarks and fallacious stereotypical anecdotes about their own country and neighbouring peoples. A tradition that unites, far more than it divides," Astrid concludes.
---
Name: Astrid Bratli
Age: 32
Nationality: Norwegian
Education:

International Master of Global Studies (M. Sc.) – University of Gothenburg, Indian Institute of Technology, Delhi
Bachelor of Social Science (B.Sc.) – Norwegian University of Science and Technology, Universidad de Valencia, University of Oslo

Leisure: Travelling, Nature, Bicycling, News, Social Dinners, Orienteering, Quiz
Astrid's main responsibilities:
coordinating activities and assignments across the organization,
daily communication with all project leaders
close collaboration with management.