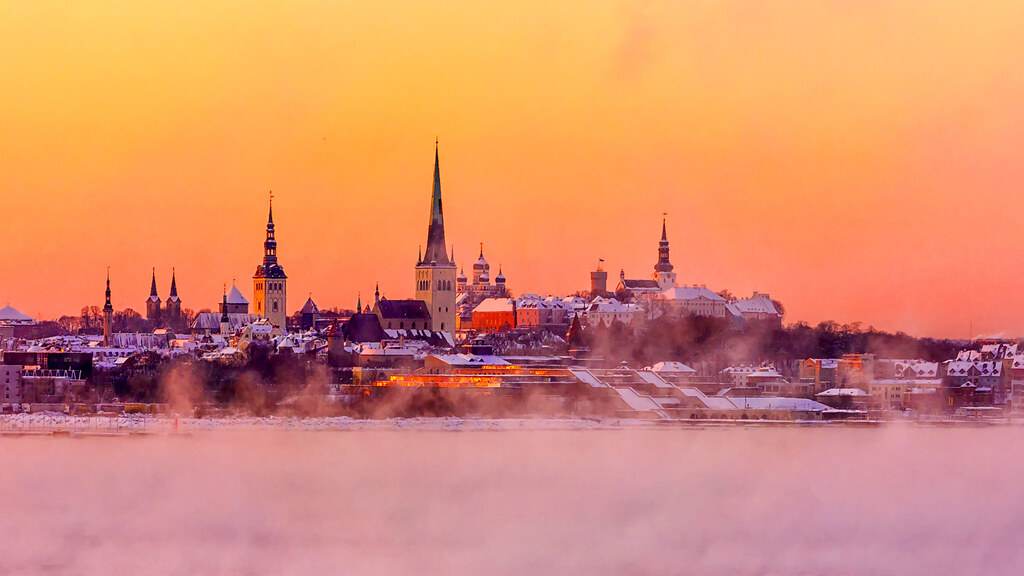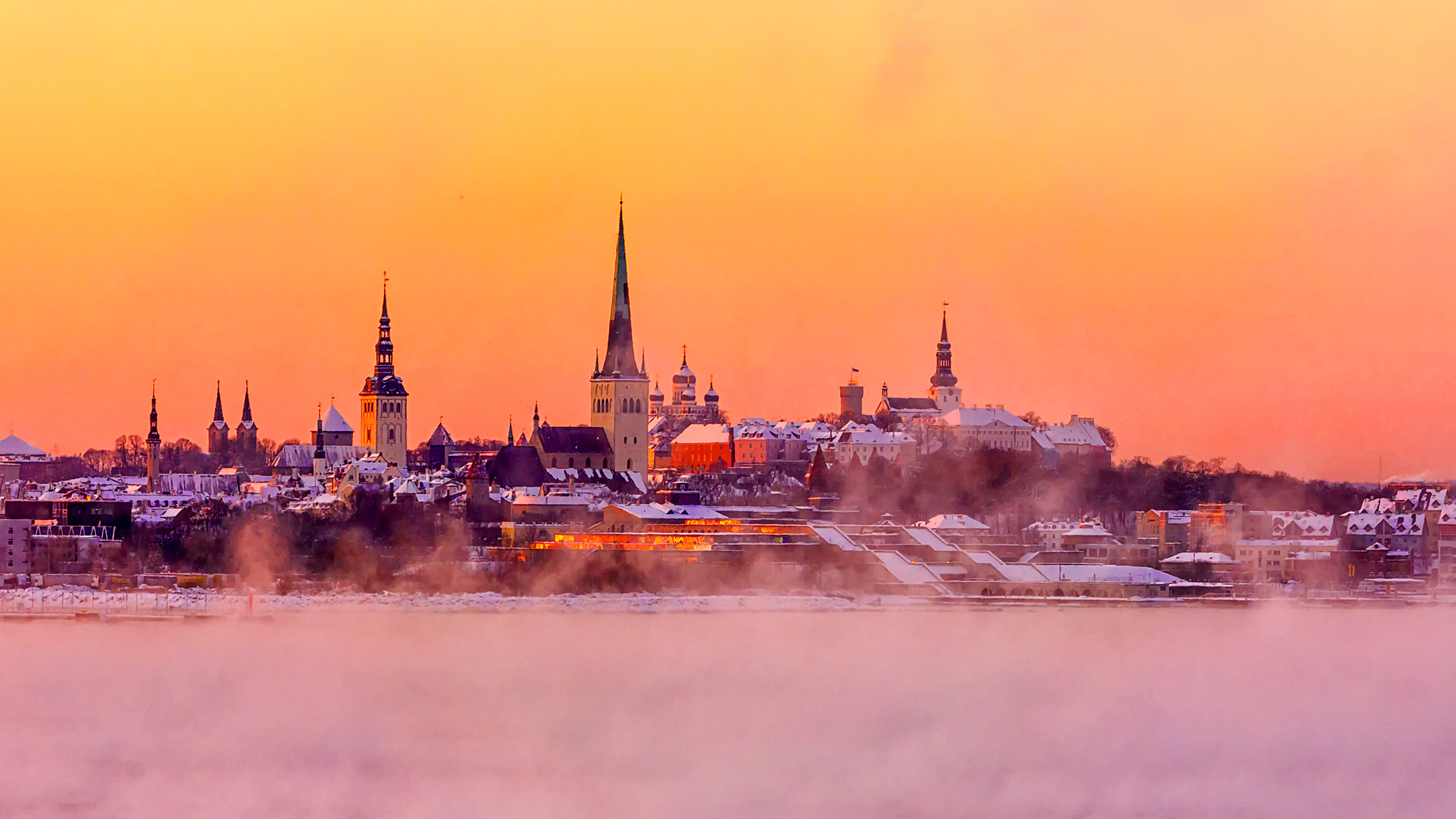 Baltic-Nordic Roadmap for Co-operation on Clean Energy Technologies
Over the coming years, the Baltic and Nordic countries need to identify high-priority clean energy-related technologies (CETs) and associated research and innovation (R&I) activities to invest in, which can contribute…
Over the coming years, the Baltic and Nordic countries need to identify high-priority clean energy-related technologies (CETs) and associated research and innovation (R&I) activities to invest in, which can contribute to the decarbonization targets of the individual countries, the Baltic-Nordic region, and the EU.
The report Baltic-Nordic Roadmap for Co-operation on Clean Energy Technologies is intended to determine which CETs are most relevant in the Baltic and Nordic countries, in terms of Baltic-Nordic co-operation for decarbonizing the energy system from now to 2030, 2050 and beyond.
The entire range of CETs needed for the transition to a decarbonised energy system are, in this report, grouped into six categories. These categories form the main framework for the roadmap development and are composed of power and energy systems, zero emission power generation technologies, low emission transport systems, industrial energy systems, urban and built environments, and cross-cutting technologies.
In the Baltic-Nordic collaboration roadmap developed, common as well as country-specific needs and opportunities of Baltic and Nordic energy systems are drawn up. Three different types of actions are included – what to continue and strengthen, what to initiate, and what to explore. Some of these actions are to further reduce dependence on fossil fuels in district heating, increased efforts for transition of hard-to-abate sectors, such as transport, and electrification of the energy system, cross sectoral integration, and integration of hydrogen in the energy system.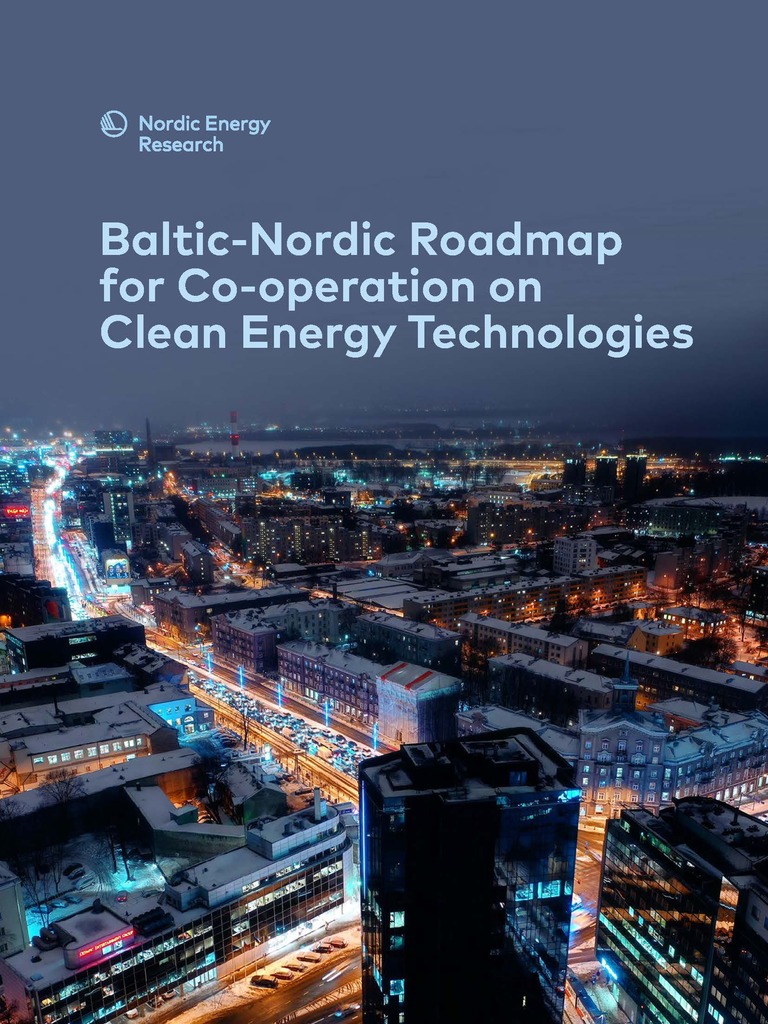 The Baltic-Nordic Roadmap for Co-operation on Clean Energy Technologies is a collaborative effort between Nordic Energy Research, who administered the project, and CIT Industriell Energi AB, who lead the project with support from Tallinn University of Technology (TalTech). The work has been jointly funded by Nordic Energy Research, the Ministry of Economic Affairs and Communications of the Republic of Estonia, the Ministry of Economics of the Republic of Latvia, and the Ministry of Energy of the Republic of Lithuania, within the Joint Baltic-Nordic Energy Research Programme.