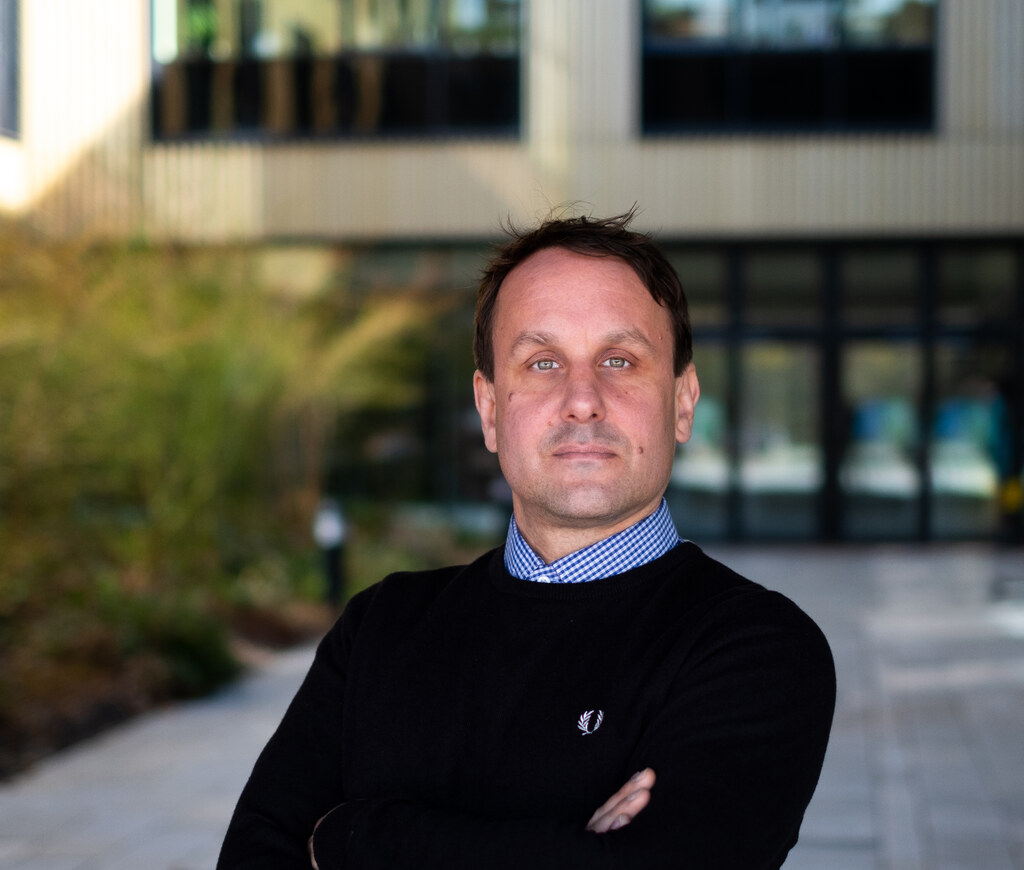 Bettering the transport sector with biofuels
As a prelude to the Nordic Energy Challenge 2021, Nordic Energy Research presents the five selected participants in a portrait series. Meet Wolff-Ragnar Kiebach. How have you previously worked with…
As a prelude to the Nordic Energy Challenge 2021, Nordic Energy Research presents the five selected participants in a portrait series. Meet Wolff-Ragnar Kiebach.
How have you previously worked with sustainable transport?
I have had the opportunity to work on several aspects of sustainable transport as it is one of the focus areas at DTU Energy. The aspects I favour are fuel cells for mobile applications, onboard hydrogen generation, and production of green, sustainable fuels.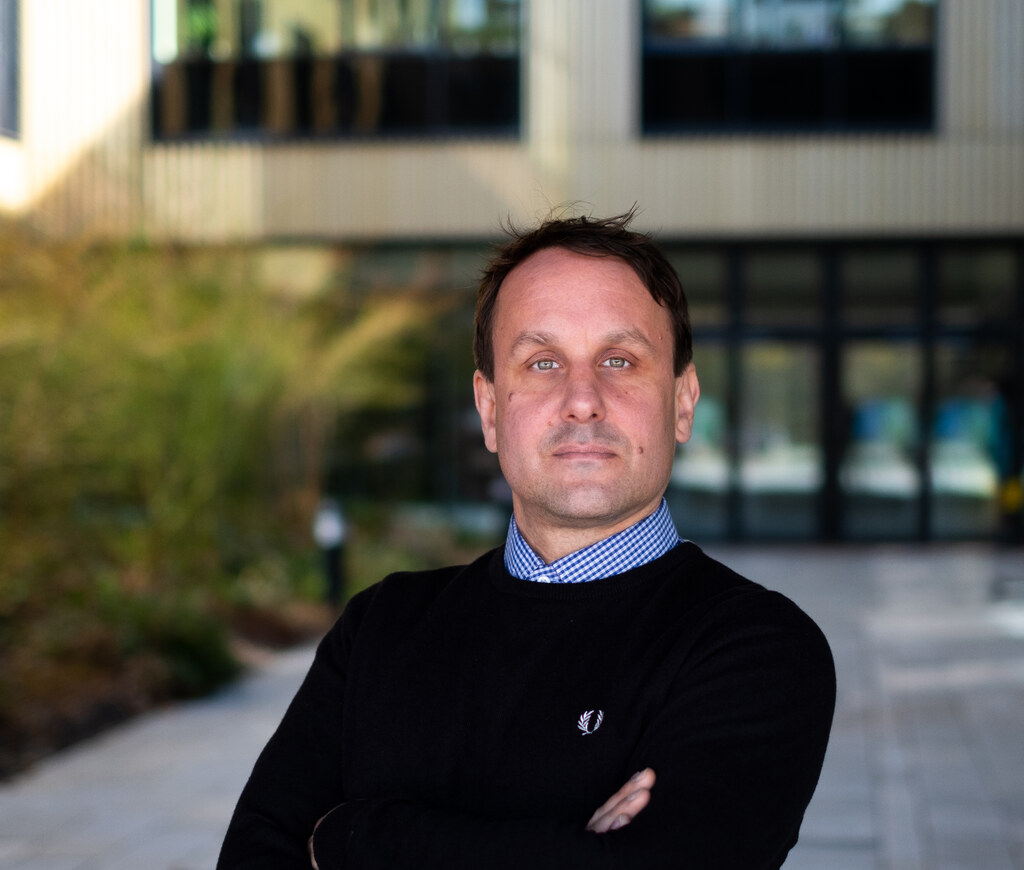 What is your idea about?
Our idea is about producing sustainable biofuels, that can simply replace fossil fuels in the areas of the transport sector which cannot be easily electrified.
The key to achieve this goal is a novel approach that combines surplus renewable electricity, e.g. from wind farms in Denmark and Norway, with biomass resources in Sweden and Finland, to produce energy-dense and CO2 neutral e-biofuels. This new concept would enable doubling the amount of fuel produced from the same amount of biomass. On a more technical level, the concept is best described as a very efficient combination of "biomass gasification" and "high-temperature electrolysis".
How did you get your idea?
It started a while ago on a train ride in Finland. While passing through Finnish forests for several hours, I wondered how much biofuel one could make out of this enormous amount of wood by biomass gasification… This thought developed over the years during work, especially while working with colleagues on high-temperature electrolysis and methanol production from biomass.
How does your idea contribute to the Nordic region becoming CO2 neutral?
Expanding the Nordic energy network to exploit and share individual resources and knowledge among the countries to produce e-biofuels is a joint asset. We envision the Nordic region as a net exporter of sustainable, bio-based transport fuels that can decarbonize some parts of the transport sector. In this way, our concept will not only contribute to lower CO2 emissions from the transport sector in the Nordic region, but abroad as well.
Why is an event as the Nordic Energy Challenge important?
I think we need to "challenge" existing norms and concepts to achieve carbon neutrality in the Nordic region (and beyond) in time. The Nordic Energy Challenge is an excellent forum to present and exchange ideas, and it encourages you to think outside the box. Since no strict requirements are needed, and no strings are attached, it allows you to think freely and focus on the idea itself. I believe that this is a good way to create excellent ideas, which in the long run can feed into the innovation cycle.
Personal information
Name: Wolff-Ragnar Kiebach
Education: PhD in Chemistry from the Christian-Albrechts-Universität zu Kiel, Germany
Job: Senior Scientist at DTU in the Department of Energy Storage and Conversion