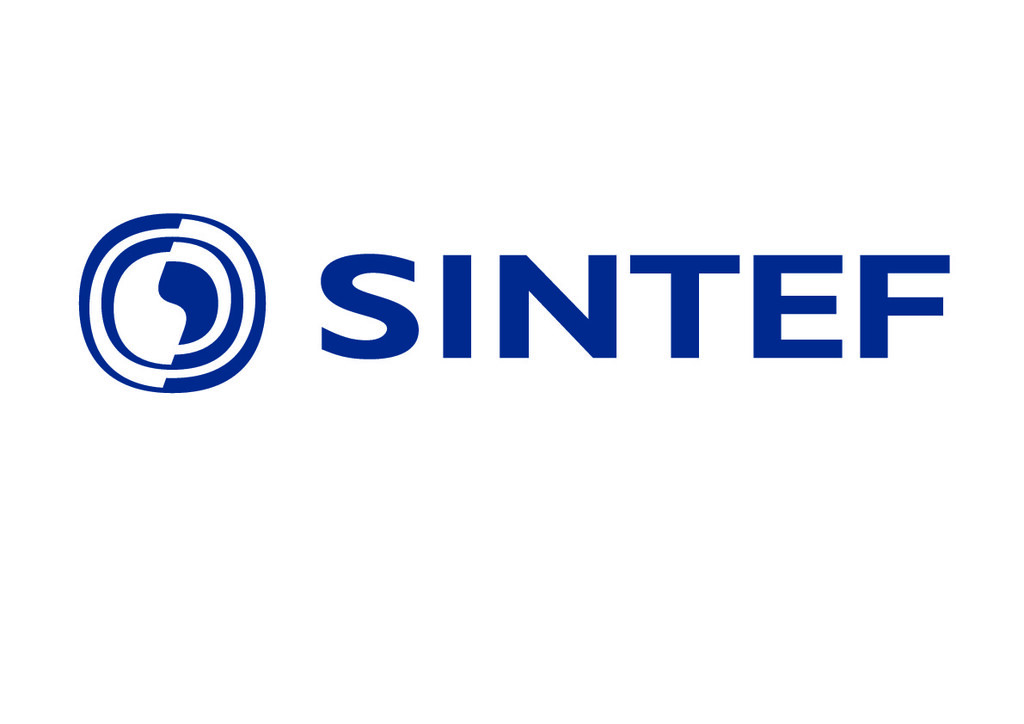 Bridging energy system models in the Nordics
Nordic Energy Research is pleased to announce that SINTEF Energy Research has been selected to lead and participate in the Nordic Energy Outlooks – Nordic Energy System Research Program. SINTEF…
Nordic Energy Research is pleased to announce that SINTEF Energy Research has been selected to lead and participate in the Nordic Energy Outlooks – Nordic Energy System Research Program.
SINTEF Energy Research has demonstrated a clear vision to approach the assignment and address its key priorities.
SINTEF Energy Research is uniquely equipped to investigate what can be gained by improving the energy system model for the respective energy domains in selected regions, as well as comparing the results from different models within the same energy domain.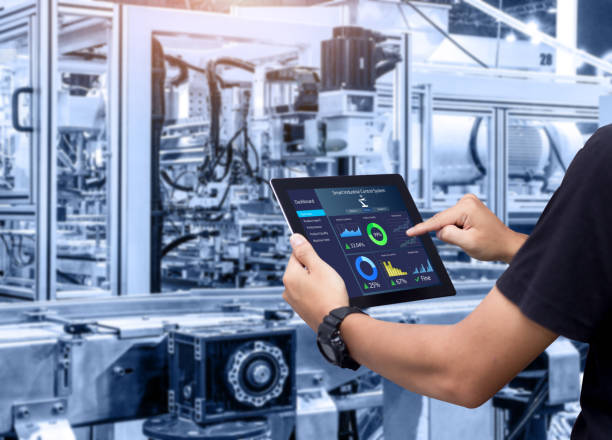 The comparison will use existing datasets and analyzes for the Nordic region, and GENeSYSMOD – a global energy system model – will be used.
Through the program, SINTEF Energy Research will guide researchers, developers, and operators on best practises in relation to the use of energy system models and existing data.
Nordic added value
The Nordic countries have a strong tradition in analyzing energy systems and energy modelling. Today, international forums facilitate collaboration amongst subsets of modelling groups, but often without a Nordic focus (such as the IEA ETSAP group for TIMES modelling). Current Nordic and European projects include subsets of research groups from Nordic countries, but do not have comparative modelling within their scope (such as the Nordic Clean Energy Scenarios project).
Nordic Energy Outlooks will add value to the Nordic cooperation by facilitating comparison and benchmarking of current national research results at a Nordic level.